Express Learning Management System (ELMS)
One-Stop Solution for UPSC Preparation (GS & Optional)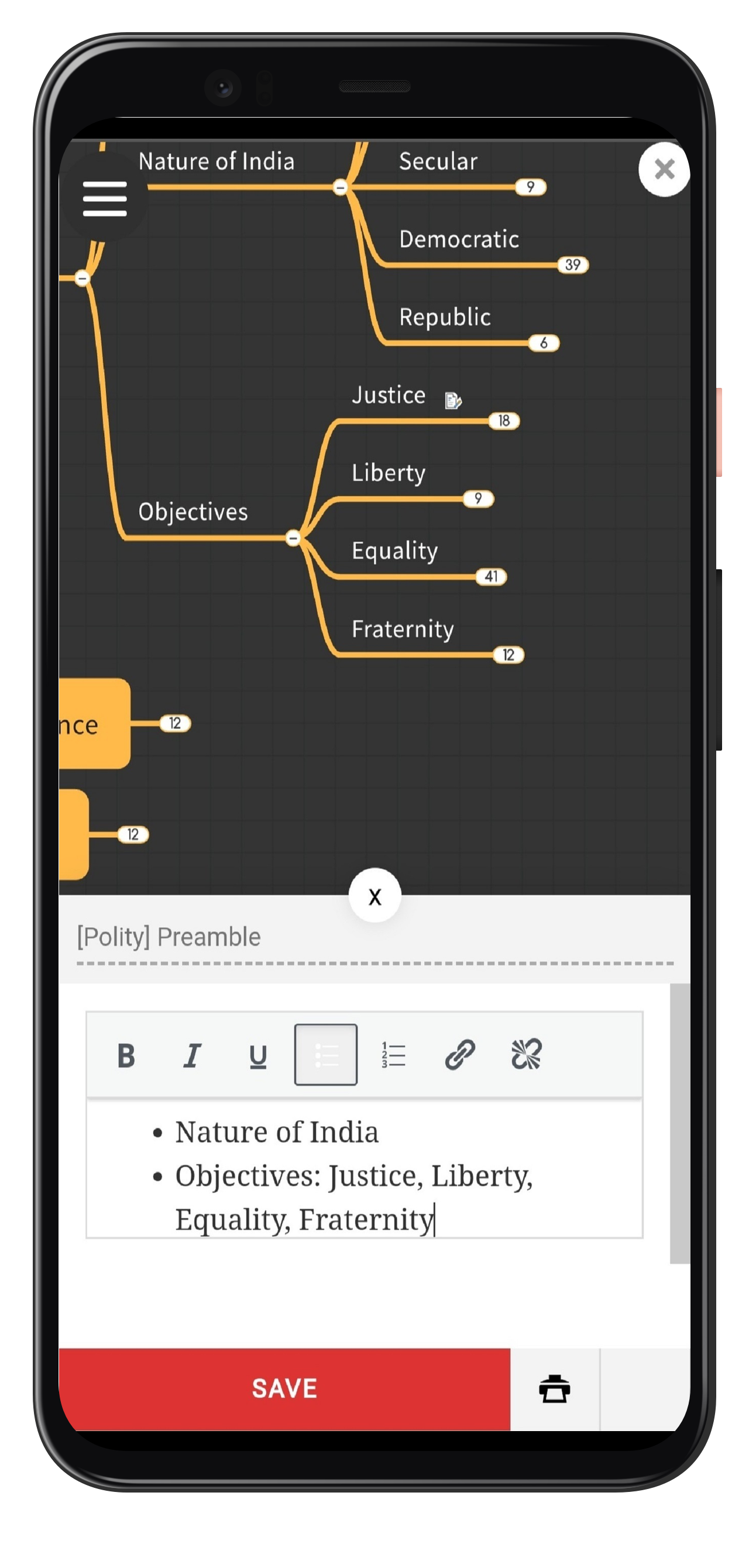 Vikas Hooda
-
To be really honest I haven't seen or found any platform on the internet which could match the output ratio of IAS express, this platform is just unbelievably amazing and very effective in quick revision.
Why do I like this platform?
1) very very low cost for notes of all the (pre + mains ) subjects add to that CA topics analysis...
read more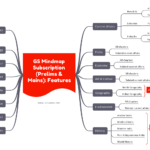 GS Mindmap Course (17 Static Subjects & Current Affairs | Prelims & Mains) Subscription
Soham
-
Excellent material. As I've gone through at least 2 standard books and 2 standard materials (of leading history faculties) for History optional I can safely say that this looks self-sufficient to learn, revise and retain. A big Thanks to the entire team, you're innovative and about to bring a revolution in this field. Advance congratulations on that. Have seen many...
read more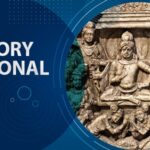 History (Optional) Mindmap Course + Related Current Affairs Subscription
naveen
-
Love it and the effort put in shows but I have 3 requests.
1.Add more pictures to the mind map because something visual can be memorized quicker and will not be monotonous to study.
2.Some points in the mind map are very vague so we can't under the logic or the context so please elaborate on that like some note attached to...
read more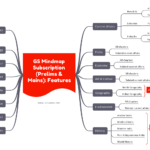 GS Mindmap Course (17 Static Subjects & Current Affairs | Prelims & Mains) Subscription
Most frequent questions and answers
Referred Sources
General Studies
Current affairs – Hindu, Indian Express, PIB, Down to Earth, & other news sources.
Polity – Laxmikanth, DD Basu, Internet.
Economy – Ramesh Singh, Internet.
Art & Culture – Spectrum, Internet.
Geography – NIOS, NCERT, Internet.
Environment – NIOS, Shankar, Internet.
Ancient India – R.S. Sharma (old NCERT), Internet.
Medieval India – Satish Chandra, Internet.
Modern India – Bipan Chandra, Internet.
Post-independent India – Bipan Chandra, Internet.
World History – Tamil Nadu Board book, Internet.
International Relations – Internet.
Ethics – Lexicon, Internet.
Indian Society & Social Justice – NCERT, Internet.
Internal Security – News & research papers.
Disaster – News & research papers.
Governance – Internet.
Science & Technology – NCERT, Arihant, News sources.
[collapse]
Political Science (Optional)
IGNOU MA Notes
Political Theory by O P Gauba
Global Politics by Andrew Heywoods
VP Verma – Modern Indian political thoughts
etc
[collapse]
Anthropology (Optional)
Paper 1:
Physical Anthropology – P Nath
Anthropology Simplified- Vivek Bhasme
Anthropology – Ember and Ember
epg pathashala
ignou M.A Anthropology
Paper-II:
ignou M.A Anthropology
epg pathashala
January 2014 edition of Yojana- Tribal and Marginalized Communities
The Tribal Culture of India – LP Vidyarthi
Tribal India – Nadeem Hasnain
Indian Anthropology -Nadeem Hasnain
Anthropology Simplified – Vivek Bhasme
[collapse]
Geography (Optional)
Savindra Singh's Geomorphology
Savindra Singh's Physical Geography
Savindra Singh's Climatology
Savindra Singh's Oceanography
D.R khullar
Majid Hussain
Geographical thought by R. D Dikshit
Internet
[collapse]
Sociology (Optional)
Haralambos and Holborn (blue & orange )
IGNOU Material
Seeing sociology in everyday life by J.J.Macionis
Sociological theory – George Ritzer
Oxford Dictionary of Sociology
Research papers from the internet
[collapse]
History (Optional)
Standard sources like NCERT, Ignou, Upinder Singh, R.S.Sharma, Romila Thapar, Satish Chandra, Bipin Chandra, etc + Internet.
[collapse]
Psychology (Optional)
Standard sources like XI & XII NCERT, Robert A Baron, Morgan and King, Saundra Ciccarelli, Robert S. Feldman, A K Singh, Smarak Swain
[collapse]
[collapse]
Download/PDF/Print option?
You cannot download but all the pages on our website/app are automatically saved in your device in a cache form after you open them once with the internet. Since everything is organised properly on our website/app itself, our offline mode is more user-friendly and fast compared to PDF downloads. Please note that Offline works only with 1 year or more subscriptions and you need to turn off the internet for it to work.
Also, please enable 'Dark Mode' to read effectively without digital eye strain.
Can I purchase individual GS subject?
Sorry!!! You cannot purchase individual gs subjects. You can purchase GS subscription instead which gives access to all 17 static subjects + current affairs for both prelims & mains. GS subscription is meant to give convenience as well as affordability.
Can I access past content too?
Yes, you can access past, present and future content till the expiry of your subscription.
How many devices/logins per user?
2 simultnaeous logins/devices are enabled per user account.
Have any queries? Search/ask for answers in comment section down below