Multilateral Naval Exercise Komodo 2023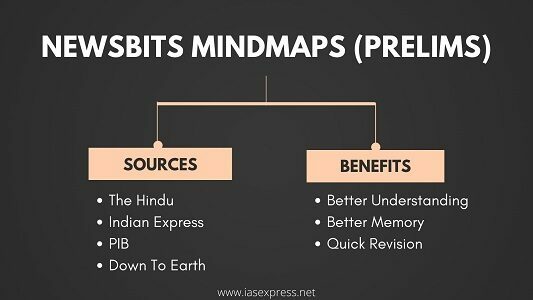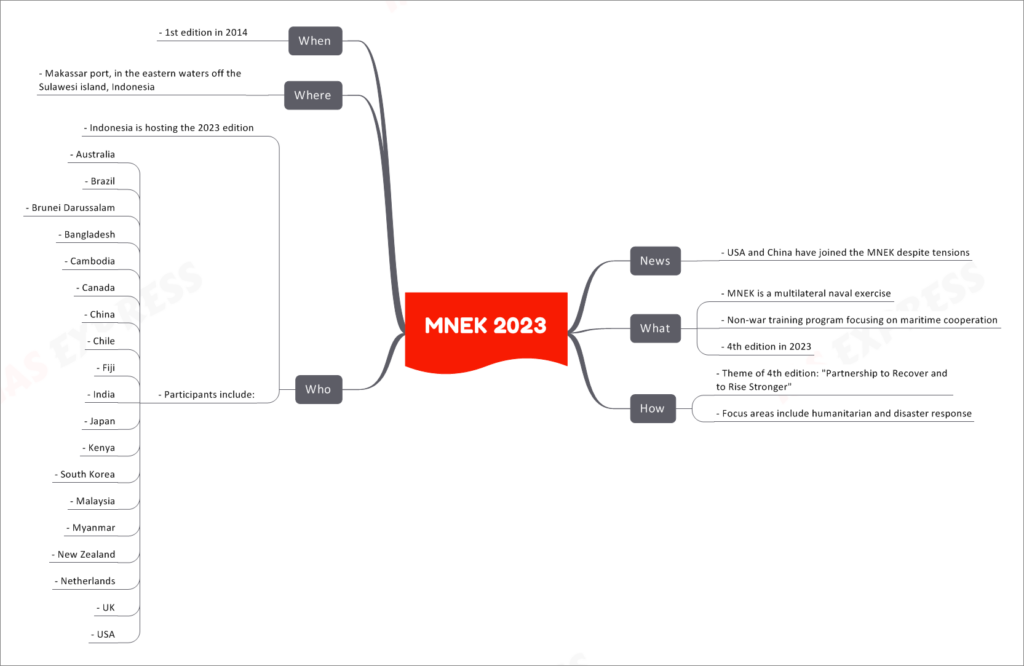 News:
USA and China have joined the MNEK despite tensions.
What:
MNEK is a multilateral naval exercise.
It is a non-war training program focusing on maritime cooperation.
The 2023 edition is the 4th edition.
How:
Theme of 4th edition: "Partnership to Recover and to Rise Stronger"
Focus areas include humanitarian and disaster response.
Who:
Indonesia is hosting the 2023 edition.
Participants include:
Where:
In Makassar port, in the eastern waters off the Sulawesi island, Indonesia
When:
Learn More