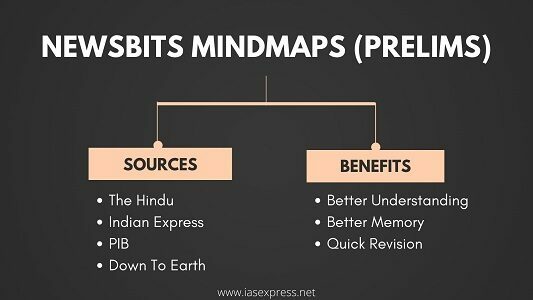 News:
Air Defender 23 set to start next week.
What:
It is an air deployment exercise under the NATO framework.
Why:
To act as show of force to:

Signal to potential adversaries, like Russia
Significance:
Set to be the biggest air deployment exercise of its kind in NATO history.
How:
To see participation of:
Participants to respond to simulated attack on NATO country.
Who:
To be hosted by Germany
25 nations to take part- including:
When:
Has been in the plans since 2018.
Learn More