[Editorial] Trincomalee Oil Farm Deal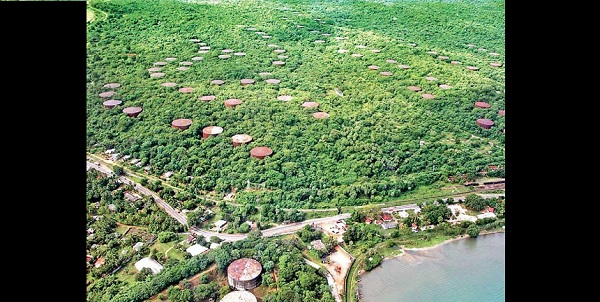 Mindmap Learning Programme (MLP)
Absorb information like a sponge!
About the Trincomalee Oil Farm:
The

Trincomalee oil tank farm

is a

World War II era installation

, built by the

British

as a

refuelling station.

It is located in the

Trincomalee Province

(in north-eastern Sri Lanka), in the

'China Bay'

.
It has

99 storage tanks

, each with a capacity of

12,000 kilolitres.

84 tanks

are in the

Upper Tank Farm/ UTF,

which spans across an

800 acre area

.

16 tanks

are in the

Lower Tank Farm/ LTF

, which spans across a

50 acre area.

15

of these storage tanks are

currently operational.

These are operated by the

LIOC

(

Lanka IOC

– a subsidiary of Indian Oil Corporation in Sri Lanka).
4 of these 15 tanks are used as

water storage facilities

by the

Sri Lankan Air Force

and the

Prima Group

(a food processing firm).
Why is it significant?
The oil tank farm is strategically located in the

Indian Ocean region

, where some of the

busiest shipping lanes

are present.
It is also

easily accessible

and placed close to the

Trincomalee Port

.
Such large storage facility is significant in light of the recent fluctuations in oil prices. Countries like

Singapore

have been building

large oil storage facilities

and

trading hubs

using domestically sourced and foreign

investments

.
Developing this facility would transform the coastal region into a

regional petroleum hub.

From the Indian standpoint, the project is an

important counterbalance

to the

Hambantota Port

, which has significant

Chinese presence.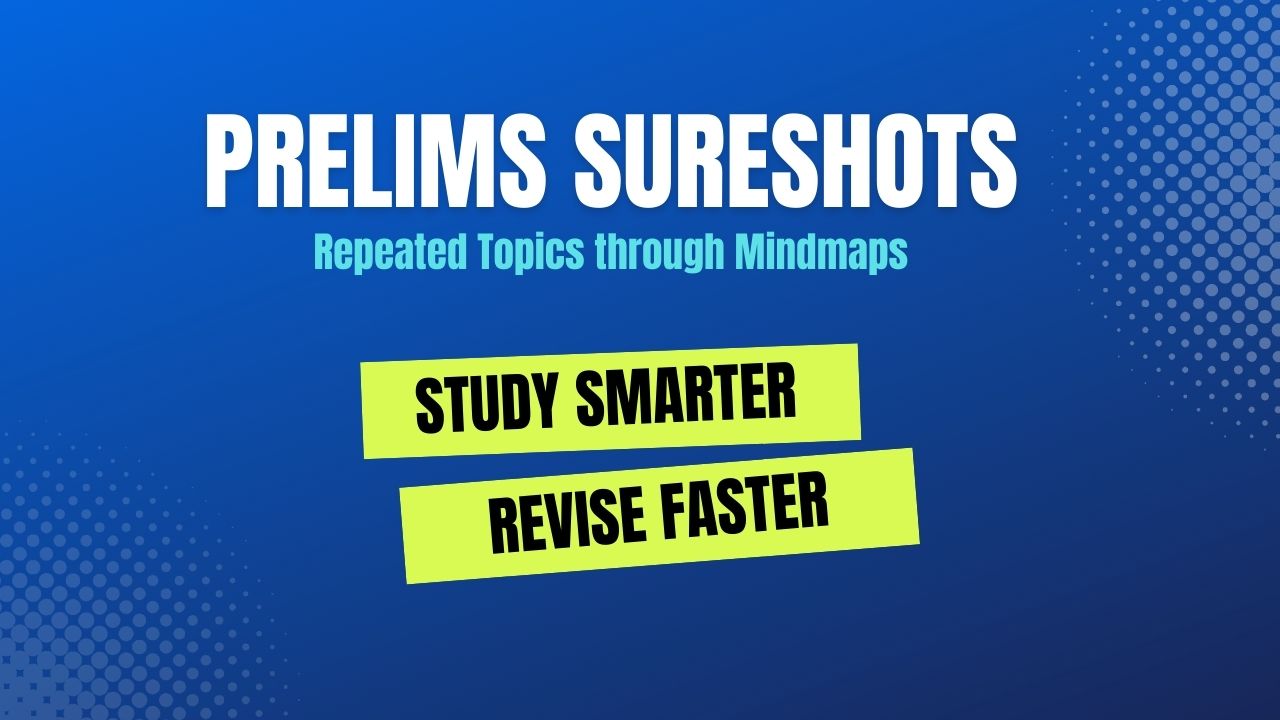 What is India's history with this project?
The development of this oil farm has been a recurring point in the India-Sri Lanka bilateral relations since

1987

.
In 1987, it found mention in the

Indo-Lanka Accord

– signed between President Jayawardene and PM Rajiv Gandhi.

The Accord assured that

Trincomalee and other ports

in the island nation wouldn't be made available to any country for

military purposes

in a manner prejudicial to

Indian interests.

It also stated that the work of

restoring and operating

the oil tank farm would be undertaken as an

Indo- Lankan joint venture.

Yet, it remained a

non-starter

until

2003

, when the

LIOC

was established by the

Indian Oil Corporation

. In a

February 2003 agreement

with the

Lankan government

and the state-run

Ceylon Petroleum Corporation

, the LIOC got a

35 year lease

to develop the Trincomalee oil farm's

850 acres,

for an

annual payment of $100,000.

This agreement, however, remained dormant for several years, before attempts were made to revive it through an

MoU in 2017.

This too turned into a failure as the

workers

protested the 'handing over' of a

national asset

(Lankan national asset) to another country (India).
In more recent times, New Delhi's apprehensions about its role in the oil farm project grew upon seeing how Colombo took

unilateral decisions

in 2 other bilaterally discussed projects:

East Container Terminal

at Colombo Port and

Kerawalapitiya LNG terminal

.
What is the current situation in Sri Lanka?
The island nation is possibly suffering its

worst economic meltdown

since the

1970s

.
This is due to several factors:

The

2019 Easter killings

dealt a blow to Sri Lanka's tourism sector– the country's

main economic activity

and revenue source. The

pandemic

and the consequent travel restrictions sealed the sector's fate in

2020

.
Its

foreign exchange earnings

have been dwindling. This has led to

restrictions on imports

and consequently, a

shortage of essential commodities

– especially food.
The country is facing a

decadal high

in its retail inflation with food prices skyrocketing.
The government's ill-advised decision to switch to organic agriculture, overnight, is having its fallout on

paddy harvest

(adding to the food crisis) and

tea production

(the country's main export item).
The

sole oil refinery

in Sri Lanka has been shut down as there isn't sufficient money to import oil.
These issues are being compounded by the country's

external debt:

In 2022, it will have to pay

$4.5 billion

to service its

sovereign bonds

.
It owes

50% of its external debts

to

international capital markets.

It owes slightly

less than 25%

of its external debts to

international banks.

Of the country's debt stock, only

10%

is owed to

China

and another

10% to Japan

.
It has been bailed out several times by the

IMF

. The most recent bailout was in

2016

. However, the tough conditions had led to the country exiting the program in

2019

.
What is the way ahead?
The Sri Lankan President announced that the credit inflows from India and China would improve the country's forex reserves.
Recently, the

Sri Lankan Central Bank

announced

$3.1 billion year-end reserves

– an improvement from last month's $1.6 billion. However, it has offered

no explanation

as to how this was achieved. This has led to speculations that the country had drawn on a

$1.5 billion currency swap arrangement

, made in

March 2021

with

China

.
New Delhi is working on an

assistance package

for its southern neighbour. This package is include:

A credit line for

medicines

and

food

to be purchased from India
Another credit line for

oil imports

from India

The key to this assistance package is the

finalization of Trincomalee oil tank farm deal.

According to Sri Lankan Energy Minister, it is to be finalized in

January 2022.

For nearly a century, this oil farm has remained unused and is now covered in forest vegetation.
Though 15 of the LTF tanks are still operational, the

UTF

has remained neglected for decades now.
Even a conservative estimate of the investment required to revive this old oil tank farm comes to

at least $ 2 million per tank.

This calls for serious investment, which India is ready to make, possibly by involving its private sector.
Conclusion:
If this assistance package and the oil farm deal come through successfully, it would signal an important step in strengthening of India-Sri Lanka ties.
Such a shift has potential to change the dynamics of India-China rivalry for establishing influence in the IOR.