Non-Communicable Diseases – Types, Risk Factors, and Prevention.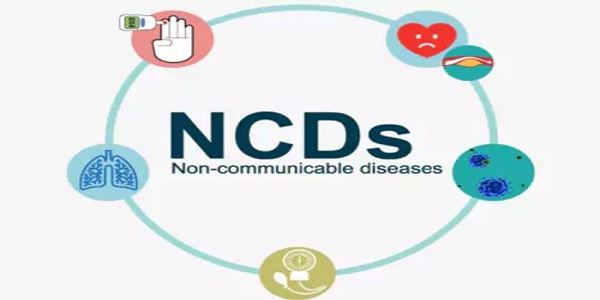 In the wake of the COVID-19 crisis, communicable diseases have become the focus of every nation yet the concern for non-communicable diseases(NCDs) cannot be overlooked. It has been noticed during the crisis that those who were suffering from comorbidities were the worst sufferers. The comorbidities were none other than non-communicable diseases(NCDs) that made people more vulnerable to the pandemic. A modeling study published in The Lancet Global Health suggests that, worldwide, one in five people are at an increased risk of severe COVID-19 if they become infected, mostly as a result of underlying NCDs. Several countries saw disruptions in providing regular healthcare services to the patients suffering from NCDs due to the focus on COVID-19 and because the economic state of the countries was in shock. The pandemic showed the extent of the burden that NCDs pose on health resources. In such a situation, the pandemic has again brought back the focus on NCDs that need to be tackled efficiently to tackle any further risk to people's health all over the world.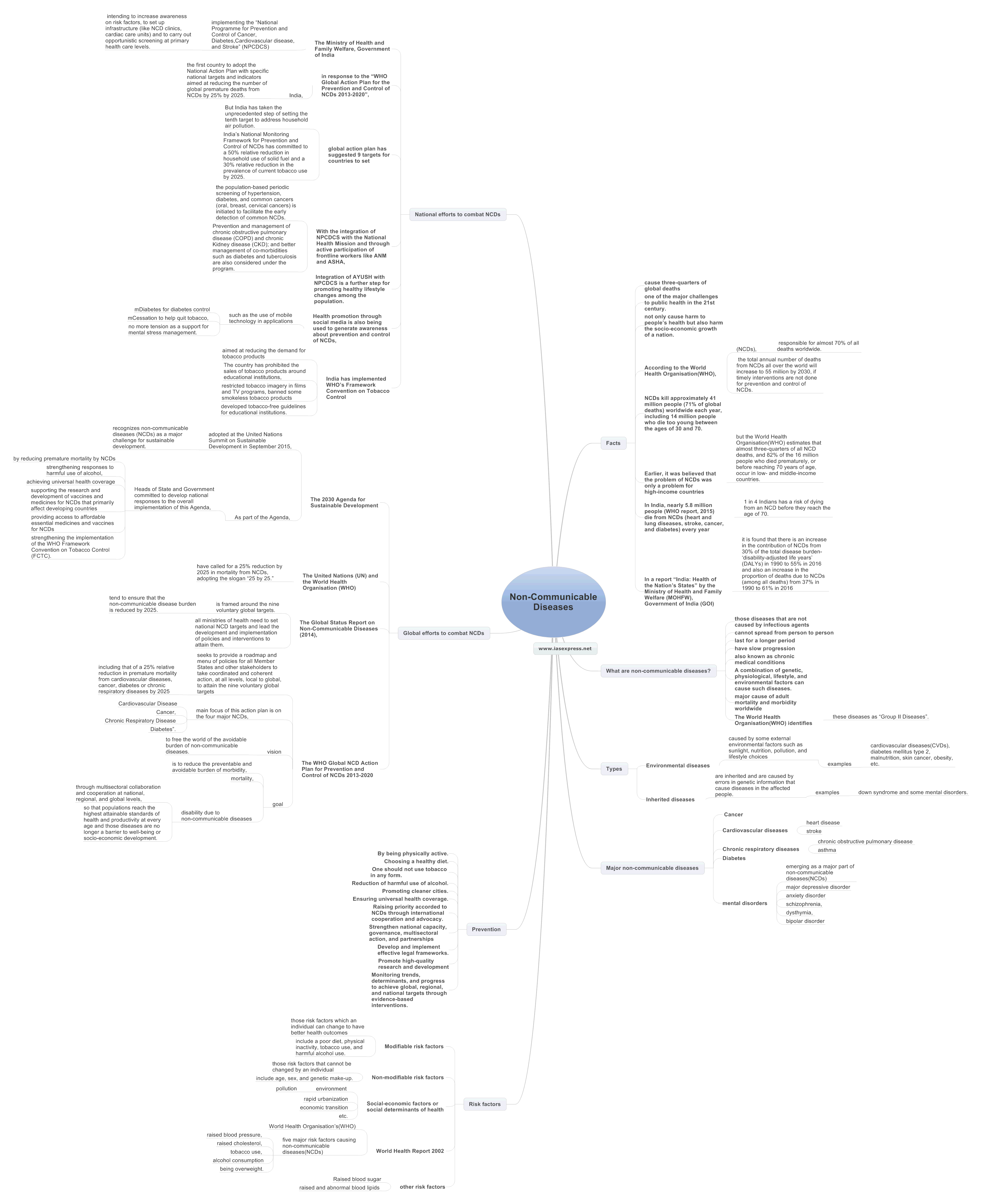 Mindmap Learning Programme (MLP)
Absorb information like a sponge!
Facts
Non-communicable diseases cause three-quarters of global deaths. NCDs are considered to be one of the major challenges to public health in the 21st century. They not only cause harm to people's health but also harm the socio-economic growth of a nation.
According to the World Health Organisation(WHO), non-communicable diseases (NCDs), including heart disease, stroke, cancer, diabetes, and chronic lung disease, are collectively responsible for almost 70% of all deaths worldwide.
NCDs kill approximately 41 million people (71% of global deaths) worldwide each year, including 14 million people who die too young between the ages of 30 and 70.
Earlier, it was believed that the problem of NCDs was only a problem for high-income countries but the World Health Organisation(WHO) estimates that almost three-quarters of all NCD deaths, and 82% of the 16 million people who died prematurely, or before reaching 70 years of age, occur in low- and middle-income countries.
According to World Health Organization (WHO) projections, the total annual number of deaths from NCDs all over the world will increase to 55 million by 2030, if timely interventions are not done for prevention and control of NCDs.
In India, nearly 5.8 million people (WHO report, 2015) die from NCDs (heart and lung diseases, stroke, cancer, and diabetes) every year or in other words, 1 in 4 Indians has a risk of dying from an NCD before they reach the age of 70.
In a report "India: Health of the Nation's States" by the Ministry of Health and Family Welfare (MOHFW), Government of India (GOI), it is found that there is an increase in the contribution of NCDs from 30% of the total disease burden- 'disability-adjusted life years'(DALYs) in 1990 to 55% in 2016 and also an increase in the proportion of deaths due to NCDs (among all deaths) from 37% in 1990 to 61% in 2016.
What are non-communicable diseases?
Non-communicable diseases are those diseases that are not caused by infectious agents and cannot spread from person to person. These diseases last for a longer period, have slow progression and are also known as chronic medical conditions. A combination of genetic, physiological, lifestyle, and environmental factors can cause such diseases. They are the major cause of adult mortality and morbidity worldwide. The World Health Organisation(WHO) identifies these diseases as "Group II Diseases".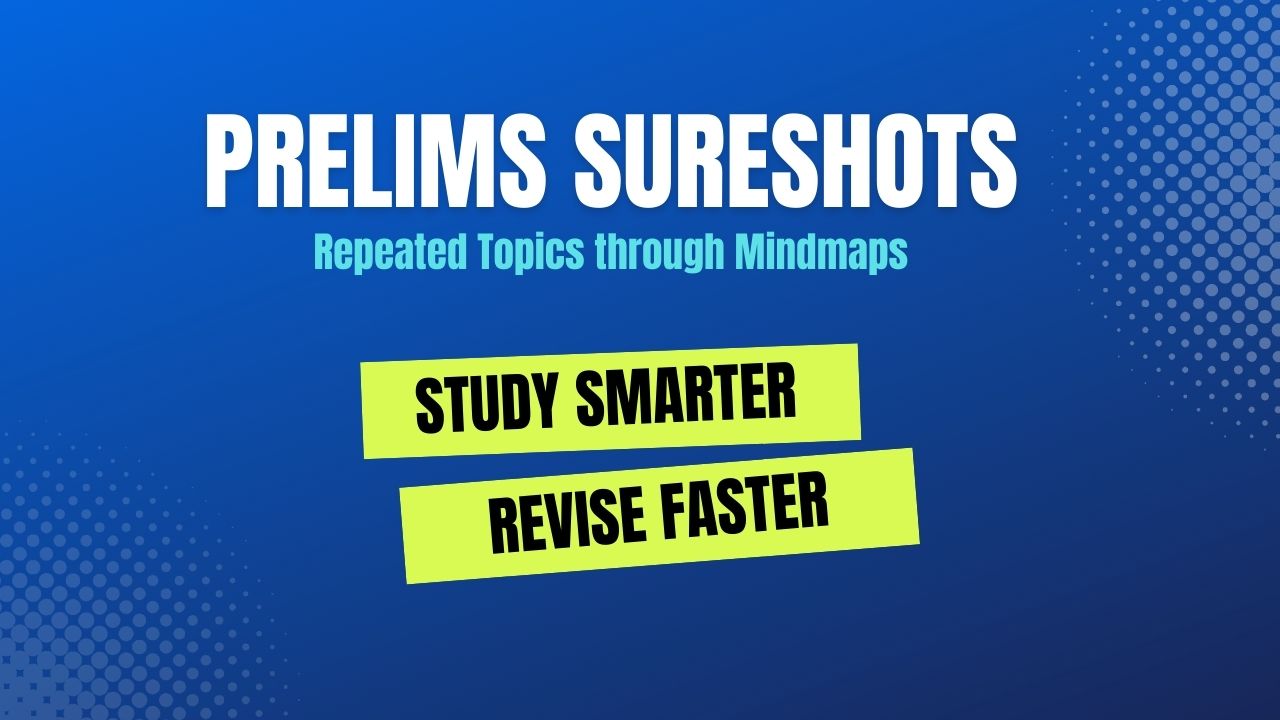 Types
Environmental diseases- NCDs include several diseases that are caused by some external environmental factors such as sunlight, nutrition, pollution, and lifestyle choices. Some of the examples are:- cardiovascular diseases(CVDs), diabetes mellitus type 2, malnutrition, skin cancer, obesity, etc.
Inherited diseases – Some of the non-communicable diseases(NCDs) are inherited and are caused by errors in genetic information that cause diseases in the affected people. Some of the examples include down syndrome and some mental disorders.
Major non-communicable diseases
Cancer
Cardiovascular diseases(heart disease and stroke)
Chronic respiratory diseases(chronic obstructive pulmonary disease and asthma)
Diabetes
Besides, mental disorders(major depressive disorder, anxiety disorder, schizophrenia, dysthymia, bipolar disorder) are also emerging as a major part of non-communicable diseases(NCDs)
Risk factors
Modifiable risk factors – These include those risk factors which an individual can change to have better health outcomes. These include a poor diet, physical inactivity, tobacco use, and harmful alcohol use.
Non-modifiable risk factors – These are those risk factors that cannot be changed by an individual. These include age, sex, and genetic make-up.
Social-economic factors or social determinants of health – The environment we live in is another risk factor. If there is pollution of any type, an individual is bound to get affected by that. Other factors include rapid urbanization, economic transition, etc.
The five major risk factors causing non-communicable diseases(NCDs) identified by the World Health Organisation's(WHO) World Health Report 2002 are raised blood pressure, raised cholesterol, tobacco use, alcohol consumption, and being overweight.
Raised blood sugar, raised and abnormal blood lipids are other risk factors.
Prevention
By being physically active.
Choosing a healthy diet.
One should not use tobacco in any form.
Reduction of harmful use of alcohol.
Promoting cleaner cities.
Ensuring universal health coverage.
Raising priority accorded to NCDs through international cooperation and advocacy.
Strengthen national capacity, governance, multisectoral action, and partnerships.
Develop and implement effective legal frameworks.
Promote high-quality research and development.
Monitoring trends, determinants, and progress to achieve global, regional, and national targets through evidence-based interventions.
Global efforts to combat NCDs
The 2030 Agenda for Sustainable Development adopted at the United Nations Summit on Sustainable Development in September 2015, recognizes non-communicable diseases (NCDs) as a major challenge for sustainable development. As part of the Agenda, Heads of State and Government committed to developing national responses to the overall implementation of this Agenda, by reducing premature mortality by NCDs, strengthening responses to harmful use of alcohol, achieving universal health coverage, supporting the research and development of vaccines and medicines for NCDs that primarily affect developing countries, providing access to affordable essential medicines and vaccines for NCDs and strengthening the implementation of the WHO Framework Convention on Tobacco Control (FCTC).
The United Nations (UN) and the World Health Organisation (WHO) have called for a 25% reduction by 2025 in mortality from NCDs, adopting the slogan "25 by 25."
The Global Status Report on Non-Communicable Diseases (2014), is framed around the nine voluntary global targets. These nine voluntary targets tend to ensure that the non-communicable disease burden is reduced by 2025. As per the report, all ministries of health need to set national NCD targets and lead the development and implementation of policies and interventions to attain them.
The WHO Global NCD Action Plan for Prevention and Control of NCDs 2013-2020 seeks to provide a roadmap and menu of policies for all Member States and other stakeholders to take coordinated and coherent action, at all levels, local to global, to attain the nine voluntary global targets, including that of a 25% relative reduction in premature mortality from cardiovascular diseases, cancer, diabetes or chronic respiratory diseases by 2025. The main focus of this action plan is on the four major NCDs, "Cardiovascular Disease, Cancer, Chronic Respiratory Disease and Diabetes".
The vision of the WHO Global NCD Action Plan for Prevention and Control of NCDs 2013-2020 is to free the world of the avoidable burden of non-communicable diseases. The goal is to reduce the preventable and avoidable burden of morbidity, mortality, and disability due to non-communicable diseases through multisectoral collaboration and cooperation at national, regional, and global levels, so that populations reach the highest attainable standards of health and productivity at every age and those diseases are no longer a barrier to well-being or socio-economic development.
National efforts to combat NCDs
The Ministry of Health and Family Welfare, Government of India is implementing the "National Programme for Prevention and Control of Cancer, Diabetes, Cardiovascular disease, and Stroke" (NPCDCS) intending to increase awareness on risk factors, to set up infrastructure (like NCD clinics, cardiac care units) and to carry out opportunistic screening at primary health care levels.
India, in response to the "WHO Global Action Plan for the Prevention and Control of NCDs 2013-2020", is the first country to adopt the National Action Plan with specific national targets and indicators aimed at reducing the number of global premature deaths from NCDs by 25% by 2025.
The global action plan has suggested 9 targets for countries to set. But India has taken the unprecedented step of setting the tenth target to address household air pollution. India's National Monitoring Framework for Prevention and Control of NCDs has committed to a 50% relative reduction in household use of solid fuel and a 30% relative reduction in the prevalence of current tobacco use by 2025.
With the integration of NPCDCS with the National Health Mission and through active participation of frontline workers like ANM and ASHA, the population-based periodic screening of hypertension, diabetes, and common cancers (oral, breast, cervical cancers) is initiated to facilitate the early detection of common NCDs. Prevention and management of chronic obstructive pulmonary disease (COPD) and chronic Kidney disease (CKD); and better management of co-morbidities such as diabetes and tuberculosis are also considered under the program.
Integration of AYUSH with NPCDCS is a further step for promoting healthy lifestyle changes among the population.
Health promotion through social media is also being used to generate awareness about prevention and control of NCDs, such as the use of mobile technology in applications called mDiabetes for diabetes control, mCessation to help quit tobacco, and no more tension as a support for mental stress management.
Additionally, India has implemented WHO's Framework Convention on Tobacco Control aimed at reducing the demand for tobacco products. The country has prohibited the sales of tobacco products around educational institutions, restricted tobacco imagery in films and TV programs, banned some smokeless tobacco products, and developed tobacco-free guidelines for educational institutions.
Way forward
Combating the problem of non-communicable diseases is not an easy task. It can only be prevented by addressing the root cause. The best way to tackle the problem is to deal with the major risk factors which will not only help in treating the disease but also help in the socio-economic development of the whole world. As mentioned earlier, a multi-sectoral and collaborative effort by all the stakeholders will be the answer to the problem.
Practise Question
Write a note on non-communicable diseases (NCDs) and their prevalence suggesting measures to combat them.