India's Neighbourhood First Policy: Meaning, Objectives, Challenges & Opportunities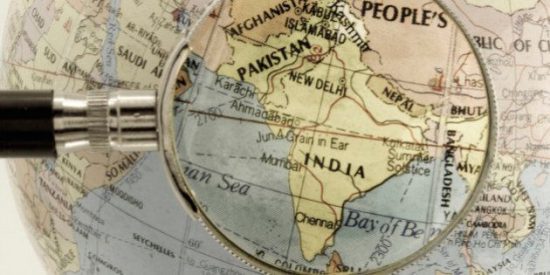 Prime Minister Narendra Modi's first foreign visit in his second term to Sri Lanka and the Maldives shows the Indian government's traditional diplomatic emphasis on the "Neighbourhood First" Policy. It is necessary for India to maintain an amicable relationship with its immediate neighbours to achieve its aspiration as a global power as these nations are economically and strategically important. However, for the past few years, India has faced challenges while maintaining bilateral relations with the neighbouring nations. Now, the government is taking measures to address these challenges to obtain a strategic advantage in the region.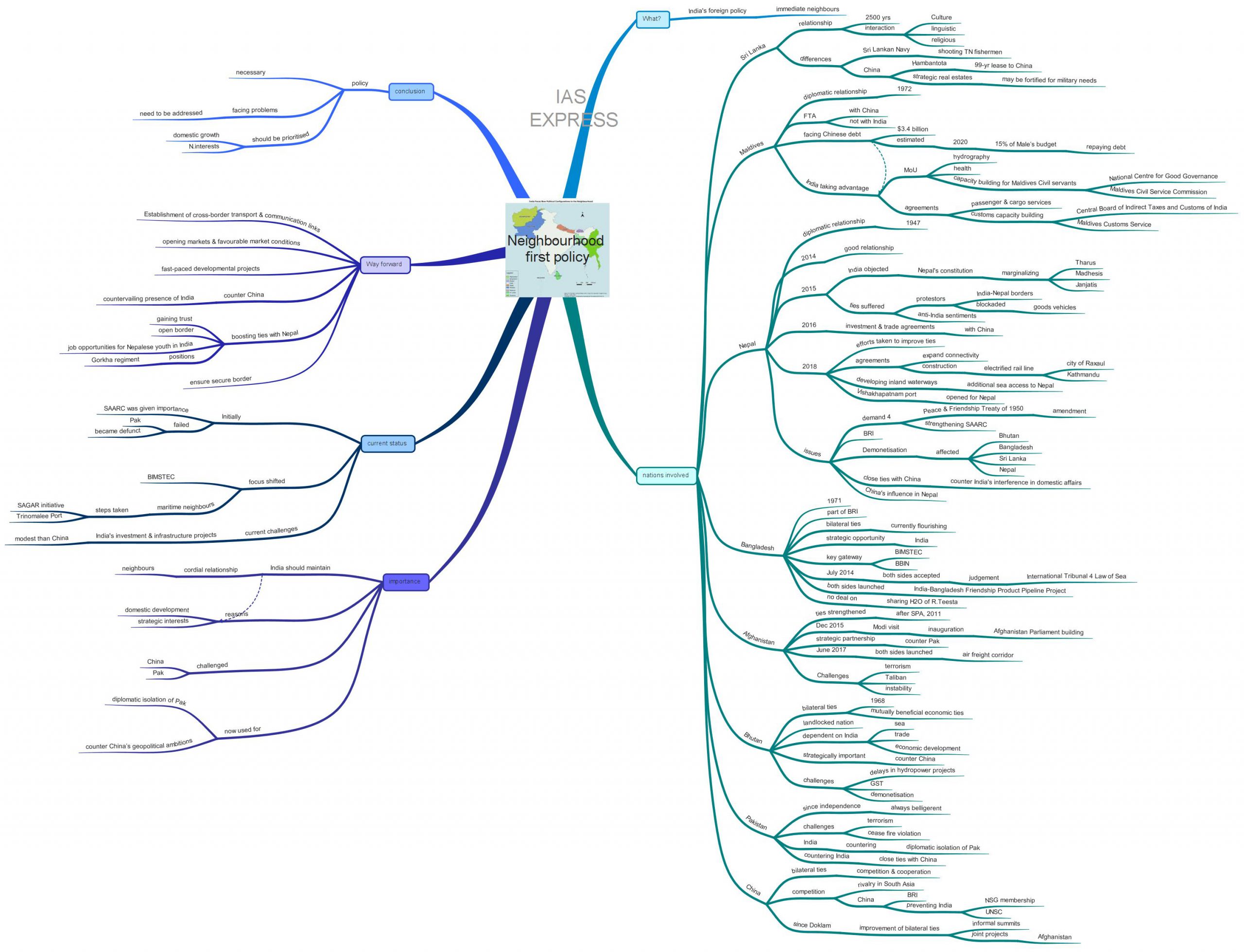 Mindmap Learning Programme (MLP)
Absorb information like a sponge!
What is Neighbourhood First Policy?
It is a part of India's foreign policy that specifically focuses on ensuring close ties with India's immediate neighbours.
It was initiated when all the heads of the neighbouring nations were invited during the inauguration of PM Modi's first term.
During this time, individual bilateral talks were held. This came to be known as the mini-SAARC summit.
Which are all the nations that come under this policy and what is the status of the bilateral ties?
The countries that come under this policy are as follows:
Sri Lanka:
India and Sri Lanka share 2500 years of relationship which came as a result of hundreds of years of intellectual, cultural, religious and linguistic interactions between the peoples of these two nations.
Presently, several differences are plaguing India-Sri Lanka relations.
India, for a long time, is faced with the problem caused due to the Sri Lankan Navy's shooting of Indian fishing trawlers sailing from the coast of Tamil Nadu.
Furthermore, Sri Lanka is a part of China's BRI.
The Government of Sri Lanka handed over the strategic port of Hambantota to China, which took control of the facility on a 99-year lease.
Additionally, China also hold strategic real estates in Sri Lanka, which could be fortified for military purposes in the future.
These aspects are challenging India's Neighbourhood First policy with regards to Sri Lanka.
A diplomatic relationship with the Maldives was formally established in 1972.
The Maldives does not have a Free Trade Agreement with India though it has it with China.
However, Maldives is facing "alarming levels" of Chinese debt, which stands at $3.4 billion.
It is assessed that the cost of the Chinese projects was extremely high and that from 2020 onwards 15% of Male's budget will be spent on paying back the debt owed to the Chinese companies.
This situation was made use of by India to its favour during PM Modi's first foreign visit to the Maldives after the re-election.
MoUs were signed between the two sides for cooperation in the areas of hydrography and health.
The other agreements that were signed during this visit include the establishment of passenger and cargo services by sea, cooperation in customs capacity building between the Central Board of Indirect Taxes and Customs of India and the Maldives Customs Service.
An MoU was also signed between the National Centre for Good Governance, Department of Administrative Reforms and Public Grievances and Maldives Civil Service Commission on Training and Capacity Building Programme for Maldives civil servants.
These cases show the improvement of the India-Maldives ties.
Nepal:
Bilateral ties between India and Nepal was formally established in 1947.
Modi government's earlier outreach in 2014 managed to be successful and had captured the imagination of Nepal's population and its policymakers.
However, in 2015, India had objected to Nepal's constitution that was enacted during that time as it was allegedly marginalizing Tharus, Madhesis, and the Janjatis.
Ties declined after the protestors on the India-Nepal border blockaded the movement of the goods vehicles, leading to the anti-India sentiments amongst the Nepalese population
To worsen the situation, the Nepal government had joined the BRI.
Other irritants include the demand for amendment of the Peace and Friendship Treaty of 1950. Nepal felt that it was biased and did not reflect the changing geopolitical realities. India has not responded to this proposal.
Demonetisation has affected Nepal severely just like it did the other nations like Bhutan, Bangladesh, and Sri Lanka.
The other sources of friction include Nepal's demand for strengthening of SAARC and India's alleged meddling into Nepal's domestic affairs.
Since 2018, efforts were taken by both sides to address their differences.
Both nations have signed framework agreements to expand their connectivity.
The construction of the electrified rail line has been proposed.
Funded by India, it would connect the border city of Raxaul in India to Kathmandu.
The two sides are also developing inland waterways for the movement of cargo to provide additional sea access for Nepal.
India has opened the port of Vishakhapatnam, allowing Nepal's transit for third-country trade.
Nepal, at the same time, is building close diplomatic ties with China to counter India's interference in its domestic affairs.
It should be noted that the Chinese outreach had intensified after India's 2015 trade blockade.
In 2016, Oli visited China to conclude trade and investment agreements.
Beijing's economic assistance and investments in numerous projects signify its growing influence in Nepal.
Bangladesh:
The diplomatic ties were formally initiated in 1971.
Bangladesh too is a part of China's BRI.
Bilateral ties between the two nations are currently flourishing despite many attempts by pro-Pakistan radical groups to derail it.
Thus Bangladesh continues to be a bright spot for India's "Neighbourhood First Policy".
This is a necessary situation as Bangladesh provides a great strategic opportunity to change South Asia's geopolitical situation.
Bangladesh emerged as a key gateway to India's sub-region initiatives like the BIMSTEC and BBIN initiative.
In July 2014, both sides accepted the judgement of the International Tribunal for the Law of the Sea and settled the long-standing maritime border dispute.
Also, PM Modi and his Bangladeshi counterpart Sheikh Hasina had jointly launched the construction of India-Bangladesh Friendship Product Pipeline Project through a video conferencing.
Despite the flourishing diplomatic relationship, the long-standing deal on the sharing of waters of the Teesta River is yet to be signed between the two nations.
Afghanistan:
Both nations have deep-rooted diplomatic ties through cultural and historical links.
The bilateral ties were strengthened by the Strategic Partnership Agreement that was signed in 2011.
Modi first visited Afghanistan in December 2015, during which he inaugurated the Afghanistan Parliament building that was constructed with assistance from India.
India is making use of Afghanistan's need for reducing its reliance on Pakistan for trade through the sea.
Both the nations have launched an air freight corridor in June 2017.
However, the bilateral ties are challenged constantly by Taliban and regional instability in Afghanistan.
Bhutan:
Diplomatic relations between India and Bhutan were established in 1968.
Bhutan is a landlocked nation and is highly dependent on India for access to sea, trade and economic development.
The bilateral ties are characterised by the mutually beneficial economic ties between the two nations.
Ties with Bhutan are strategically important for India to counter China's expansionist aspirations.
The relationship between the two nations is challenged as there are delays caused by the Indian companies in the construction and commissioning of hydropower projects in Bhutan.
To boost the ties, India needs to focus on policing cross-border trade.
The GST is hurting the Bhutanese exporters and demonetisation has caused lasting scars on Bhutan's banking system.
This should be dealt with by India to maintain the flourishing bilateral ties with Bhutan.
Pakistan:
Since the two nations' independence in 1947, the relationship between them has always been tense.
Since the Pathankot terror attack, the bilateral ties have hit a dead end.
Terrorism and frequent ceasefire violations along the LoC have contributed to the failure of diplomatic talks.
Now, the Indian government is taking measures to diplomatically isolate Pakistan.
Pakistan is countering India by forging close ties with Beijing.
India is taking steps to develop a good diplomatic relationship while also taking measures to strategically counter China's expansionist policies in the region.
China, just like India, is trying to maintain a diplomatic relationship while also taking strategic steps to counter India's dominant position in the South Asian region.
It has initiated BRI, in which almost all of India's neighbours are members.
It has also blocked India's bid to join UNSC and NSG.
India is presently countering China by ensuring a close diplomatic relationship with the US and Japan under QUAD.
However, following the Doklam Stanoff, both the sides have realized the drawbacks of showing explicit rivalry and are taking steps to ensure the survival of the bilateral ties through informal summits and agreement to undertake a joint project in Afghanistan.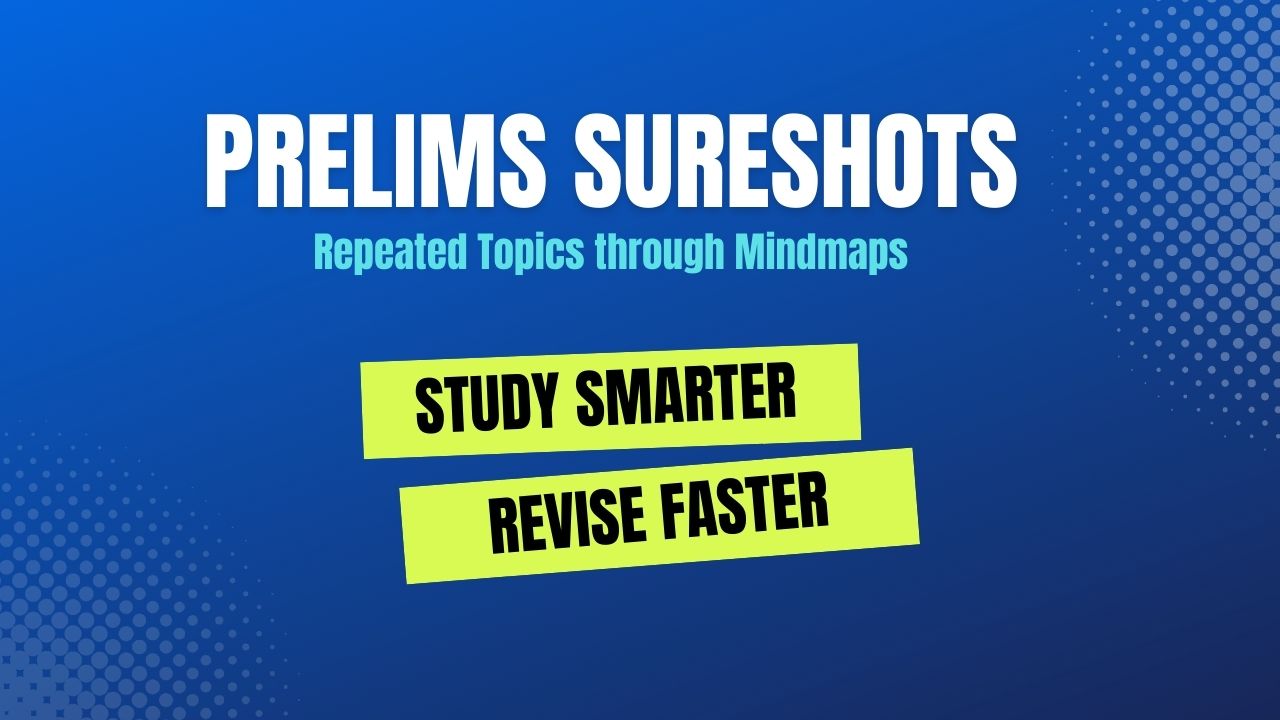 Why does India need Neighbourhood First Policy?
India must maintain a cordial relationship with its neighbours not only for its domestic development but also to achieve its strategic interests.
However, this is proving to be highly difficult due to the belligerent Pakistan and China.
India is currently making use of this foreign policy strategy to diplomatically isolate Pakistan and counter China's geopolitical ambitions.
What is the current status of this policy?
Initially, the Modi Government, under this policy, had invited all the SAARC leaders to PM Modi's swearing-in ceremony for the first term in office to promote SAARC.
However, the strategy has failed to achieve India's national interest due to Pakistan's aggression.
Thus, it led to India turning its focus on BIMSTEC to diplomatically isolate Pakistan.
This subsequently led to SAARC becoming defunct.
India invited BIMSTEC leaders to the swearing-in ceremony of PM Narendra Modi to further strengthen BIMSEC.
Currently, the Indian government is taking steps to develop close ties with the BIMSTEC nations.
Apart from focusing mainly on the land-borne neighbourhood, India's Neighbourhood First Policy had shifted its focus on maritime neighbours – Sri Lanka and the Maldives.
Some steps taken in this regard include:
Emphasis on SAGAR initiative
India is countering China's Hambantota port by aiming to build Trincomalee Port in Sri Lanka.
Furthermore, few other changes were made in India's Neighbourhood First Policy to address the challenges it had faced in the past years while dealing with the neighbouring nations.
For example, in the last few years, the Indian government is seen to make a change from playing big brother in the neighbourhood to a more genial and avuncular version of its previous self.
This stance has greatly improved India's bilateral relations with its immediate neighbours.
However, India's involvement in providing developmental aid and investments for the smaller neighbouring nations is modest when compared with China.
This has created the current drawbacks for India's Neighbourhood First Policy.
Nevertheless, the current situation is changing. Countries are becoming more wary of China's ambitious Belt and Road initiative.
What can be the way forward?
From the above-mentioned statements, it is evident that India's Neighbourhood First Policy is facing numerous drawbacks.
As the largest country in South Asia, India should make haste in dealing with the following aspects:
Establishment of cross-border transport and communication links.
Opening its market and creating favourable market conditions to nations like Bhutan, Nepal, Maldives, Sri Lanka, and Bangladesh.
India has committed to numerous developmental projects. The Indian government to ensure that these commitments are provided for without delay by making necessary changes in India's bureaucracy.
India must respond to China's dominance in this region by building a countervailing presence in South Asia.
India must prioritize in gaining Nepal's trust by addressing some of their demands to prevent it from inclining towards China.
This can also be done by providing open border, job opportunities for the Nepalese youth in India and also providing positions Gorkha regiment within the Indian army. This can lead to pathways for rejuvenating the bilateral ties.
While addressing the external issue, the Indian government must simultaneously take steps to ensure safe and secure borders for India's prosperity and capability.
Conclusion:
India is facing numerous issues pertaining to Neighbourhood First Policy and these issues are multidimensional and complicated. India must prioritize the addressing of these issues to ensure the domestic growth of the nation and the achievement of long-term national interests.