[Editorial] Analyze the impact of India's economic strategies post-COVID-19 on its growth and poverty alleviation efforts. Discuss the key measures implemented since 2014 and their outcomes, focusing on fiscal discipline, investment, and inclusive growth. (250 words)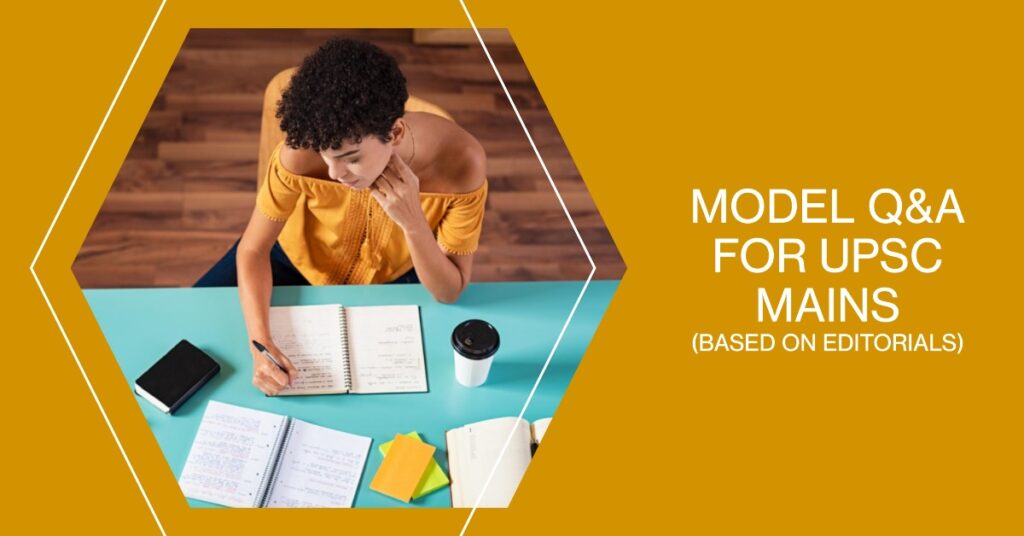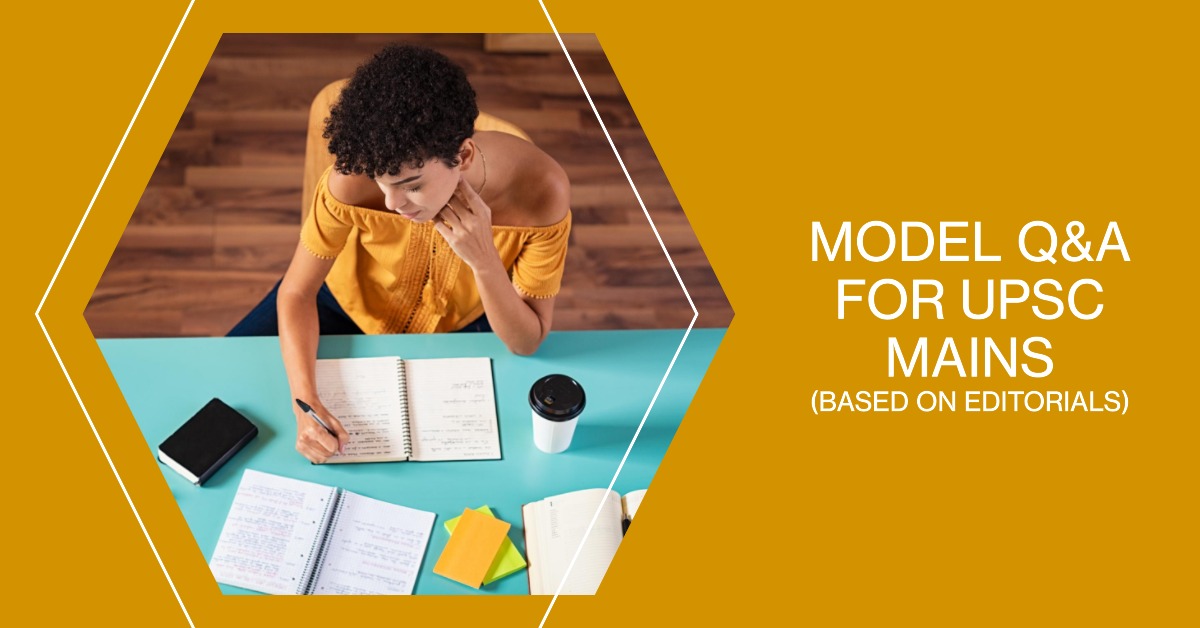 Introduction:
India's post-COVID-19 economic recovery and growth trajectory have been significant, marked by strategic governmental interventions and policy reforms. These efforts aimed to bolster economic stability, enhance investment, and promote inclusive growth, particularly since 2014.
Body:
Economic Growth Post-COVID-19:
FY2023 Growth: India recorded a 7.2% YoY growth, the fastest among major economies.
IMF Projections: For FY2024, the IMF projects a 6.3% growth, again leading among major economies.
Governmental Measures Since 2014:
Liberalisation and FDI: Introduction of calibrated liberalisation, resulting in increased net foreign direct investment inflows.
Insolvency and Bankruptcy Code (IBC) 2015: Addressed delinquency and reduced non-performing assets in the banking sector.
Demonetisation 2016: Aimed at reducing black money and improving tax compliance.
Goods and Services Taxes (GST) 2017: Enhanced revenue mobilisation and unified markets.
Corporate Tax Reduction 2019: Led to increased corporate reserves, financing higher investments.
Public Capex and Private Investment:
Increase in Capex: From 1.6% of GDP in FY19 to 3.3% in FY24.
Private Corporate Investment: Rose by 22.4% in FY23 across multiple sectors.
Inclusive Growth and Poverty Alleviation:
Sabka Saath Sabka Vikas Initiative: Focused on comprehensive development, including poverty reduction.
Reduction in Multidimensional Poverty: 13.5 crore Indians escaped poverty from 2015-16 to 2019-21.
Improvements in Rural Living Standards: Enhanced access to electricity, clean water, and health insurance.
Conclusion:
India's economic strategies post-COVID-19 have effectively driven growth and reduced poverty. The combination of fiscal discipline, investment in infrastructure, and inclusive policies has set a precedent for sustainable development in a major economy. copyright©iasexpress.net
Learn More:
Further Insights on India's Economic Progress:
Pre-COVID-19 Economic Context: Rapid growth in the first decade of the 21st century, followed by challenges like the global financial crisis and domestic credit bubble burst.
Challenges Addressed by the Government: Fiscal deficits, high inflation, and a widened current account deficit.
Infrastructure Development: Significant investments in physical infrastructure to boost economic activities.
Agricultural Sector Growth: Notable growth in fruits, vegetables, dairy, livestock, and fishery sectors.
Nutritional Improvement: Enhanced nutritional value in the Indian food basket.
Long-Term Goals: Pursuing high-income status and quality of life improvement for the majority of citizens.
Democratic Polity and Development: India's democratic framework has facilitated the alignment of citizens' aspirations with economic policies.
Expert Recognition: The need for acknowledgment of India's successes alongside its challenges.
Reference: Acknowledge India's Economic Successes Too – The Hindu