NPA Crisis in India – Reasons and Responses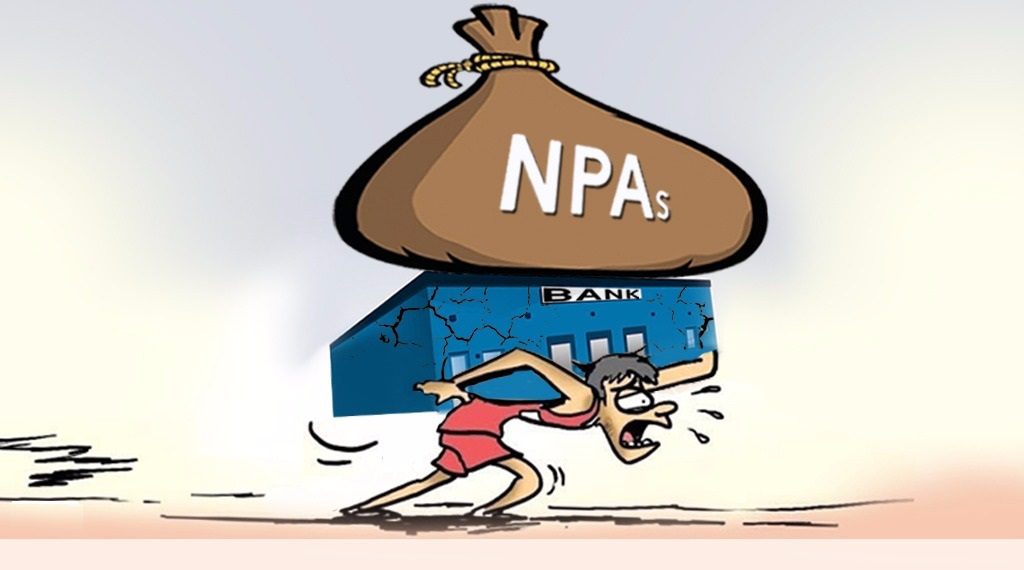 Tagged:
5/25 scheme, Articles, Asset Quality Review (AQR), Asset Reconstruction Company, Corporate Debt Restructuring, Debt Recovery Tribunal, economy, Government's 4Rs Strategy, Inter-creditor agreement, Joint Lenders' forum, Mission Indradhanush, premium, Project Sashakt, Prompt Corrective Actions (PCA) Framework, SARFAESI Act, Scheme for Sustainable Structuring of the Stressed Assets (S4A), Strategic Debt Restructuring (SDR)
Related Articles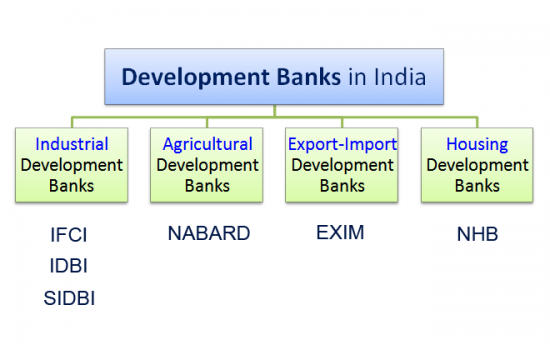 The Finance Minister on August this year had announced a series of measures to boost the economy and the financial market sentiments of the country. Among them was the setting up of a development bank. This comes during the time when there is an increasing call for sustainable development of the economy and the promotion of eco-friendly technologies. This announcement was in response to the economic slowdown and discouraging capital market sentiments. The idea for the establishment of a sound development bank is encouraging as it helps in providing investments on long-term projects that may have little or no profitable returns but are essential for the sustainable development of the country. This move allows for risky investments, the ones that are essential for addressing the environmental concerns, technological growth, and rural economic development.