[Strategy] Most-Probable Topic Areas for UPSC Prelims 2020 (with mindmap notes)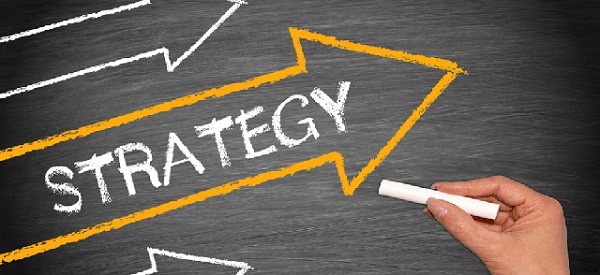 In order to clear UPSC prelims, you need to first focus on most-probable topics in each subject and cover them comprehensively. But there is a problem of scattered resources and lack of time to make notes and organise everything yourself. So we have listed links to our notes on most-probable topics. As these notes are in mindmap format, you can read/revise them very quickly.
If you have already completed the syllabus, you can also read these notes for the eleventh-hour revision. Some of these notes cannot easily be found across the internet or in one place.
It is not those who read everything become toppers, it is those who know what to read become toppers.
Quick Tip: You can use the memory palace technique to remember fact-based stuff such as countries & borders, indices/reports, GI tags, etc.
List of Most-Probable Topics (with Notes)
P.S –
All the best!
Learn More