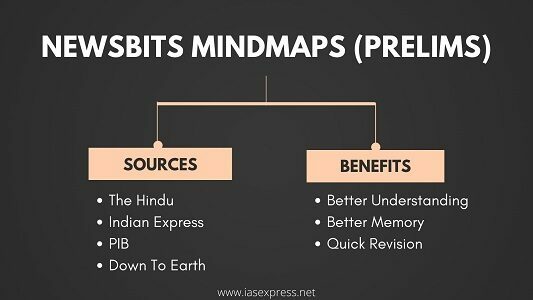 The launch of the BS 6 Stage II 'Electrified Flex Fuel Vehicle' by the Union Minister for Road Transport and Highways marks a significant milestone in automotive technology.
Unveiling the Electrified Flex Fuel Vehicle
A Hybrid Marvel
The BS 6 Stage II 'Electrified Flex Fuel Vehicle' is a groundbreaking creation that seamlessly combines a Flexi Fuel engine with an electric powertrain, offering a dual advantage that encompasses higher ethanol utilization and enhanced fuel efficiency.
Reaping Benefits
Ethanol Boost: This vehicle enables increased utilization of ethanol, an indigenous, eco-friendly, and renewable fuel source.
Fuel Efficiency: Similar to a Strong Hybrid Electric Vehicle (SHEV), the 'Electrified Flex Fuel Vehicle' offers elevated fuel efficiency, potentially providing 30-50% higher efficiency compared to conventional vehicles.
Electric Drive: The vehicle can run in Electric Vehicle (EV) mode with the engine shut off, allowing it to operate in EV mode for 40-60% of its runtime.
Compliance and Features
Meeting Stringent Emission Standards
BS6 Compliance: The vehicle adheres to India's stringent BS6 emission standards, which replaced the earlier BS4 norms.
Emission Reduction: The BS6 norms demand significantly reduced permissible pollutant levels, including carbon monoxide, hydrocarbons, nitrogen oxides, and particulate matter.
Two-Phase Implementation
Phase 1: Effective from April 1, 2020, the first phase of BS6 implementation witnessed substantial reductions in permissible pollutant limits, setting new standards for emissions.
Phase 2: Initiated on April 1, 2023, the second phase focuses on Real Driving Emission (RDE) testing. This testing measures emissions emitted by a vehicle while in real-world driving conditions, offering a more accurate assessment of its environmental impact.
Pioneering Innovation
A Vehicle of Firsts
The BS 6 Stage II 'Electrified Flex Fuel Vehicle' stands as the world's first prototype of its kind, exemplifying cutting-edge innovation that pushes the boundaries of conventional automotive design.
Prospects and Implications
Ethanol's Promise
The utilization of ethanol as a fuel source holds immense potential for India. As an indigenous and renewable fuel, ethanol aligns with sustainable energy goals, promising a cleaner and greener future for transportation.
Development and Credit
Based on the Innova Hycross
The BS 6 Stage II 'Electrified Flex Fuel Vehicle' is based on the Innova Hycross, serving as a platform for this advanced hybrid technology.
Developed by Toyota Kirloskar Motor
This groundbreaking vehicle is a testament to the pioneering efforts of Toyota Kirloskar Motor, showcasing their commitment to innovation and sustainable mobility solutions.
Learn More