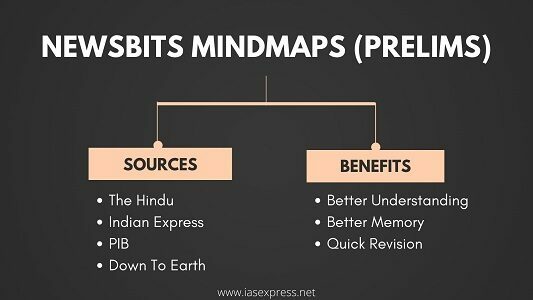 Exciting news in the world of space exploration as the Indian Space Research Organisation (ISRO) announces the development of a new spaceport in Thoothukudi, Tamil Nadu. This spaceport is set to become ISRO's second launch center and will primarily serve the private sector's satellite launch needs.
The New Spaceport
Location
The new spaceport will be situated in Thoothukudi, a coastal town in Tamil Nadu.
Purpose
Unlike ISRO's existing space station in Sriharikota, this new facility will be exclusively used by the private sector for launching Small Satellite Launch Vehicles (SSLVs).
Small Satellite Launch Vehicles (SSLVs)
SSLVs are 3-stage launch vehicles designed for launching small satellites, with a capacity of approximately 500 kilograms into a 500-kilometer planar orbit.
These vehicles offer several advantages, including low cost, a quick turnaround time, flexibility in accommodating multiple satellites, on-demand launch feasibility, and minimal infrastructure requirements.
The Manufacturing Park
In addition to the spaceport, a manufacturing park will be established near Kulasekarapattinam to support the SSLV manufacturing and assembly processes.
Location and Timeline
Kulasekarapattinam is located in the Thoothukudi district of Tamil Nadu.
The expected completion of the new spaceport is set to be achieved in about two years.
Significance
This project signifies ISRO's commitment to opening up opportunities for the private sector in India's space industry, fostering innovation and growth.
By providing a dedicated launch facility for SSLVs, ISRO aims to cater to the increasing demand for launching small satellites in an efficient and cost-effective manner.
Notable Facts
ISRO's current primary launch center is the Satish Dhawan Space Centre in Sriharikota, which features two launch pads and conducts operations for Polar Satellite Launch Vehicles (PSLV) and the GSLV Mark III (LMV3).
The new spaceport in Thoothukudi represents ISRO's endeavor to expand its launch capabilities and accommodate the growing interest and demand from the private space sector.