Deendayal Antyodaya Yojana (DAY) – National Rural Livelihoods Mission (NRLM)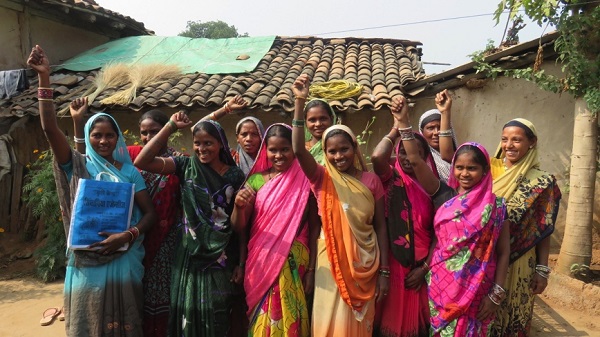 Tagged:
Aajeevika, Aajeevika Grameen Express Yojana (AGEY), Articles, DAY-NRLM, Deendayal Upadhyaya Grameen Kaushalya Yojana (DDUGKY), Global Multi-Dimensional Poverty Index, Mahila Kisan Shashaktikaran Pariyojana (MKSP), Participatory Identification of Poor (PIP), premium, SHGs, Society, Start-up Village Entrepreneurship Programme (SVEP)
Related Articles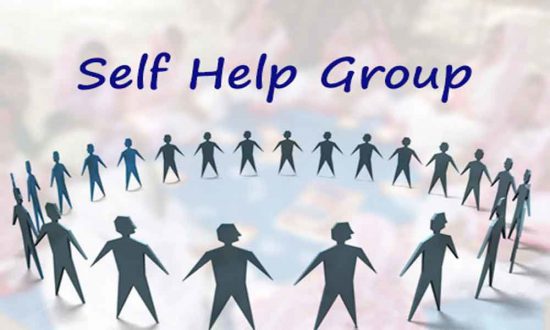 According to the latest statistics, about 25% of the Indian population belongs to the rural poor. Women make up one-third of the Indian labour force. However, social constraints have prevented them from having access to and making use of the available resources that may help them improve their living conditions. Self Help Group is seen by many as the catalyst for rural development, women and social empowerment. Its importance in the Indian economy is seen through many success stories like production of 13 different bioagents to support organic farming by Sabari Swasraya Sanghom of Nellarachal tribal hamlet, Kudumbashree SHG, etc. They are not only inspirational but also the obvious solutions to the existing socio-economic problems of India.