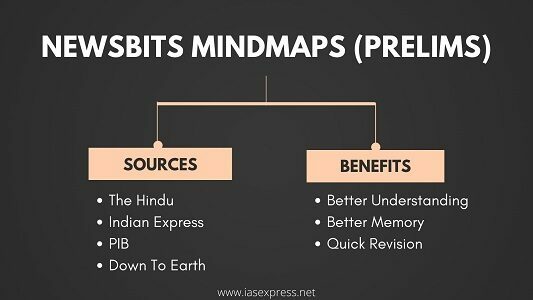 News:
On June 18th, 1965, Titan IIIC was launched for the 1st time.
What:
It is an ELV or expendable launch vehicle.
Name meaning: refers to the children of Uranus (Heaven) and Gaea (Earth), as per Greek mythology.
Features:

1st and 2nd stages- modified liquid-fuelled

2 lateral strap-on solid rockets

In Titan IIIA- an additional stage called the transtage with twin Aerojet engines and fuelled by Aerozine 50 and nitrogen tetroxide liquid fuel

In Titan IIIC (an upgrade of Titan IIIA):

2 huge strap-on solid rocket boosters- >25m tall and 3m wide

Fuelled by aluminum/ammonium perchlorate solid fuel
Why:
Developed to launch payloads heavier than those carried by Atlas-Centaur.
How:
Used for placing communications and reconnaissance satellites in orbit for the military.
Used for placing Applications Technology Satellite and other payloads in orbit successfully.
Who:
Mainly used by the NASA and the US Air Force.
When:
Titan IIIC launched for the 1st time in June 18, 1965, from Cape Canaveral, Florida.
Used for the last time on March 6, 1982.
Facts:
The Titan family launch vehicles started off as a large ICBM (intercontinental ballistic missile) to surpass the Atlas in terms of delivery capacity and sophistication.
In October 1955, the development contract for this ICBM was issued. copyright©iasexpress.net
On February 6, 1959, the Titan was test launched for the 1st time. However, back then, it wasn't modified for spaceflight.
Titan II, a more powerful version, was developed with capacity for spaceflight. It was successfully tested in March 1962 and declared operational in 1963.
It was modified as the Gemini-Titan II for launch of the crewed Gemini Project. Following this, it was used to place satellites in orbit.
Titan 34D was introduced in 1982, based on Titan IIIC.
Learn More