Shangai Cooperation Organisation (SCO) & India – Prospects & Challenges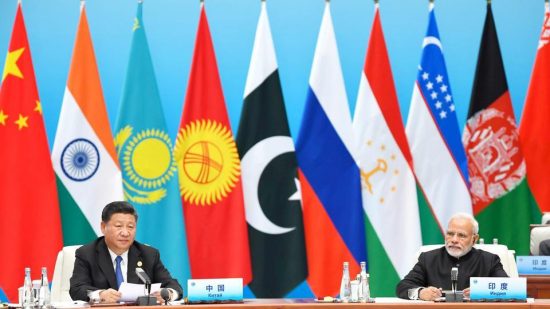 Tagged:
2019 SCO Summit/Bishkek Declaration, Articles, international relations, premium, psir, SCO - Advantages & Drawbacks, SCO Council of Ministers of Foreign Affairs, SCO Heads of Government Council, SCO Heads of State Council, SCO Members, SCO Regional Anti-Terrorist Structure (RATS), SCO Secretariat
Related Articles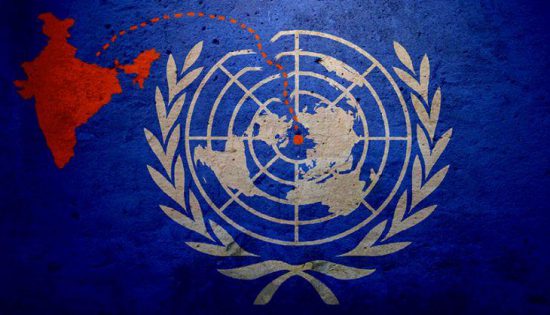 United Nations Security Council is argued to be not in par with the current geopolitical scenario. Since its establishment in 1945, there has been little to no change in its structure.
Many countries including India are bidding for permanent membership in this organisation. This allows them to carry out their national interests, boost their political power in the global arena and create a balance of power in the multipolar world.
However, there has been little progress in this regard due to the rigid stance taken by the 5 permanent members who are unwilling to reduce their power status and also power rivalry amongst nations.