Russian Petroleum Embargo- Highlights, Reasons & Impacts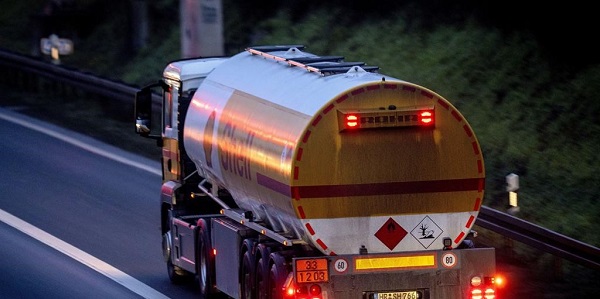 The Western world has been gradually weaning off Russian petroleum and imposing price caps on Russian oil imports, following the breakout of the Russia-Ukraine War. However, the question remains whether these measures are actually having the desired effect.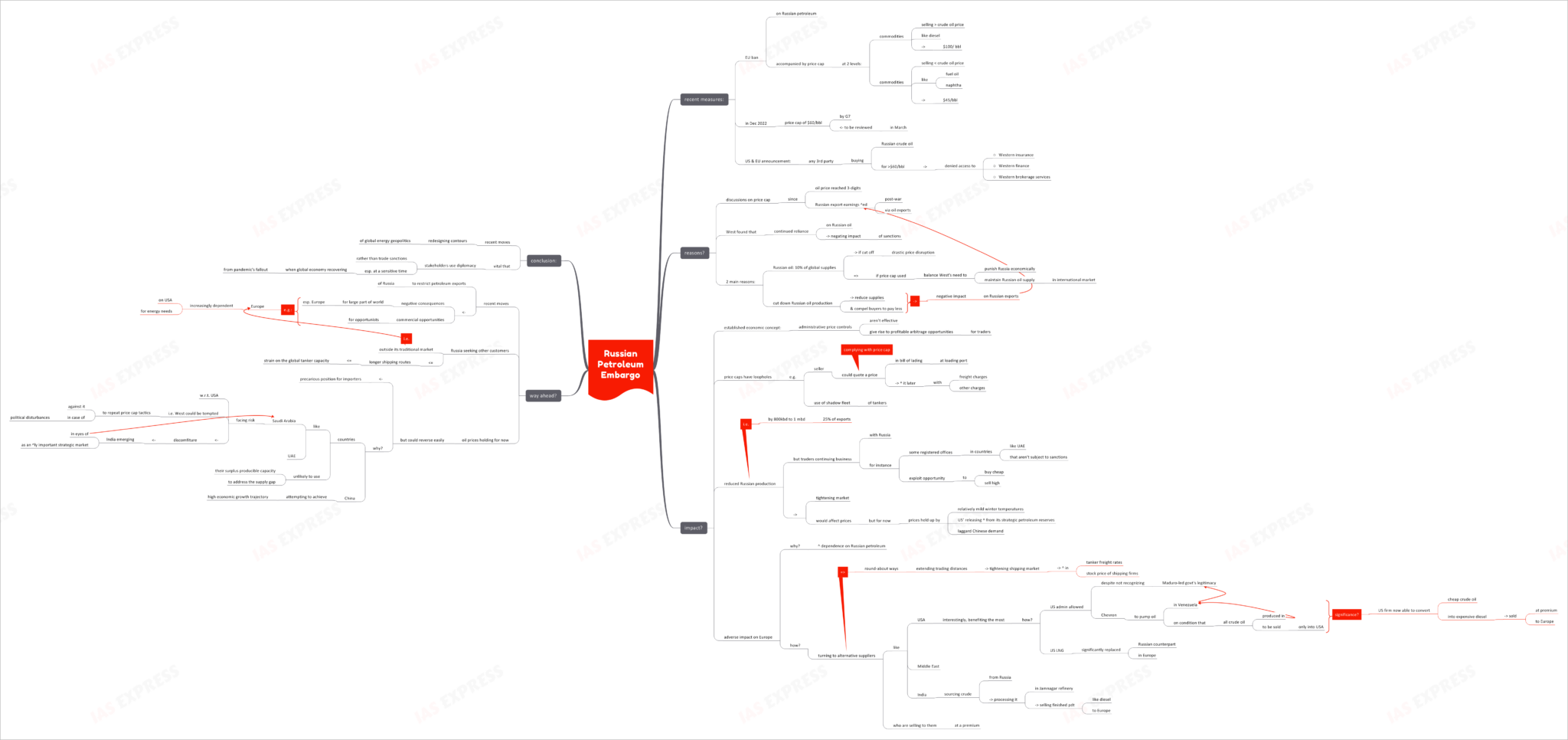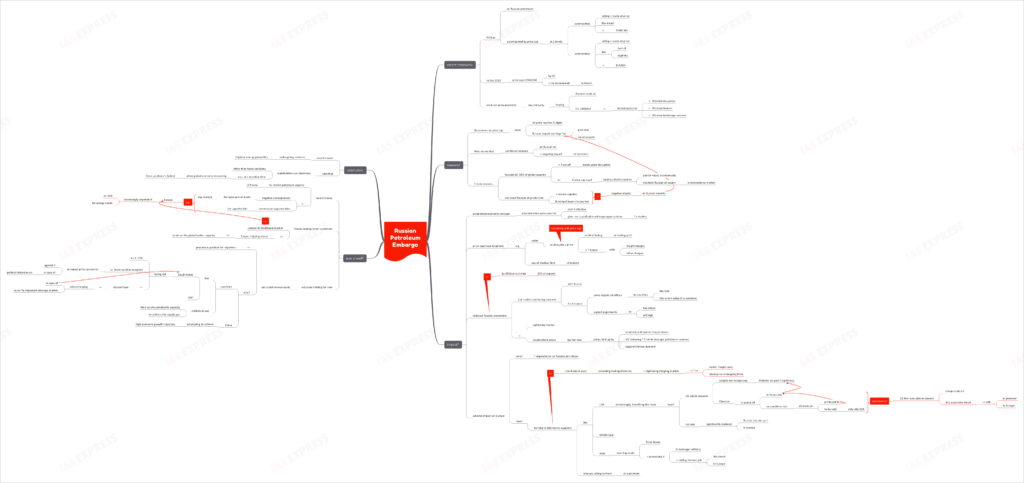 What are the recent measures?
Why are these price caps being imposed?
What has been their impact?
What is the way ahead?
Conclusion:
The recent moves to curb Russian petroleum exports is redesigning the contours of global energy geopolitics. It is vital that the stakeholders come to the table for diplomatic resolution, rather than resort to trade sanctions, especially at such a sensitive time when the global economy is recovering from the fallouts of the pandemic.
Practice Question for Mains:
Examine the impact of the price caps imposed by the West on Russian oil. What is the way ahead? (250 words)
Learn More