Peace Committee in Manipur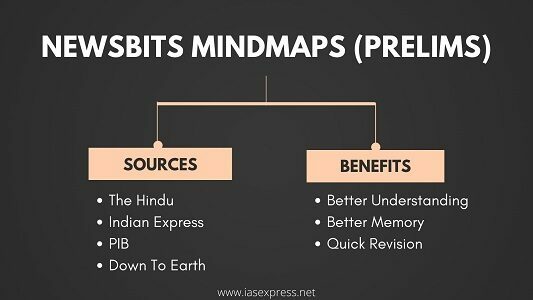 News:
Centre has constituted a peace committee to resolve Manipur situation.
What:
It is a committee to facilitate peace-making process among the different ethnic groups in Manipur.
Why:
Violent clashes rocking the state since May 3rd, following a tribal solidarity march against the ST demand for Meitei community.
The violence has claimed the lives of nearly 100 people and injured >300 people.
It has displaced >35,000 people in the state.
How:
Mandate of the committee:
Facilitate peaceful dialogue and negotiations among the conflicting groups.
Improve mutual understanding
Strengthen social cohesiveness
Who:
Constituted by the Central government.
Headed by Anusuiya Uikey, Governor of Manipur
Also includes:

Chief Minister N. Biren Singh

Few Ministers of state government

Leaders from different political parties

Representatives of different ethnic groups
Learn More