Permanent Residence Certificate Issue – Explained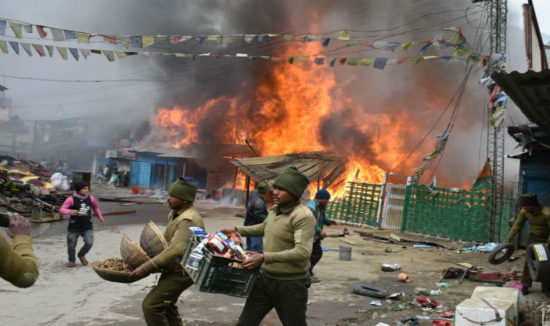 Recently, violence occurred in Arunachal Pradesh due to the issue of Permanent Residence Certificate to 6 non-Arunachal Pradesh Scheduled Tribes (APSTs) residing in the Namsai and Changlang districts and to the Gorkhas living in Vijaynagar. The violence spread despite the state government assured that it had withdrawn the plan to give them PRC.

Mindmap Learning Programme (MLP)
Absorb information like a sponge!
What is the Background of this issue?
Adivasis, Deoris, Morans, Sonowal Kacharis, and Mishings are the communities who were demanding PRC.
In the neighbouring Assam, most of these communities have been recognised.
However, in Arunachal Pradesh, the demands of these communities for PRC and getting recognition as residents of the state is long-standing yet opposed by powerful groups.
What is the Permanent Residence Certificate (PRC)?
The state government of Arunachal Pradesh provides the Permanent Residence Certificate which is a domicile certificate issued to the residents of the state who reside there over a period of time.
Those citizens who are not presently residing in the state can also apply for it on the condition that they have the intent of permanently staying in the state.
In addition to PRC, the state government also issues Temporary Residence Certificate (TRC) for those people who are staying in the state for a temporary period.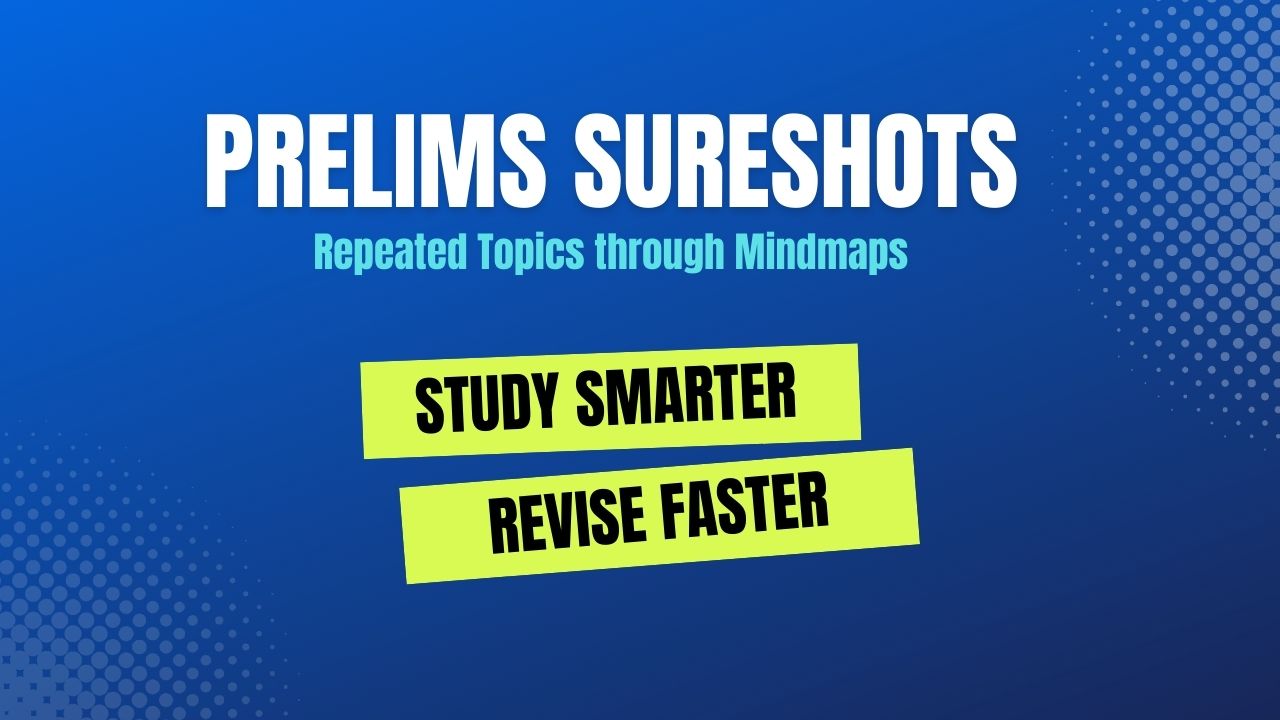 Why Permanent Residence Certificate?
PRC is a legal document that serves as a proof of residence and hence should be submitted wherever the evidence for residence is required.
PRC must be submitted in many circumstances like the admission in educational institutions, job reservation under specific quotas particularly for government jobs etc. in order to utilise local preferences.
PRC is a vital and mandatory document to apply for ration card.
PRC is also useful to avail the benefits under various schemes and scholarships of the state.
To be updated with more content – stay tuned.