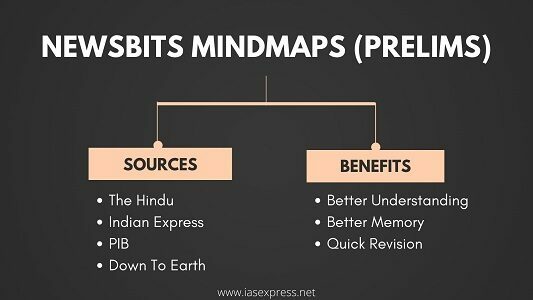 News:
Initiative undertaken by the Indian government to mark the International Yoga Day.
What:
An initiative to promote yoga in the Indian Ocean region.
Significance:
Part of 9th International Yoga Day observation

Observed on June 21st (date coincides with Northern Hemisphere's Summer Solstice).

Theme for 2023: "Yoga for Vasudhaiva Kutumbakam"

Concept of International Yoga Day proposed by India at the 69th UNGA Session in 2014.

The 1st edition was observed in 2015.
How:
Naval and merchant vessels organized Common Yoga Protocol demonstrations at friendly countries' ports and vessels.
19 Indian Navy ships have been involved in this undertaking.
Who:
Initiative of AYUSH Ministry, Ministry of Defence and other ministries.
Organized by the Indian Navy
Where:
Ports of

Chattogram, Bangladesh- by INS Kiltan

Safaga, Egypt- by INS Chennai

Jakarta, Indonesia- by INS Shivalik

Mombasa, Kenya- by INS Sunayna

Toamasina, Madagascar- by INS Trishul

Muscat, Oman- by INS Tarkash

Colombo, Sri Lanka- by INS Vagir

Phuket, Thailand- by INS Sumitra

Dubai, UAE- by INS Brahmaputra
Learn More