PM Gram Sadak Yojana (PMGSY) – How did it Contribute to Rural Development?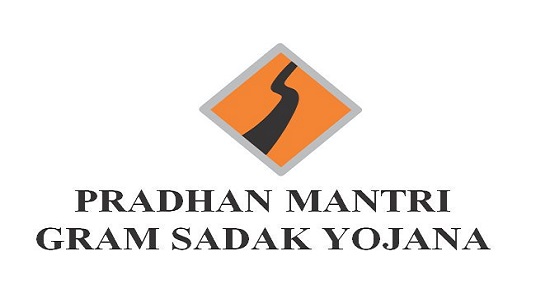 The Union Budget allotted over Rs.80,000 crore for the up-gradation of 1.25 lakh km roads under the phase III of the PMGSY. This government initiative has greatly enhanced India's rural population's standard of living and is one of the significant steps towards inclusive economic growth. Not only is this scheme intending to promote inclusive growth but is also taking into account the need for sustainability of the environment by making use of green technology while constructing the road. Under the first two phases of PMGSY, a total of 1.25 lakh km of rural roads have been built across various villages in the country. The government has set a target to construct 7, 000 km of roads under this initiative during 2019-20. This scheme as a whole, until now, has brought in a significant improvement in ease of living for India's very large rural population.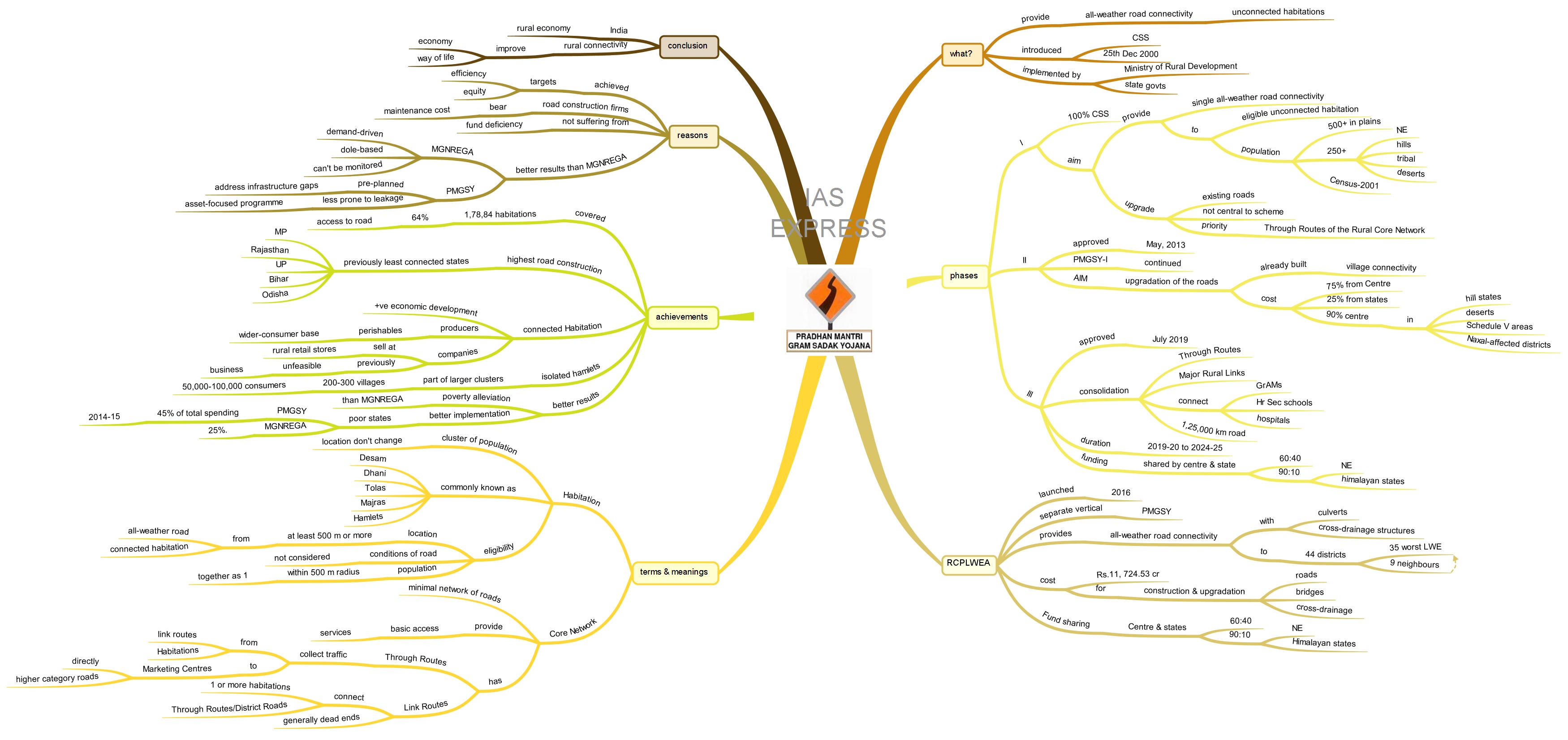 Mindmap Learning Programme (MLP)
Absorb information like a sponge!
What is Pradhan Mantri Gram Sadak Yojana?
Pradhan Mantri Gram Sadak Yojana (PMGSY) is a nationwide initiative to provide good all-weather road connectivity to the unconnected habitations.
It is a centrally sponsored scheme that was introduced on 25th December 2000.
This scheme was reported to have changed the lifestyle of many villagers as it had led to the creation of new roads and up-gradation of certain inter-village routes.
The Ministry of Rural Development along with State Governments are responsible for the implementation of PMGSY.
Phases of PMGSY:
Phase I:
It was launched in December 2000 as a 100% centrally sponsored scheme to provide single all-weather road connectivity to the eligible unconnected habitation of the designated population size (500+ in plains and 250+ in North-East, hills, tribal and desert areas as per the Census-2001).
Upgradation (to prescribed standards) of the existing roads in those districts where all the eligible Habitations with the designated population size have been provided with all-weather road connectivity was to be taken up.
However, up-gradation is not central to the programme.
In up-gradation works, the priority was to be given to Through Routes of the Rural Core Network, which carries more traffic.
Phase II:
It was approved in May 2013.
While the PMGSY-I continued, Phase II aims to upgrade the roads that were already built for the village connectivity.
75% of the cost of up-gradation was from the centre and 25% was from the State.
For all the hill states, desert areas, Schedule V areas, and Naxal-affected districts, 90% of the cost was borne by the Centre.
Phase III
It was approved by the Cabinet during July 2019.
It involves consolidation of Through Routes and Major Rural Links that connect habitations to Gramin Agricultural Markets (GrAMs), Higher Secondary Schools and Hospitals.
Under this phase, the government aims to connect 1,25,000 km of road length in the states.
The duration of the scheme is 2019-20 to 2024-25.
Its funding will be shared in the ratio of 60:40 between the Centre and state for all states except the 8 North Eastern and 3 Himalayan States (Jammu and Kashmir, Himachal Pradesh and Uttrakhand) for which it is 90:10.
What is Road Connectivity Project for Left Wing Extremism Area (RCPLWEA)?
RCPLWEA was launched by the Indian government in 2016 as a separate vertical under PMGSY.
It provides all-weather road connectivity with necessary culverts and cross-drainage structures in 44 districts (35 are the worst Left Wing Extremism-affected districts and 9 are neighbouring districts).
This is significant from the security and communication point of view.
Under this project, the construction and up-gradation of roads, bridges and cross-drainage works were estimated to cost Rs.11, 724.53 crores.
Fund sharing pattern of the LWE road project is in the ratio of 60:40 between the Centre and States for all states except 8 North Eastern States and 3 Himalayan States for which it is 90:10.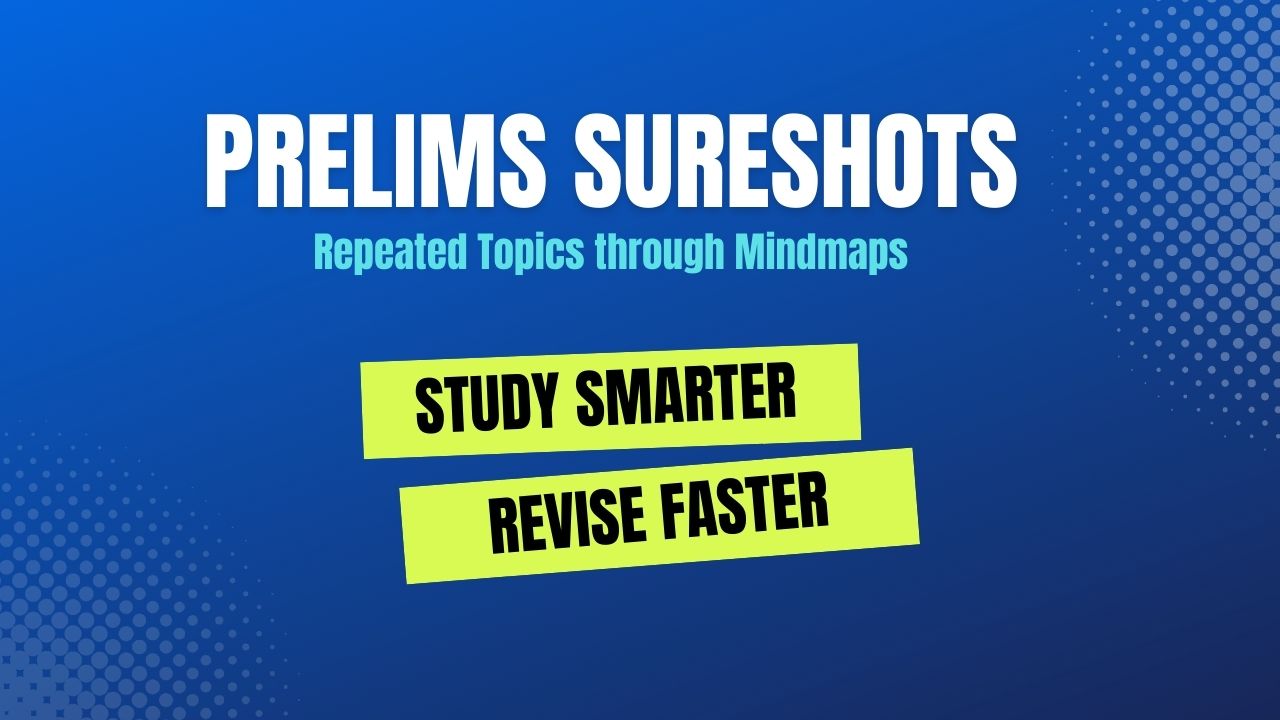 What is the meaning of the terminologies used under PMGSY?
This initiative aims to provide good all-weather road connectivity to unconnected Habitation.
Habitation here is a cluster of the settled population living in an area. Desam, Dhani, Tolas, Majras, Hamlets, etc., are commonly used terminology to describe the Habitation.
An unconnected habitation is the one with a population of designated size located at a distance of at least 500 m or more (1.5km of the path in case of Hill) from an all-weather road or a connected Habitation.
The Habitation which was earlier provided with all-weather road connectivity would not be eligible even if the present condition of the road is bad.
The population recorded in the Census 2001, is the basis for determining the population size of the Habitation. The population of all Habitations within a radius of 500 m (1.5 km of path distance in case of hills) may be clubbed together for determining the population size. This cluster approach would enable the provision of connectivity to a larger number of Habitations.
The eligible Unconnected Habitations are to be connected to nearby Habitation already connected by all-weather roads so that the services (education, market, etc.) are available for the residents of the Unconnected Habitats.
A Core Network is a minimal network of roads that is essential to provide basic access to essential social and economic services to all eligible habitations in the selected areas through at least single all-weather road connectivity.
A Core Network comprises of Through Routes and Link Routes. Through Routes are the ones that collect traffic from several link routes or a long chain of Habitations and lead it to Marketing Centres either directly or through the higher category roads like the District Roads or the State or National Highways.
Link Routes are the roads connecting a single Habitation or a group of Habitations to Through Routes or District Roads leading to Market Centres. They generally have dead ends terminating on a Habitation, while the Through Routes arise from the confluence of two or more Link Routes and emerge on to a major road or a Market Centre.
What are the achievements of PMGSY?
This scheme has covered a total of 1,78,84 habitations as per the principles of the same.
Currently, about 64% of these eligible habitations have access to roads.
The states that have recorded the highest road construction are Madhya Pradesh (63,548 km), Rajasthan (58,462 km), UP (45,905 km), Bihar (35,510 km) and Odisha (35,019). These states are the ones that were the least connected at the beginning of this century.
This scheme created positive economic development in those Habitations that were connected by roads.
Once they were connected by roads, the then isolated habitats became a part of larger clusters of 200-300 villages with 50,000-100,000 consumers, against 1,000 to 2,000 previously. This ensured economies of scale, specialisation and the growth of micro-enterprises.
This scheme made it possible for the producers who produce perishable items like milk, fish and vegetables and sell them to a wider consumer base.
Also, it allowed the companies to distribute their products through rural retail stores which were previously was unfeasible for both the owners of the retail stores and the companies.
It saw better results in alleviating poverty than MGNREGA as it is well-implemented than the latter. This is seen through the fact that the governments of Bihar, Madhya Pradesh, Odisha, Jharkhand and UP had together accounted for nearly 45% of the total spending on PMGSY in 2014-15, whereas their corresponding combined share in MGNREGA expenditure was just 25%.
What is the reason for the achievements of this scheme?
It is one of the very few Centrally Sponsored Schemes to have achieved both the efficiency and equity targets.
The reason for this is that, under this scheme, the firm which is in charge of the road construction must also bear the maintenance cost for the first five years.
This has led to the use of high-quality materials in building the roads since the use of low-quality materials would mean higher maintenance costs for the firm.
Thus, as a result, the roads under this scheme are of high-quality.
Also, this scheme is not suffering from the lack of funding for most of the time.
Initially, its funds came largely from a 50-paise-per-litre cess on diesel, which was raised to 75-paise in the 2003-04 Budget.
It showed far better performance in the poor states than MGNREGA.
MGNREGA is demand-driven and is successful only in better-governed states.
On the other hand, under PMGSY, the state-wise allocations are fixed, based on pre-determined gaps in road infrastructure.
This automatically ensures that more money is allotted for those states that face infrastructure deficiency rather than those with better infrastructure facilities.
Furthermore, PMGSY is less likely to face leakage due to its asset-focused programme unlike that of MGNREGA that is generally dole-based and not acquiescent to monitoring beyond a point.
Conclusion
India is largely a rural economy and the majority of its population is residing in rural areas. Providing these people with connectivity can not only contribute to India's economic growth but improve their way of life and PMGSY has done just that.
Model Question
Examine how PMGSY has played a critical role in rural development.