Service Sector Contributions to GDP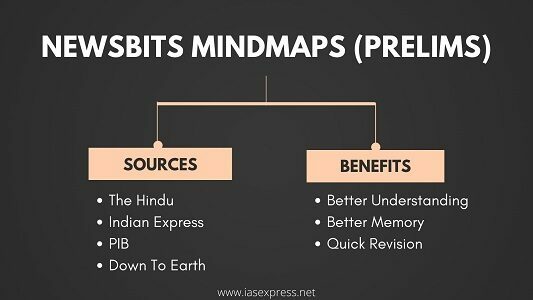 News:
The National Statistical Office released GDP data recently.

Highlights:
The recent data shows a GDP growth rate of 6.1% for January-March 2023- exceeding expectations.
This increase has been registered despite private consumption expenditure showing muted growth.
The services sector, particularly construction and trade sectors, contributed to the growth, supported by increased investment.
Agricultural growth in Q4 was 5.5%, higher than the previous year.
Manufacturing growth rebounded to 4.5% in Q4 after contracting in the previous two quarters. This uptick is being attributed to increase in volume and improvement in margins in Q4 due to sustained moderation in input costs.
Net exports contributed to the growth figure due to increased exports and decreased imports.
The GDP growth in Q4 (6.1%) was lower than the growth in Gross Value Added (6.5%), indicating higher subsidies outgo in the last quarter.
Challenges ahead include pressure on exports growth, consumption demand, and the need for private sector investment.
Significance:
The higher-than-expected GDP growth indicates the resilience of the Indian economy and positive macroeconomic indicators.
The higher GDP has increased the growth estimate to 7.2% for 2022-23. This is higher than the advanced estimates of 7%.
Private consumption demand remains a concern.
The growth figures reflect a broad-based strengthening of various sectors, such as agriculture, manufacturing, and services. copyright©iasexpress.net
The government aims to maintain growth above 6% despite global challenges and a potential slowdown in exports.
Focus on private consumption demand, rural demand, and private sector investment will be crucial for sustaining growth.
Glossary:
Gross Domestic Product (GDP): The monetary value of all finished goods and services produced within a country's borders in a specific time period.
National Statistical Office (NSO): An organization in India responsible for statistical data collection, analysis, and dissemination. It was formed by merger of National Sample Survey Office and Central Statistical Office. It works under the Ministry of Statistics and Program Implementation.
Question:
Which of the following sectors contributed to the GDP growth rate of 6.1% for January-March 2023, as per the data released by the National Statistical Office?
[a] Services sector
[b] Agricultural sector
[c] Manufacturing sector
[d] All of the above
Learn More