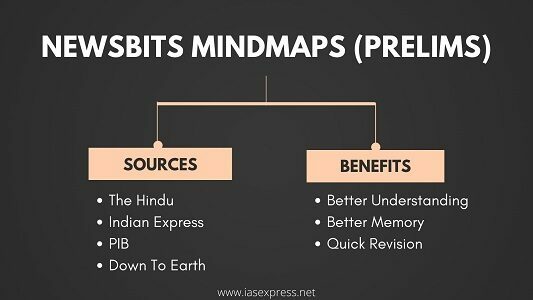 Gabon has publicly announced its participation in a debt-for-nature swap deal, which aims to both refinance national debt and bolster marine conservation efforts.
Overview
The Deal
Amount: $500 million.
Primary Purpose: Refinance Gabon's debt and conserve marine resources.
Significance
Gabon's deal stands as the 2nd largest under the blue bond initiative, overshadowed only by Ecuador's previous endeavor:

Ecuador exchanged bonds worth $1.6 billion for a new loan of $656 million, earmarked for ocean conservation.
Mechanics
Debt-for-Nature Swaps:

Allows developing nations grappling with heavy debt to collaborate with financial institutions and developed countries.
Under these agreements, the participating nations commit to natural resource conservation.
Developed country banks acquire these debts and provide alternative loans that mature later and often carry reduced interest rates.

Gabon's Involvement:

Gabon's debt was restructured under a Blue Bond.
Specifics:

US International Development Finance Corporation (USDFC) offered political risk insurance up to $500 million, reducing Gabon's debt costs.
Gabon's side of the deal includes annual contributions to an independent conservation fund and an endowment fund post bond repayment, anticipated to reach $163 million.
Gabon has vowed to provide $5 million annually for 15 years to marine conservation.
Utilization of the funds will encompass promoting conservation goals, safeguarding endangered species, and buttressing the sustainable "blue economy".
Key Stakeholders
Gabon's Collaboration Partners:

Bank of America.
US International Development Finance Corporation (USDFC).
The Nature Conservancy (TNC):

The deal's amount, a total of $500 million, is directed towards marine conservation.
For TNC, this marks their fourth project under the "Blue Bonds for Ocean Conservation" strategy. Their prior collaborations were with Seychelles, Belize, and Barbados.
Background & Facts
Gabon Bleu Initiative:

Launched in 2013.
Notable achievements include the expansion of marine protected zones.
Gabon, in 2014, became the inaugural central African country to take significant measures for marine resource protection by setting up a marine protected area network.

February 2022 Data:

Gabon currently boasts 20 marine protected areas.
Marine conservation zones have expanded from less than 1% to 26%, covering a vast 51,955 square kilometers (approx. 26% of their ocean territory) as found by research from the University of Exeter.
Gabon's ambitions don't end here. They plan to elevate their marine protected regions from 26% to a commendable 30%.

March 2023 High-Seas Treaty:

A global pact aiming to shield 30% of the world's oceans and lands by 2030.
Under this agreement, Gabon is on track to:

Draft a thorough marine spatial strategy.
Designate 30% of its oceanic expanse as biodiversity protection zones.
Enhance the sustainable practices within its fishing industry.
Learn More