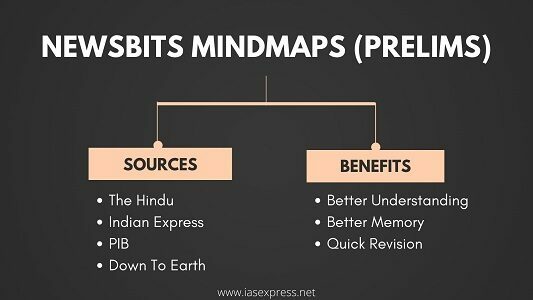 The Festival of Libraries, a grand celebration promoting the development and digitization of libraries, was recently inaugurated by the President of India, Smt Droupadi Murmu, in New Delhi. This festival is a significant part of the second phase of 'Azadi ka Amrit Mahotsav,' a national commemoration of India's 75th year of Independence. Let's delve into the purpose, events, and participants of this enriching festival.
Purpose of the Festival
The Festival of Libraries aims to cultivate a culture of reading and acknowledge the critical correlation between the development of libraries and societal and cultural progress. By promoting the digitization and modernization of libraries, the festival endeavors to make knowledge and information more accessible to all.
How the Festival Unfolds
The Festival of Libraries encompasses a wide array of events and initiatives:
Highlighting Iconic Libraries: The festival brings attention to renowned libraries worldwide, celebrating their contributions to knowledge and culture.
Ranking System for Indian Libraries: A new ranking system for libraries in India will be launched to assess and recognize the excellence of these institutions.
Crowd-sourced Directory of Libraries: A comprehensive directory of libraries, sourced through crowd participation, will be released to provide a collective repository of information.
Tripartite MoU Signing: Three major libraries will sign a Tripartite Memorandum of Understanding to strengthen collaboration and knowledge-sharing.
Commemorating Rampur Raza Library: The festival pays tribute to the Rampur Raza Library, marking its 250th anniversary, acknowledging its rich heritage.
Promoting Vernacular Languages: Cursive Writing Books in 22 vernacular languages will be released to preserve and promote linguistic diversity.
Discussions and Panels: The festival will host insightful discussions and panels on best practices for library management and operation.
Library Schemes and Collections: Sessions will be conducted to enlighten attendees about schemes related to libraries and their collections.
Exhibitions: Engaging exhibitions on archives, oral histories, cartographic archives, calligraphy, and tribal fonts will showcase diverse cultural treasures.
Theme-based Drawing Rooms: Visitors can attend book-author sessions, digital displays, flip books, and podcasts in creatively designed drawing rooms.
Children's Zone: A dedicated zone for children will offer various reading-related activities to encourage a love for books from an early age.
The Organizers
The Festival of Libraries is organized by the Ministry of Culture, India, in collaboration with various stakeholders from the literary and cultural sectors.
Learn More