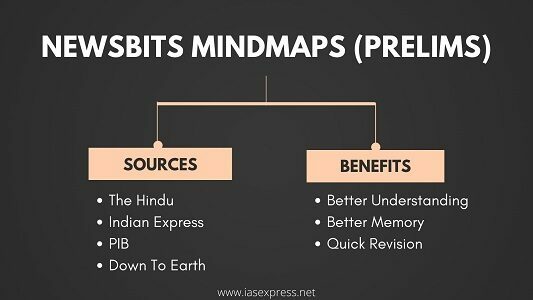 News:
Mayon Volcano has started spewing lava gently.
Significance:
It is the most active volcano in the country.
Features:

Conical shape, especially noted for its high symmetry
Where:
Facts:
Effusive eruption refers to a type of volcanic eruption that is in contrast to explosive eruption. In such eruptions, the lava flows out steadily.
Learn More