Golan Heights Dispute – Everything you need to know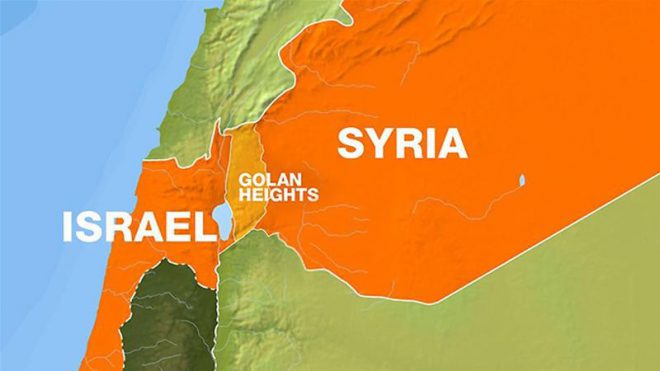 Tagged:
1967 Arab Israeli War or the Six-Day War, Articles, Gaza strip & West Bank, Gulf of Aqaba, indian geography, international relations, Mountain Hermon, premium, psir, Sinai Peninsula, UN Security Council Resolution 242 and 497, Wadi Al-Ruqqad, world geography, Yarmuk River, Yom Kippur War of 1974
Related Articles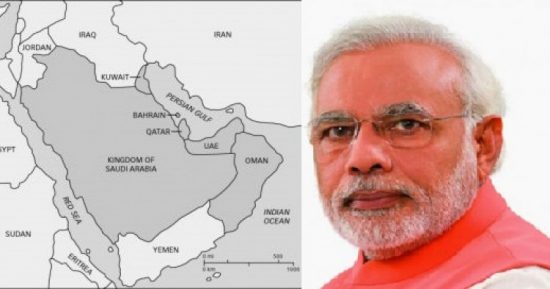 To India, the Persian Gulf plays a vital role in its economy as it supplies nearly two-thirds of India's total oil import. The bilateral trade with the nations present in this region is also flourishing in recent years. Over the years, millions of Indians have also migrated to the Persian Gulf region in search of jobs and they account for a sizable share in the total remittance received from abroad. Indian External Affairs Ministry refers to this region as West Asia and not as the Middle East which is a more popular attribution in Western countries. India's policy in West Asia has, in recent times, have become highly cordial despite the numerous differences between various nations within this region. This is because of India's neutral and flexible approach while interacting with these nations. However, it still faces challenges due to the external influences from major powers like the US. India's Look West Policy has been enhanced to deal with this complicated issue. This policy has enabled India to maintain strategic autonomy while also pursuing its economic interests.