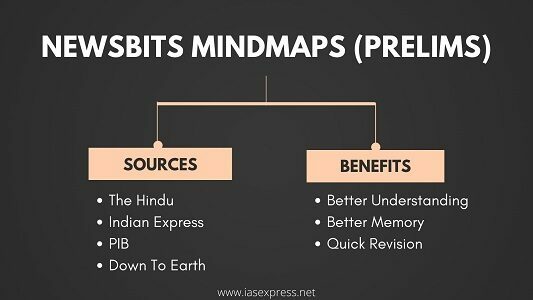 News:
Kilauea has started erupting after 3 month pause.
What:
It is an active shield volcano i.e. shield like volcanoes formed by cooling of highly fluid lava.
Name meaning: 'much spreading' in Hawaiian.
Features:

Elongated dome shaped structure

Its slopes merge with that of adjacent volcano, Mauna Loa

Usually non-explosive eruption
Significance:
It is considered as one of the most active volcanic masses in the world.
How:
It is a product of the Hawaiian hotspot.
Where:
Within the Hawaii Volcanoes National Park in Hawaii, USA
Facts:
Pele's hair:

Glass particles formed by volcanic activity.

Forms when the cooling lava stretches into thin strands.

These strands are lightweight and get carried to places kilometres away from the source volcano.

Named after Hawaiian goddess of volcanoes- Pele.
Learn More