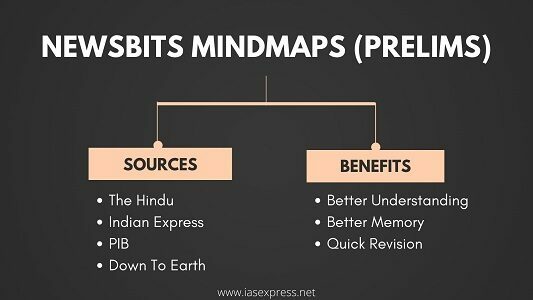 News:
What:
Indian Opinion was an important newspaper that served as a primary mass communication organ of the Natal Indian Congress.
It was published in several languages- English, Gujarati, Hindi and Tamil.
Some of its focus areas include:

Racial intolerance faced by indentured labourers
Why:
Significance:
2023 marks the 120th anniversary of the Indian Opinion.
It helped fight the oppressive laws of the then-South African government.
It played an important role in anti-racial discrimination drives.
Women, like Sushila Gandhi (editor of the Gujarati section) played an important role in the newspaper's publication.
Who:
It was founded by Mahatma Gandhi.
M H Nazar also played an important role.
When:
Its final edition was published in 1962.
MCQ:
In which year was the final edition of Indian Opinion newspaper published?
(a) 1945
(b) 1962
(c) 2023
(d) 1972
Answer: (b) 1962
Explanation: The given information states that the final edition of the Indian Opinion newspaper was published in 1962.
Learn More