Recently, the new government in the Maldives expressed its indebtedness towards China due to the latter's construction activities in the Maldives. However, Maldives also has fears over the unsustainable Chinese debts. Notably, the new president, Ibrahim Mohamed Solih, wants to restore ties with India. Hence the situation in Male (Maldives' capital) provides both opportunities and risks to India.
This big-picture article explains the following in an analytical manner with a mindmap for quick revision.
About the Maldives
What is the political background of Maldives?
What is the importance of the Maldives for India?
What are the areas of cooperation?
What are the areas of contention?
The President of Maldives's visit to India in December 2018.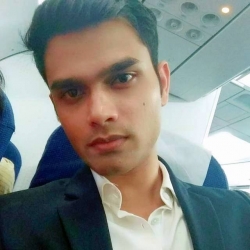 Santhosh is the founder of IAS EXPRESS and Civilskart. He is on a mission to make learning easier and fun for civil service aspirants through an innovative approach and help them achieve their dream. Life Motto: "You'll never know what you are capable of until you try".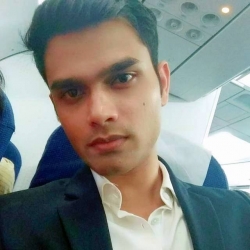 Latest posts by Santhosh Kumar (see all)