Impact of COVID-19 on Tourism and Hospitality Sector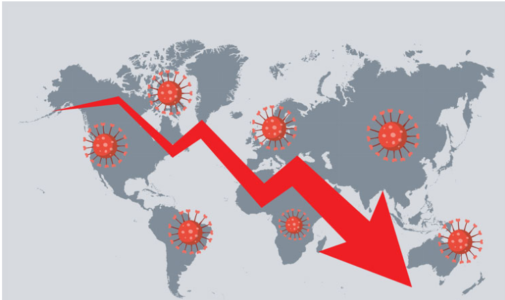 With the drastic spread of the Novel Corona Virus, Covid-19 originated from the city of Wuhan of China, Countries started declaring National Emergency and complete lockdown. Almost all sectors of the economy got severely affected by this, in which the most prominent sectors are Tourism and Hospitality sector. The tourism sector of a country generates foreign exchange, drives regional development, and directly supports various businesses and numerous types of jobs such as catering, tourist operators etc. The Hospitality Industry in itself is very vast and includes lodging, food and drink services, event planning, transportations and even theme parks, so the employment capacity is also quite high in this sector. According to the latest UN report, Global tourism which accounts for the 10% of total global GDP lost USD 320 billion in 5 months and more than 120 million jobs at risk due to the COVID 19 pandemic. The impact of the novel coronavirus on India's tourism and hospitality sector jobs is nothing short of severe. In this context, let's make a detailed analysis of the Tourism and Hospitality sector of the world in general and India in particular and the impact of Covid-19 on it.

Mindmap Learning Programme (MLP)
Absorb information like a sponge!
An Overview of Global Tour and Travel Industry
The global travel and tourism industry is a key contributor to the global economy, accounting for USD 8.9 trillion, translating into 3% of global GDP.
Growth rate and employment opportunities:
As a result of higher disposable incomes, technological advances, affordable travel and better work-life balance, amongst others, the travel and tourism industry has sustained its growth and emerged as one of the major contributor to the global economy for nine consecutive years.
The significance of the travel and tourism industry can be witnessed by the trend in its growth rate of 3.5% outpacing the growth rate of global GDP of 2.5% as of 2019.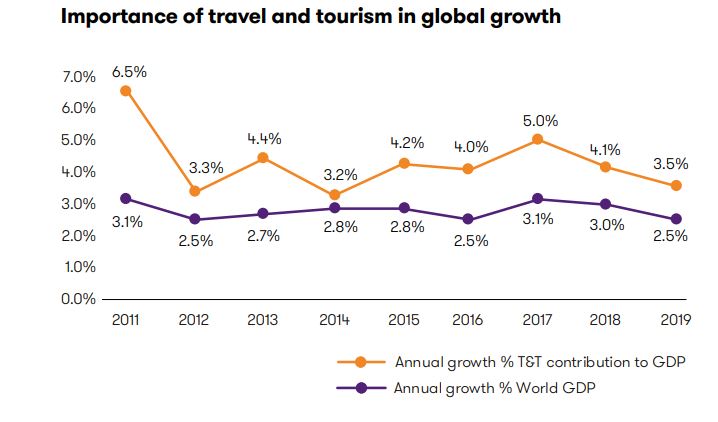 Accounting for more than one-third of the global services trade, its growth rate facilitates the creation of more and better jobs requiring a diverse portfolio of skills and capabilities.
In 2019, the travel and tourism industry created approximately 330 million jobs, accounting for nearly one-tenth of the total jobs created worldwide.
Reinforcing role in global economic growth:
As stated before, With its continued resilience against socio-economic disturbances and other events, the travel and tourism industry contributed USD 8.9 trillion in total to the global GDP, accounting for nearly 10.3% of the total figure in 2019.
Globally, the sector's direct contribution to GDP through spends on business and leisure activities as well as government spending, stood at approximately USD 2.9 trillion in 2019.
Of the total contribution of USD 8.9 trillion, two-thirds of the travel and tourism sector's GDP contribution is via indirect or induced factors such as capital investment into the sector by other sectors, government spending to aid the growth of the sector as well as spending by individuals who are directly or indirectly employed in the sector.

A sector that attracts consistent investment
Historically, the travel and tourism industry has managed to attract all types of investors.
The investments in this industry constituted nearly 4.3% of the total global investments in 2019. In absolute terms, the figure stood at USD 948 billion.
India's travel and tourism industry: An overview
India, with its geographically and culturally vast landscape, attracts travellers for a multitude of reasons – from business to leisure. India is also home to 38 UNESCO World Heritage sites.
The travel and tourism industry provided 87.5 million jobs and accounted for 75% of the total jobs created in the country in 2019.
To boost both foreign and domestic travel, the government has introduced several schemes, such as Swadesh Darshan Scheme, Pilgrimage Rejuvenation and Spiritual Heritage Augmentation Drive (PRASHAD) and Adopt a Heritage. The main objective behind these schemes is to not only increase footfall, but enhance tourist experience and employment opportunities in a sustainable way.
India was ranked 34th in the Travel and Tourism Competitiveness Report 2019 published by World Economic Forum, up six positions from 40th in 2017.
India recorded over 10.8 million foreign tourist arrivals into the country in 2019, a 3.2% year over year (y-o-y) growth, and accounted for approximately USD 29.9 billion in foreign exchange earnings.
Growing at a rate higher than the global travel and tourism industry (3.5%), at 4.9%, India's travel and tourism industry contributed USD 194 billion to the Indian economy in 2019 which helped it gain 10th spot globally, in terms of contribution of the to the global industry GDP.
Increased domestic travel and spends
Domestic travellers drove the travel and tourism sector in India in 2019. domestic spend in the sector stood at 83%. This share was expected to reach 89% by 2028, driven by an increase in disposable incomes and more leisure time at hand.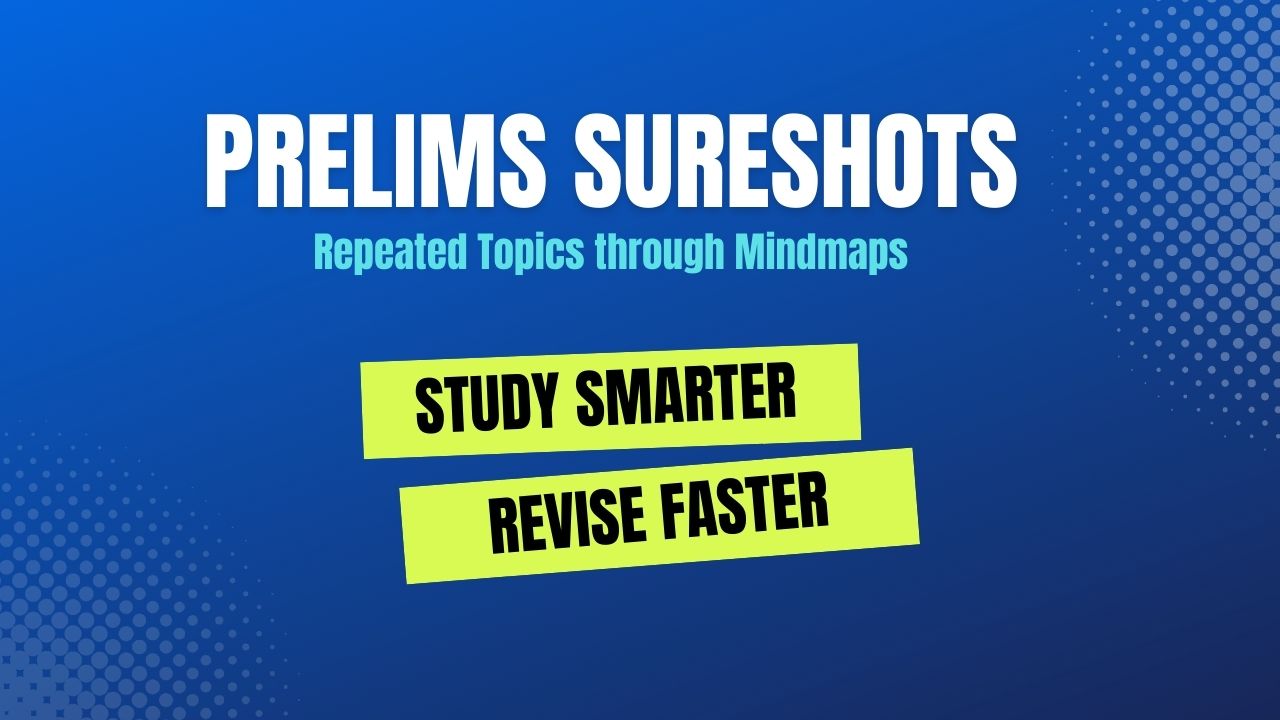 What are the impacts of the Corona Virus on the Tourism and Hospitality Sector of India?
The tourism and hospitality sector in India has witnessed the unprecedented deceleration this year in wake of the COVID-19 pandemic.
The global travel and tourism industry is estimated to lose USD 2.7 trillion in 2020
The Indian travel and tourism industry is facing an overall loss of USD 16.7 billion in 2020

Employment
Globally, COVID-19 can result in up to a 30% loss in jobs, with up to 100.8 million jobs in the travel and tourism sector at the risk of being affected as per the economic impact from COVID19 report published by the World Travel and Tourism Council.
The travel and tourism sector in India employs around 87.5 million people, directly or indirectly. This pandemic could render up to 40-50 million people unemployed, which is up to approximately 57% of this sector's entire workforce.
The aviation sector globally has been impacted the most facing losses up to USD 314 billion in the current scenario. Up to 25 million jobs are at risk in the global aviation market.
In India, the aviation sector is looking at an estimated loss of USD 11.2 billion with up to 2.9 million jobs at risk.
Despite facing serious impact from reduced public demand, Indian hotel chains have also offered several rooms to serve as makeshift quarantine facilities for the government, health care workers and food to the affected migrant workers in various cities including Delhi and Mumbai etc.
This, however, poses a health risk for the hotel staff working on the frontlines to provide these services, despite health and safety measures in place.
Events
In light of the pandemic, multiple events, conferences, conventions and trade shows have been cancelled or postponed indefinitely across event categories including sport, cultural and geopolitical events like Olympics 2020, impacting not only the venues but host countries too.
Revenue
According to the report by HVS India and ANAROCK:

The onset of COVID-19 and the subsequent travel restrictions and nation-wide lockdown had an unprecedented impact on the sector.
The occupancy rate in 2020 is likely to fall 31.6 per cent while Revenue Per Available Room (RevPAR) down by 57.8 per cent.

The industry witnessed its largest growth rate in the 2000 decade at 6.3 per cent Compound annual growth rate (CAGR) as the country's economy opened post-liberalization and demand outstripped supply by a significant margin. Apart from 2017, average rate growth, post-2008 Global Financial Crisis, has been limited in the 2010 decade growing at a CAGR of 1.7 per cent.

What can be the way forward?
Six-month moratorium to be extended to a minimum 12-month moratorium period on all working capital, principal, interest payments, loans and overdrafts
Permit one-time rescheduling of principal/interest dues in line with the estimated cash flows of each project post recovery from COVID-19 without treating it as restructuring, re-classification/downgrading in asset qualification and requirement of additional provisioning.
12-month waiver of all statutory dues including customs, excise and license fees and increase in insurance premiums.
Stimulus package to provide salary support to businesses.
ESI contribution to be deferred for 12 months. Insurance corpus of ESI should be used to provide wages to all covered workers.
Waiver and/or reduction of GST on products offered by the sector for a 12-month period.
Direct cash support for the aviation sector (airlines, ground handling and airports).
Waiver of parking and landing charges.
Short-term, interest-free or low-interest loans for rebuilding businesses in the form of term loans and working capital loans.
Create a separate tourism fund under the aegis of Ministry of Tourism, accessible to the industry as a collateral-free, 10-year loan, with a moratorium of two years and minimal rate of interest to support businesses stabilise in this time of crisis.
Conclusion
Tourism and hospitality sectors have been facing one of its worst crisis globally.
There is an immediate need for India to aggressively campaign with state support to host a handful of the biggest and best global conferences and conventions to send out the message that India is safe and is back in business.
Given the significance of this sector, the immediate need of the hour is a multi-stakeholder approach, where private players need to revaluate and re-engineer their business models and government needs to promote and ensure the sustainability of this sector, once the crisis gets over.
Practice Question for Mains
The cascading effect of the global coronavirus pandemic is crippling the tourism and hospitality industry at an "astonishing pace". Substantiate (250 Words)