Gobardhan Yojana – The scheme that could create 1.5 million jobs!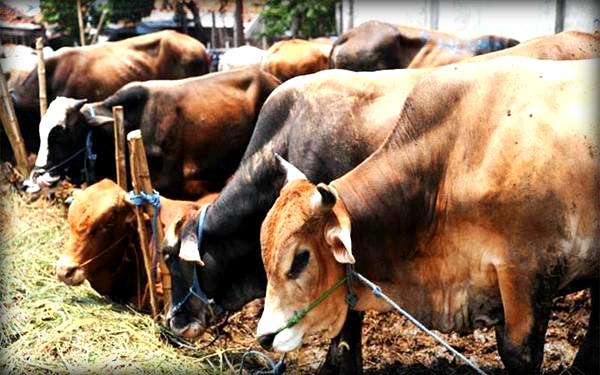 Mindmap Learning Programme (MLP)
Absorb information like a sponge!
Expected questions for mains:
"The productive utilization of cow dung could create 1.5 million jobs nationally". Discuss this statement with reference to the recently launched Gobardhan Scheme.
Examine the key features of the Gobardhan Yojana.
Critically analyze the potential benefits and challenges associated with the implementation of Gobardhan Scheme.
Why in News?
Gobardhan yojana was announced in the Budget 2018-19 and has been launched by the Haryana government.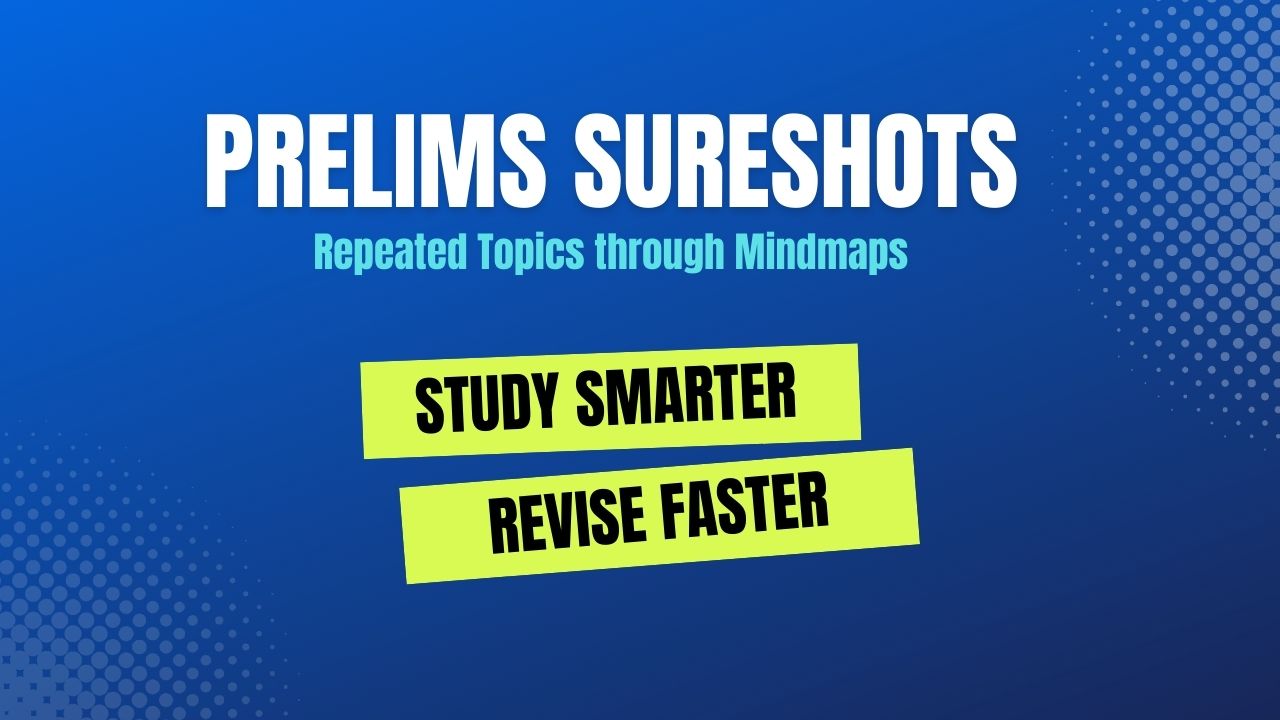 What is Gobardhan Yojana?
It is a central government scheme aims at keeping the villages clean and also generate energy while improving the income of farmers and cattle herders.
It is to be done by means of supporting the management and converting the cattle dung and solid waste from farms and fields (which farmers usually dump) into beneficial compost, biogas, and bio-CNG.
GOBAR is an acronym for Galvanising Organic Bio-Agro Resources.
The scheme is to be implemented under the Swachh Bharat Mission (Gramin).
Gobardhan will cover 700 districts in the financial year of 2018-19.
It will be implemented by the Ministry of Drinking Water & Sanitation.
---
Why Gobardhan Yojana?
India has the highest cattle population in the world (300 million) that produces around 3 million tonnes of dung. The 2014 ILO report mentions that the productive utilization of dung could create 1.5 million jobs nationally and farmers can get considerable income from cow dung sale. The scheme is meant for the better utilization of such potential.
Swachh Bharat Mission (SBM) is set to incorporate a new component named ODF-plus activities which involve measures to enhance solid and liquid waste management. Gobardhan scheme is regarded as an element of this ODF-plus strategy.
---
How is it going to be implemented?
Gram panchayat will play an important part in the implementation process.
Bio-gas plants from cattle dung will be established at individual or community level and also at Self Help Groups (SHGs) and NGOs like Gaushalas.
The central and state governments will sponsor the scheme in the ratio of 60:40, depending on the number of households in villages. They will also provide expert assistance for setting up the plants.
An online trading platform will also be created to link farmers with buyers in order to get the right price for cow dung and agricultural waste.
What are the potential benefits of the scheme?
It will encourage farmers to realize the uses of cow dung and consider the dung and other farm waste as a source of income, instead of neglecting it as wastes.
It has the duel benefits of clean and sanitized villages as well as improved farm yields and livestock health.
It will be beneficial for entire people in villages by keeping the villages clean and sanitized, improved health of livestock and an increase in farm yields.
Biogas generation will help in increasing self-reliance in energy which is utilized for cooking and lighting in the villages.
It will create new job opportunities for waste collectors, transporters, bio-gas operators, sellers etc.
It will enable a stable supply of fuel for oil companies.
It will also provide entrepreneurs with accessible credit through government schemes and banks.
Villagers will be organized to form SHGs and creative societies in order to support clean energy and green jobs initiative.
It will facilitate uninterrupted supply of power in rural areas.
It will improve soil fertility and thereby improve the productivity of crops.
It will help prevent diseases affecting farm animals in the country due to wastes and unsanitized farms.
It will help in mainstreaming women in development activities of the village such as collecting and packaging of cow dung for transportation.
More importantly, Gobardhan will help mitigate climate change by means of reducing the emission of methane (the potent greenhouse gas) from the cow dung through effective processing.
What are the challenges in the implementation?
The major challenge is to convince farmers that their cattle waste is a source of income and will keep their communities clean.
Collection of cattle waste and maintaining a regular supply of plant operators will also be a challenging task.
Biogas plants to be set up should have better technology that is sustainable and widely accepted by farmers and women in rural areas. Proper training should also be given to workers.
Fodder production for the cattle is poor in India and needs to be improved to feed cattle and in result getting more cow dung.
Increasing adoption of farm mechanization will result in decreasing number of cattle population and will make the gobardhan business unviable for the farmer in the long run.
Way forward
There is a need to change the attitude of farmers to think that cattle dung can be a source of income through proper community led awareness programmes.
Effective implementation of the scheme requires investments from the private sector and local entrepreneurs.
Panchayats and villages communities will need to play an active role in leveraging the wastes generated from farm sites.
There is a need for effective training and licensing mechanism to integrate the informal sanitation service providers into the system.
There is also a need to create farmers market or a trading platform where farmers can trade fodder with each other.
Furthermore, the political will and strong public demand for a cleaner, healthier environment will prove to be a better force in driving this programme a massive success.