[Editorial] Benefits of Recruiting Women Cadets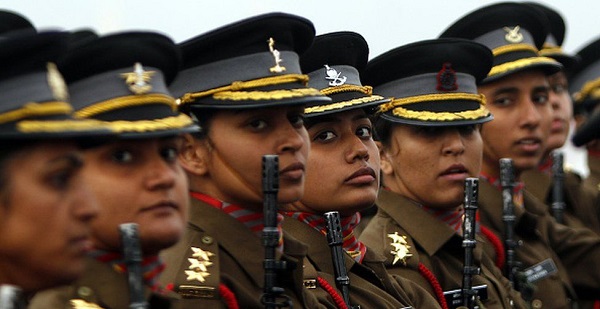 Background:
In

2020

, the Supreme Court directed the government to give permanent commissions to women officers in the

Indian Army

. It decreed that female officers should be on par with male officers with regards to

getting command positions.

In

2021

, the apex court said that women candidates must be allowed to appear for

National Defence Academy examination.

When the government sought to postpone the exams for women to

May, 2022

, the Court said that "

gender equality issues

cannot be postponed".
What is the significance of SC order here?
The number of women officers in the Indian Army has been

dismally low.

This is despite women being given

permanent commissions

in

education and legal corps

since

2008

and in

8 other non-combative corps

since 2020.
In 2020, women officers in the army (excluding the medical corps) stood at a

mere 3%.

This is quite low compared to the situation in other countries like the USA (16%), France (15%) and Russia and the

UK (10%)

.
The Indian Army has been suffering a

shortage of officers

for a long while now. The Minister of State for Defence, in response to a question in the Parliament, said that there is a

shortage of 7,476 officers

in the army.
A decline in the number of capable youngsters opting for a

defence career

is one of the reasons for this shortage. Earlier, sons of defence officers tended to opt for defence careers. However, in the past few decades, many of them are opting for

corporate careers

.
Throwing the NDA open to women could help address this shortage in officers.
Offering permanent commission to women officers, especially in combat corps, would attract those looking for careers that are challenging and fulfilling.
It could bring back the legacy of

families with generations enlisted

into the defence forces. If the daughters carry the torch forward, it would help

address the chauvinism

, often mistaken for chivalry, existing in the army.
The move could alter the

army's composition

, not only

quantitatively

, but also

qualitatively

.
What is the way ahead?
The 1st batch of female officers was inducted into

non-medical roles

in the army via

Short Service Commission

in

1992

. It has taken some

30 years

for that step to become a firmer foothold for women in the country's defence services.
Even as women get ready to take up roles in the combat corps, they need to also be ready to

combat attitudinal impediments.

The

recent speech by the Army Chief

regarding the decision to incorporate women officers into the army is a ray of light in this regard.
The move is truly something to celebrate on Army Day (January 15th) this year.
Conclusion:
It has taken decades for the initial tentative steps of 1992 to ensure gender equality in the defence services to take firm roots. Attitudinal change would help make the SC order a game-changer.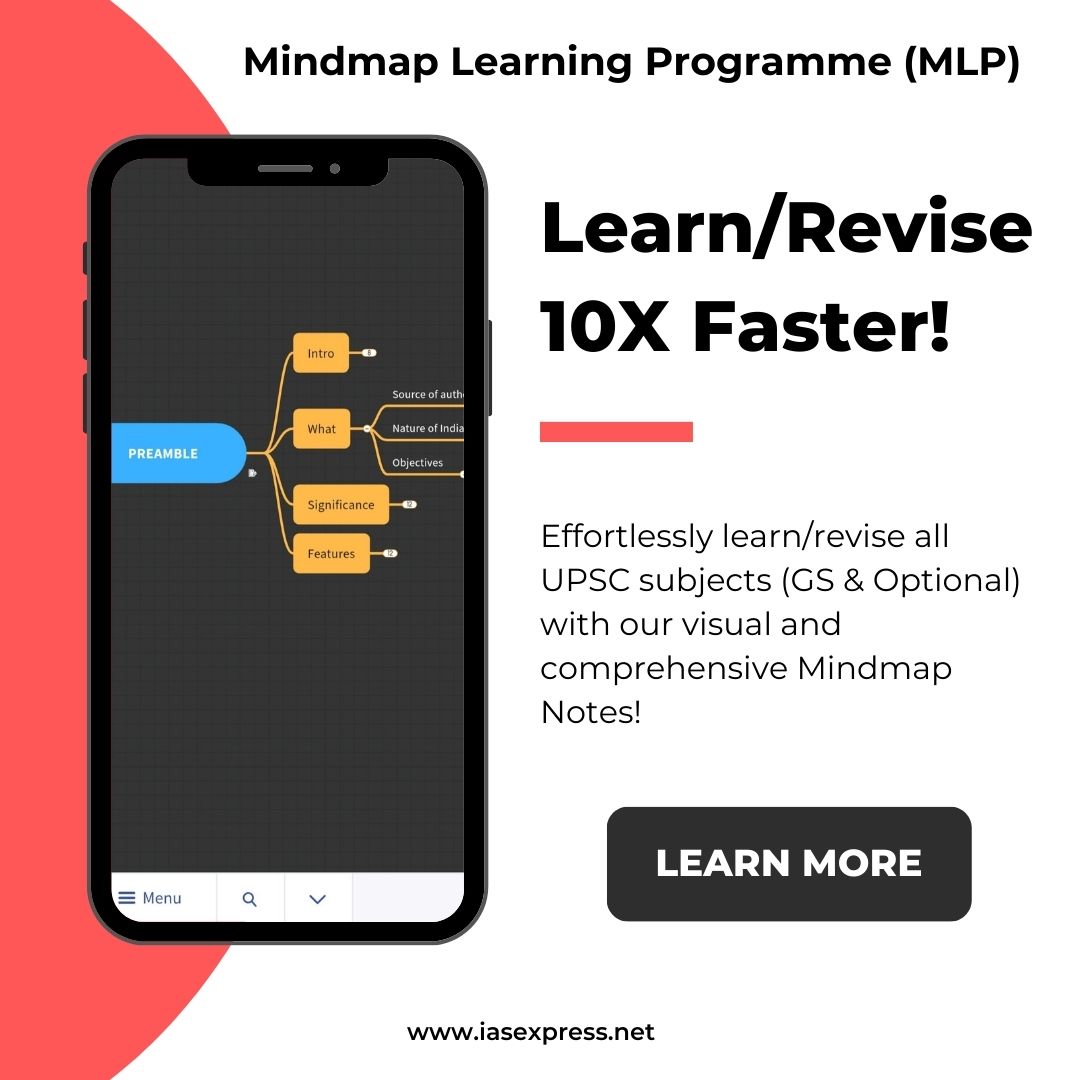 Learn More