Digitization of Land Records – National Land Records Modernisation Programme (NLRMP)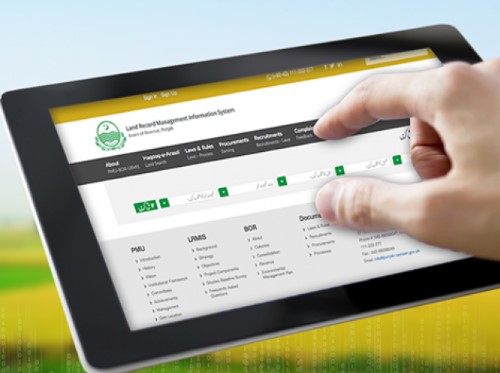 Mindmap Learning Programme (MLP)
Absorb information like a sponge!
Why in news?
The Peruvian economist Hernando de Soto has often pointed out that a modern market economy requires a strong system of property rights. It is in this light it is essential to look at the land records management and its digitization in India.
Why is there is a need for digitization of land records in India?
Modern market economy requires a strong system of property rights. India is a mess on this front.
Property disputes happened due to poor land records system.

Nearly two-thirds of all pending cases in Indian courts are related to property disputes.
NITI Aayog said that such property cases take an average of 20 years to settle.
The result is that millions of Indians cannot use their main asset (land) as a collateral to borrow from formal financial system.
The poor and farmers suffer the most as they can't get institutionalized credit.

Furthermore, under the Smart cities and AMRUT (Atal Mission for Rejuvenation and Urban Transformation) missions, cities are trying to raise their own revenue through property taxes and land-based financing. This necessitates the importance of providing a system of clear land titles.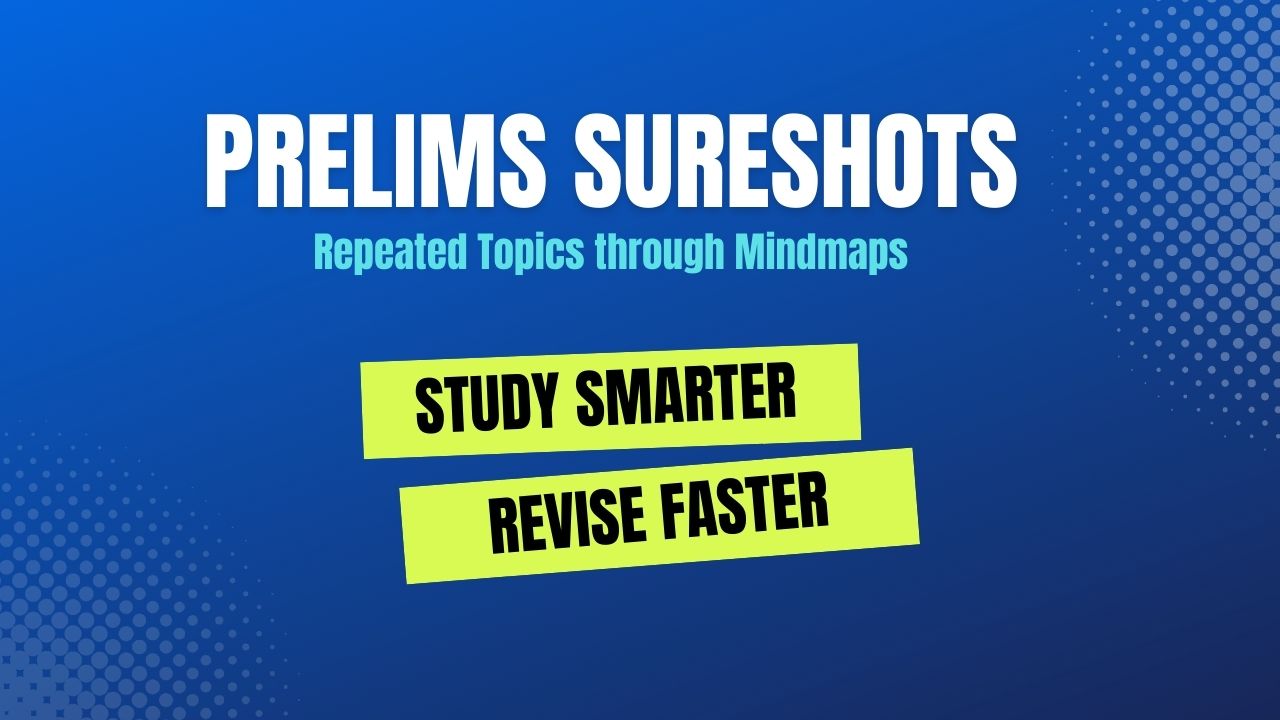 What are the initiatives taken by the government?
The Union government started National Land Records Modernization Programme (NLRMP) in 2008.
It is now part of present government's flagship digital India initiative.
The aim is to modernize land records management, reduce the scope for property disputes, make land records more transparent and move towards conclusive property titles.
In short, the plan is to pull a system developed in the age of zamindari into the modern era.
How is the performance of NLRMP?
The progress over the past decade has been uneven, with some states, such as Madhya Pradesh, Andhra Pradesh, Telangana, Chhattisgarh, Tamil Nadu and Maharashtra, doing better than the others.
However, there are challenges even in most advanced states such as Maharashtra. The new digitized land records do a good job in reflecting ownership of land, but less so when it comes to recording encumbrances (A charge against property. Example- mortgage) and area of land parcels.
While records have been digitized, but they are not regularly updated.
Cadastral maps form an important component of land records as they provide data on property boundaries and details on the exact limits of ownership. However, only about 48% of the maps have been digitized so far.
While the scheme so far has looked at the digitization of land records, it has not addressed the issue of land titling or issues around land ownership.
However, some of the most effective reforms in sorting out the land titling mess has been done by State governments as follows.

Karnataka – The Bhoomi project in Karnataka led the way even before the Union government got into the act.

The state government began to digitize land records at the start of the century.
The relevant documents such as the record of rights, tenancy and crops- has been made available through kiosks.
Thus the need to pay bribes to get access to this basic information in government offices has been done away with.

Rajasthan – The Rajasthan legislature passed the Rajasthan Urban land (Certification of Titles) Act in 2016.

This law ensures that the state government is a guarantor for land titles and will provide compensation in case of issues of defective title.
The guarantee is based on certification provided by the Urban Land Title Certification Authority, which will verify ownership of any property for a fee.

Andhra Pradesh – Andhra government has tied up with a Swedish firm to use new blockchain technology to prevent property fraud.

Blockchain technology allows participants in a distributed ledger to check the ownership of a land parcel.
Blockchain technology can empower both public and private efforts to register property rights on a single computer platform.
What is the way forward?
Clear land titles will ease a lot of constraints, from making it easier for poor to borrow from the formal financial sector to easing commercial land acquisition for infrastructure projects instead of the misuse of eminent domain.
Ensuring property rights will ensure the prosperity, freedom and ownership of wealth that brings real stability and peace.
Practice Question:
1. Discuss the importance of modernisation of land records and evaluate the performance of National Land Records Modernization Programme on this front.