[Premium] Coastal Regulation Zone (CRZ) – The Debate on Development vs. Conservation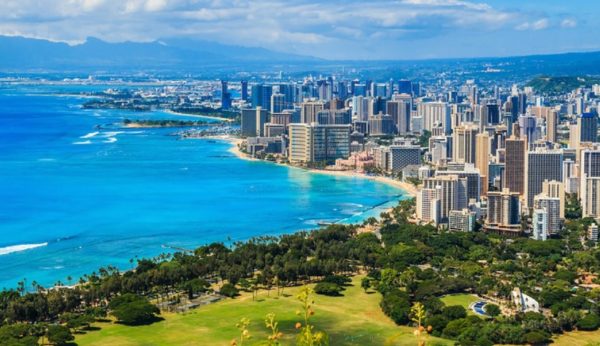 Related Articles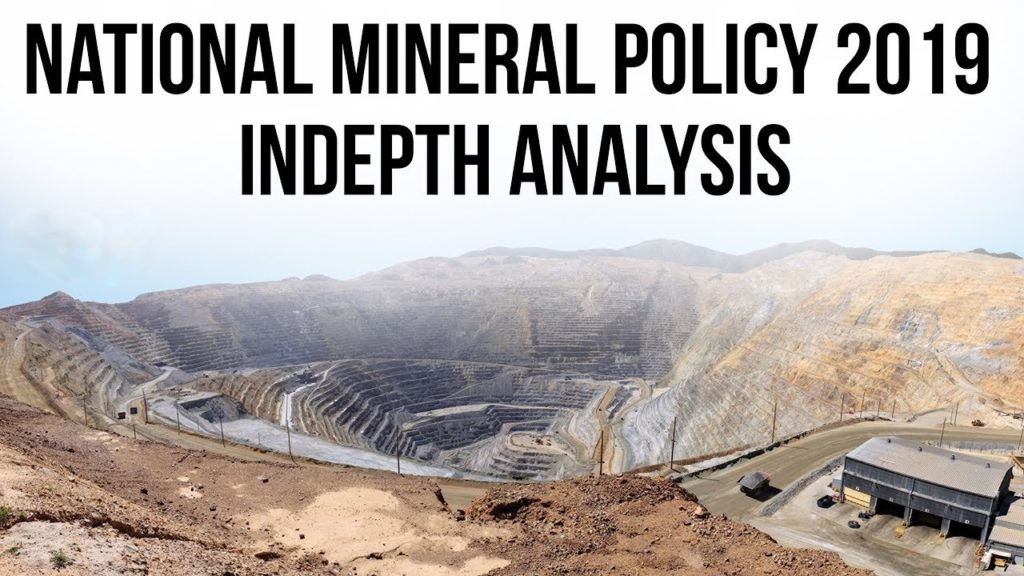 Also read: [Table] Classical Dances in India – Compared for UPSC Prelims
Recently, the Union Cabinet approved the National Mineral Policy, 2019 (NMP 2019) which replaces the National Mineral Policy 2008 (NMP 2008).
2019 Policy was based on the report submitted in the Ministry of Mines by Dr. K Rajeswara Rao committee after reviewing NMP 2008.
This policy seeks to ensure effective regulation and sustainable development of the mining sector.
This article explains the following in an analytical manner with a mindmap for quick revision:
What are the objectives of the policy?
What are the key provisions?
What are the significances of the policy?
What are the challenges and the way forward?