Bio-Medical Waste Management in India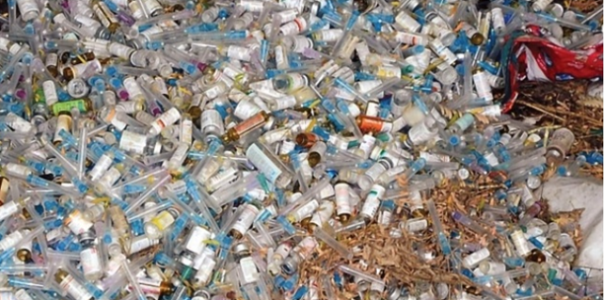 Related Articles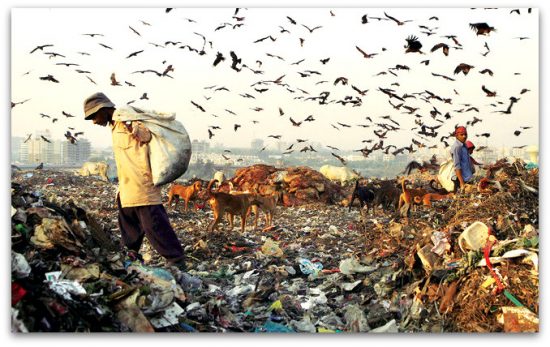 One of the most serious issues arising out of the wave of rapid urbanization and the resultant lifestyle changes is the management of domestic and industrial solid wastes generated domestically as well as in different industries adjoining or inside the cities.
Not just the amount, but the nature of the solid waste is also changing with the growing share of plastics and packaging materials.
Municipal laws regulating the urban local bodies are unable to deal effectively with the growing problem of solid waste management.
One of the most important aspects of Solid Waste Management is dealing with the garbage dumpsites/Landfills of the cities- most of them being open and nearby to residential areas.
This article explains the following in an analytical manner with a mindmap for quick revision:
Some Basic Concepts
What is the present scenario of waste management in India?
What are the impacts of Waste Dumping?
What is Solid Waste Management?
How solid wastes are managed in India?
What are the issues/challenges with the waste management system in India?
What are the salient features of Solid Waste Management Rules, 2016?
What are the Limitations of Solid Waste Management rules?
What should be done?