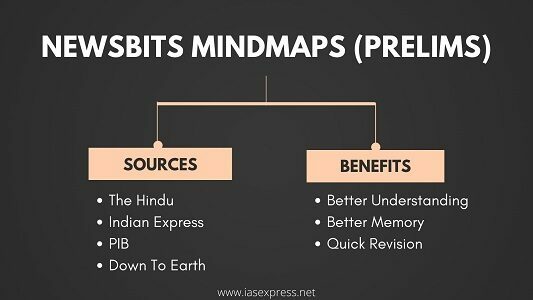 News:
What:
It stands for Bharat 6G Alliance.
It is a platform to aid innovation and collaboration in 6G- the next generation wireless technology.
How:
It is to function as a collaborative platform for companies, research institutions, academia and standards development organization.
It is to help develop coalitions and synergies with other 6G Global Alliances.
Who:
Launched by the Department of Technology, Ministry of Communication.
Learn More