[In-depth] Sugar Sector in India – Significance and Geographical Distribution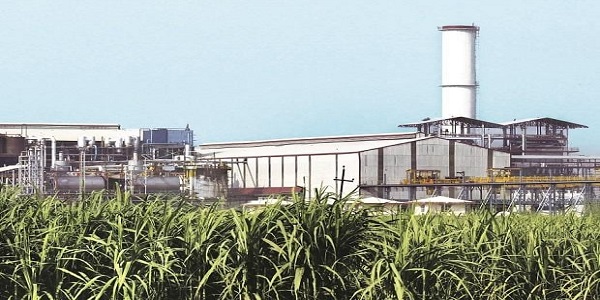 Ruling in favour of Brazil, Australia and Guatemala (major sugar-producing nations) over a trade dispute with India, a World Trade Organisation (WTO) panel has asked India to withdraw its sugar subsidies under the Production Assistance, the Buffer Stock, and the Marketing and Transportation Schemes. The panel regarded the subsidies as being inconsistent with WTO obligations under the Agreement on Agriculture and the SCM Agreement. Although India has considered the decision "completely unacceptable", the WTO's move draws attention towards India's sugar sector, its significance and how the government tries to promote it for the growth of Indian agriculture and economy.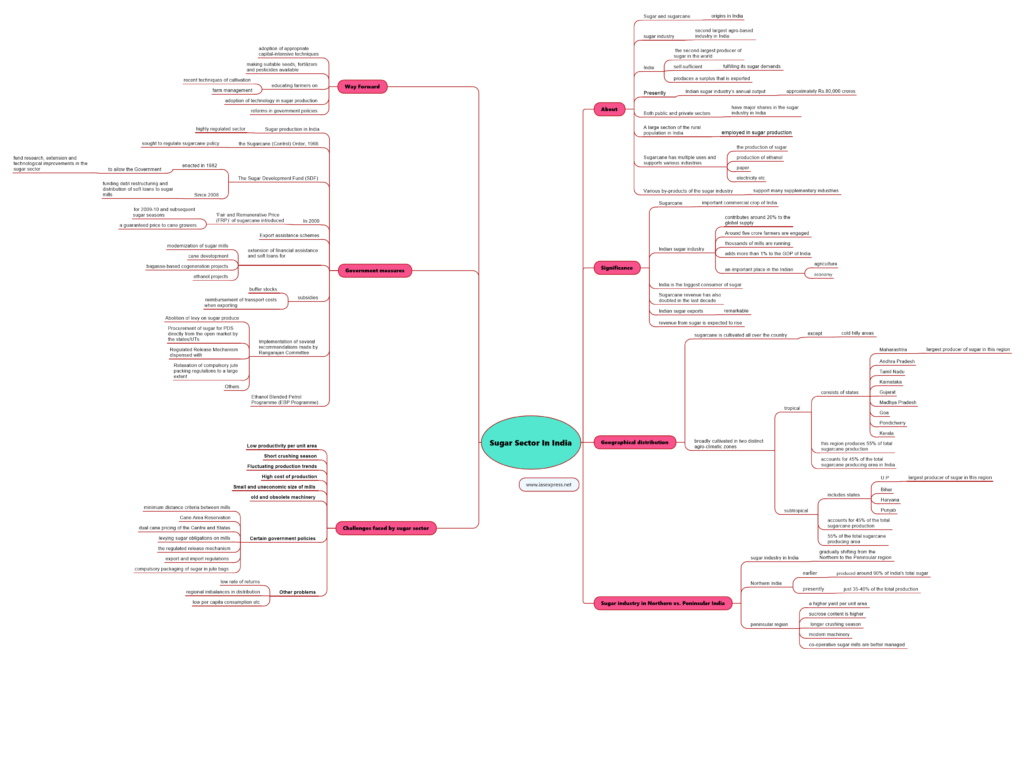 Mindmap Learning Programme (MLP)
Absorb information like a sponge!
About
Sugar and sugarcane have their origins in India.
The sugar industry is the second largest agro-based industry in India after cotton.
India is the second-largest producer of sugar in the world after Brazil.
Presently, the Indian sugar industry's annual output is worth approximately Rs.80,000 crores.
India is not only self-sufficient in sugar production and fulfilling its sugar demands but it also produces a surplus that is exported contributing to the economic growth of India.
Both public and private sectors have major shares in the sugar industry in India.
A large section of the rural population in India is involved in sugar production making it a major employment sector in rural India.
Sugarcane has multiple uses and supports various industries starting from the production of sugar, to usage in the production of ethanol, paper, electricity etc.
Various by-products of the sugar industry support many supplementary industries which promote the growth of the Indian economy.
Significance
Sugarcane is an important commercial crop of India.
The Indian sugar industry contributes around 20% to the global supply.
Around five crore farmers are engaged and thousands of mills are running in the sugar sector in India.
India is the biggest consumer of sugar.
As per reports, the sugar production for the sugar season 2021 stood at 310 lakh metric tonnes (LMT).
Estimates say that India will produce 3993 lakh tonnes of sugarcane in the period 2020-21.
Sugarcane revenue has also doubled in the last decade from Rs 1391 per tonne in sugar season 2011 to Rs 2850 per tonne in sugar season 2021.
Indian sugar exports have also been remarkable and the revenue from sugar is expected to rise in the coming time.
The sugar industry adds more than 1% to the GDP of India.
Thus, the sugar sector has an important place in the Indian agricultural and economic landscape.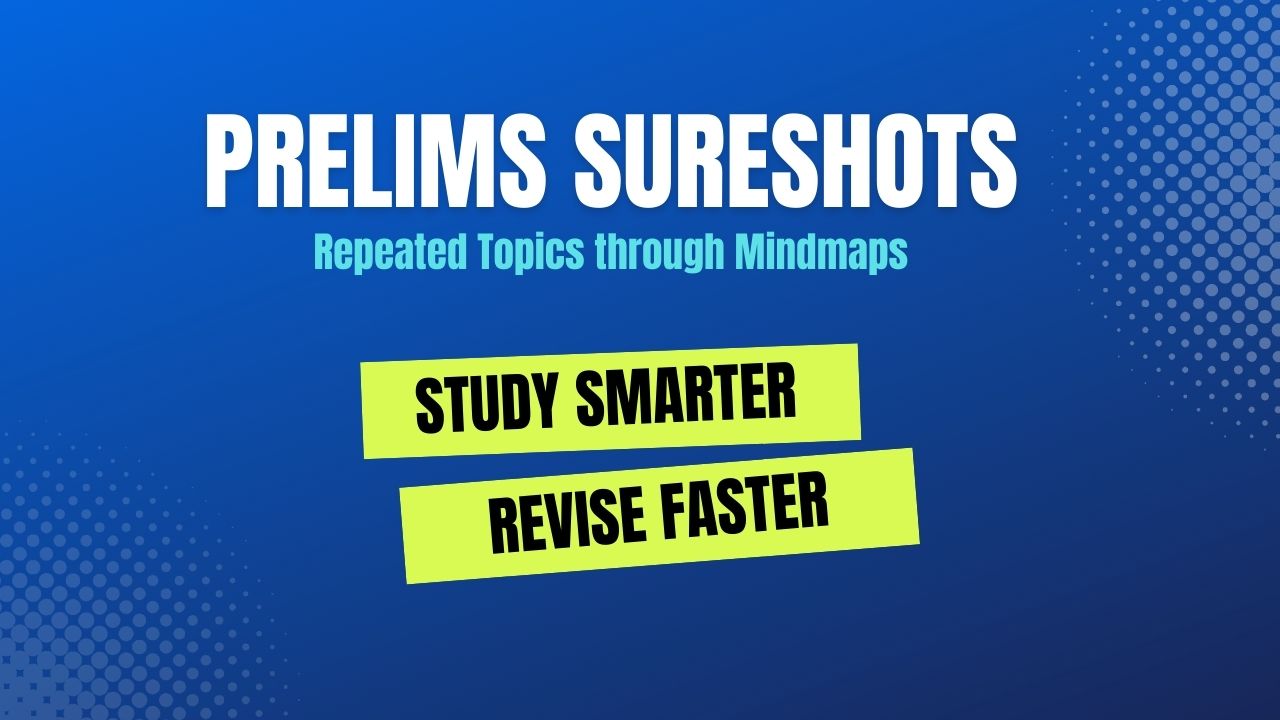 Geographical distribution
In India, sugarcane is cultivated all over the country except cold hilly areas like Kashmir valley, Himachal Pradesh and Arunachal Pradesh.
However, sugarcane in India is broadly cultivated in two distinct agro-climatic zones. These are tropical and subtropical regions in India.
The tropical sugarcane producing region consists of states such as Maharashtra, Andhra Pradesh, Tamil Nadu, Karnataka, Gujarat, Madhya Pradesh, Goa, Pondicherry and Kerala.

This region produces 55% of total sugarcane production and accounts for around 45% of the total sugarcane producing area in India.
Maharashtra is the largest producer of sugarcane in this region.

The subtropical sugarcane producing region includes states like U.P, Bihar, Haryana and Punjab.

The subtropical region accounts for 45% of the total sugarcane production and 55% of the total sugarcane producing area.
Uttar Pradesh (UP) is the largest producer of sugar in this region.
Sugar industry in Northern vs. Peninsular India
The sugar industry in India is gradually shifting from the Northern to the Peninsular region due to various factors and estimates say that Northern India which produced around 90% of India's total sugar accounts for just 35-40% of the total production now.
The differences between both regions are following:

The peninsular region has a higher yield per unit area as compared to north India because it has a tropical climate.
The sucrose content is higher in the tropical sugarcane growing in the peninsular region.
The crushing season in peninsular India is longer than in the northern region.
The mills have modern machinery in the peninsular region.
Lastly, the co-operative sugar mills are better managed in the south than in the northern part of India.
Challenges faced by the sugar sector
Although the Indian sugar sector is much larger yet numerous problems plague it. Some of them are:
Low productivity per unit area

The yield per hectare of sugarcane in India is extremely low as compared to major sugar-producing regions of the world.
This results in low overall production and a short supply of sugarcane to sugar mills.

Short crushing season

Sugar production in India is a seasonal phenomenon with a crushing period extending from 4 to 7 months in a year. The mills and workers remain engaged in production during this time.
However, during the remaining period, they remain idle.

Fluctuating production trends

Sugarcane cultivation in India has to compete with other food and cash crop cultivation. This results in a lack of land availability for sugarcane cultivation.
Eventually, the total sugarcane production fluctuates and does not remain constant throughout.

High cost of production

Several factors such as inefficient technology, the uneconomic process of production and heavy excise duty result in the high cost of sugar production.
This makes the cost of sugar production in India higher than that of other sugar-producing nations.

Small and uneconomic size of mills with old and obsolete machinery making large-scale production uneconomic.
Certain government policies such as minimum distance criteria between mills, Cane Area Reservation, dual cane pricing of the Centre and States, levying sugar obligations on mills, the regulated release mechanism, export and import regulations and compulsory packaging of sugar in jute bags are major challenges to this sector in India.
Other problems include a low rate of returns, regional imbalances in distribution, low per capita consumption etc.
Government measures
Sugar production in India is a highly regulated sector. The government prioritises ensuring a basic ration of domestically-produced sugar at a low price for everyone.
The Government of India through the Sugarcane (Control) Order, 1966 sought to regulate sugarcane policy.
The Sugar Development Fund (SDF) was enacted in 1982 to allow the Government to fund research, extension and technological improvements in the sugar sector.
Since 2008, SDF was also tasked with funding debt restructuring and distribution of soft loans to sugar mills.
In 2009, the Sugarcane (Control) Order, 1966 was amended replacing the 'Statutory Minimum Price (SMP)' with the 'Fair and Remunerative Price (FRP)' of sugarcane for 2009-10 and subsequent sugar seasons.

Fair and Remunerative Price (FRP) is a guaranteed price to cane growers.
The system does not require the farmers to wait till the end of the season or for any announcement of the profits by sugar mills or the Government.

Export assistance schemes, the extension of financial assistance and soft loans to sugar undertakings have also been introduced from time to time to support this sector.
Extension of loans for modernization of sugar mills, cane development, bagasse-based cogeneration projects, and ethanol projects, subsidies for buffer stocks to encourage the millers to stock sugar, subsidies for reimbursement of transport costs when exporting, etc are some other initiatives.
Implementation of several recommendations made by Rangarajan Committee such as:

Abolition of levy on sugar produce.
Procurement of sugar for PDS directly from the open market by the states/UTs.
Regulated Release Mechanism has been dispensed with.
Relaxation of compulsory jute packing regulations to a large extent. Presently, only 20% of the production is to be mandatorily packed in jute bags.
Others.

The Government has also come up with the Ethanol Blended Petrol Programme (EBP Programme).

Ethanol is an agro-based product, mainly produced from molasses which is a by-product of the sugar industry.
The focus of the programme is to blend ethanol with motor spirit to reduce pollution, conserve foreign exchange and increase value addition in the sugar industry enabling them to clear cane price arrears of farmers.

During times of surplus production, the sugar industry is unable to make timely payments of cane prices to farmers.
Way forward
India is one of the largest sugar-producing nations and will play a major role globally given its surplus production and export capacity. A high level of governmental support has ensured that India will hold this position for a long time. Although many countries consider it to be a violation of WTO obligations yet given India's population needs, the sugar industry must receive the necessary support from the government at various levels. In addition to this, adoption of appropriate capital-intensive techniques, making suitable seeds, fertilizers and pesticides available, educating farmers on recent techniques of cultivation and farm management, adoption of technology in sugar production and reforms in government policies may help in the long run.
Practise Question
Q. How ethanol blending can prove to be a game-changer for the ailing sugar sector in India? Critically analyse.