World Desertification Day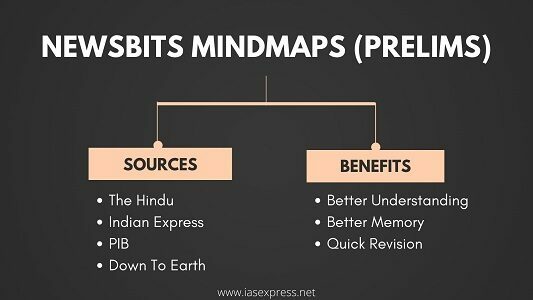 News:
World Desertification Day 2023 observed.
What:
World Day to Combat Desertification and Drought.
How:
2023 theme: 'Her Land. Her Rights'.

Note that women suffer the most because of land degradation leading to food and water scarcity and forced displacement.

This is despite women constituting just 1/5th of the landowners worldwide.

In >100 countries, women cannot inherit their husband's property.
When:
Observed on June 17th.
Observation started in 1995
Learn More