[Updated] US-Taliban Peace Deal – Implications for India
Related Articles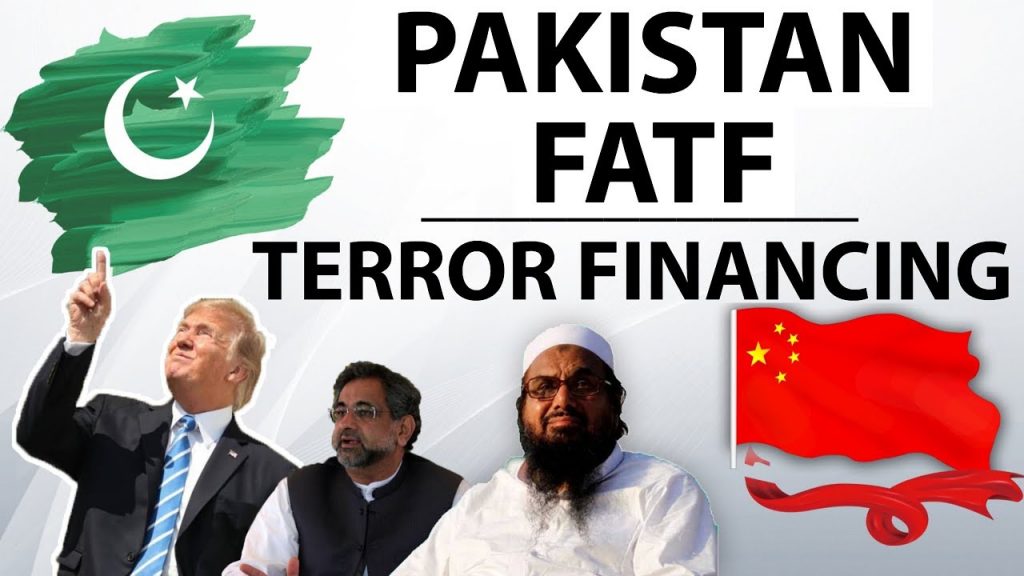 The Financial Action Task Force (FATF), the global watchdog that combats money laundering and terrorist financing, had grey listed Pakistan in June 2018 for not cutting down the finances of terrorist groups within its soil. Greylisting puts Pakistan under international scrutiny to prove its compliance with FATF norms. Notably, the greylisting move was initiated by the US.
Even with greylisting measures, Pulwama terror attack happened in February 2019 = FATF (with India's lobbying) threatens Pakistan that it will be moved to the blacklist due to its failure to comply with the action plan which was due May 2019. Blacklisting could virtually cut all financial flows to Pakistan.
This big-picture article explains the following in an analytical manner with a mindmap for quick revision.
What is the Financial Action Task Force (FATF)?
How FATF works?
What is the grey list and blacklist?
What is the issue with Pakistan?
Why the US initiated the move?
What are the implications of placing Pakistan on FATF watchlist?
Has Pakistan changed with external Pressures?
Why has Pakistan failed to comply with or curtail terror funding?
What is the way forward?