Generalised System of Preferences (GSP) – Withdrawal & its Impacts on India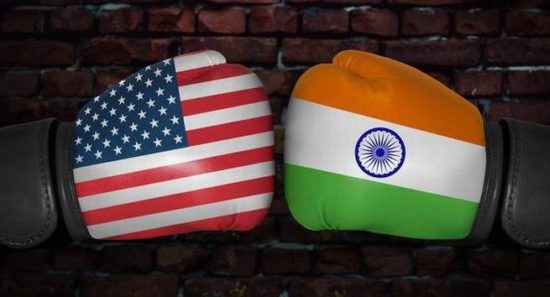 As President Donald Trump showed the intention of the United States to withdraw the Generalised System of Preferences, popularly referred to as GSP, from India, IAS EXPRESS takes a look at the programme, its benefits and what it means now that it may be revoked.

Mindmap Learning Programme (MLP)
Absorb information like a sponge!
What is the Generalized System of Preferences (GSP)?
Generalized System of Preferences (GSP) is a preferential tariff system provided by developed economies such as the US, EU, UK, Japan, etc. to developing economies like India, Pakistan, etc.
Preferential tariff means allowing imports with tariffs that are zero or low. Note: Tariff means a government tax on imports or exports.
The Generalized System of Preferences (GSP) was instituted in 1971 under the aegis of UNCTAD (United National Conference on Trade & Development).
The US has a strong GSP regime for developing economies since its launch in 1976, by the Trade Act of 1974.
Why GSP? (Benefits)
To provide developmental assistance to poor nations by improving exports from them into developed countries.
It helps in the sustainable development of the beneficiary countries as it helps these countries increase and diversify their trade with the developed countries.
GSP gives opportunities for several poorest nations of the world to utilize trade for growing their economies and climb out of poverty.
Furthermore, it boosts the competitiveness of GSP Provider country (ex-US) by minimizing the costs of imported inputs used by the domestic companies to manufacture goods domestically.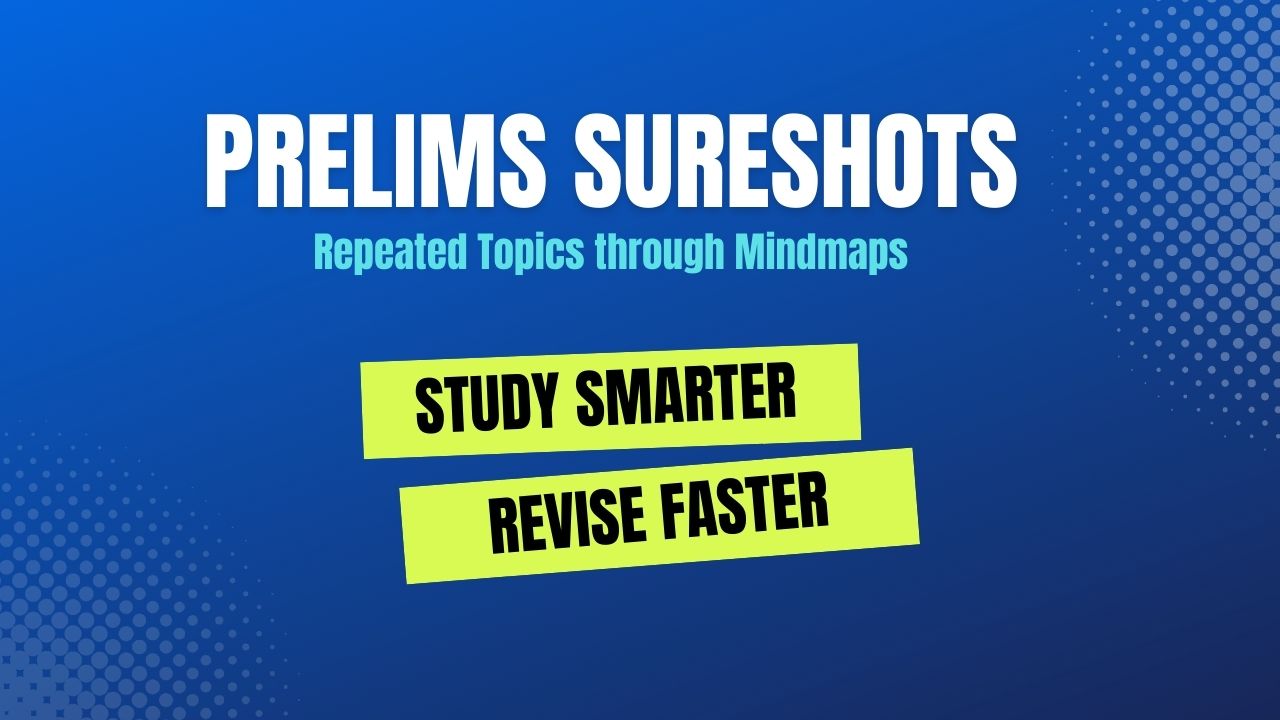 Who are the beneficiaries under GSP?
The beneficiaries of GSP are around 120 developing economies.
As of 2017, India and Brazil were the primary beneficiaries in terms of export volume realized under GSP.
Imports from China and some other developing nations are not eligible for GSP benefits.
The beneficiaries and products covered under the scheme are revised annually.
What is the GSP procedure in the US?
The United States government selects a group of poor nations and a set of products for GSP.
Then it offers those poor nations with lower than normal tariffs for their imports on those products when compared to imports from all other World Trade Organisation (WTO) economies.
The United States Trade Representative (USTR) reviews GSP annually regarding the types of commodities to be selected and the countries to be benefitted.
Which are the products groups covered under GSP?
The products covered under GSP are primarily agricultural products including animal husbandry, meat, fisheries, and handicraft products.
These products are mostly specialized products of developing countries.
What are the differences between GSP and the common trade arrangement under WTO?
Under the normal trade laws, the WTO members provide equal preferences to trade partners or should not provide favourable treatment to any particular country. This trade rule under the WTO is known as the Most Favoured Nation (MFN) clause.
However, WTO allows members to offer special and differential treatment to developing countries as an exemption to MFN. GSP provided by developed countries like the US is such an example.
Why the US wants to withdraw GSP for India?
The Trump administration stopped duty benefits on exports worth $5.6 billion from India.
The GSP withdrawal came after Trump called India a 'tariff king', saying that the government imposes enormously high tariffs on American products and the trade relationship is in favour of India.
Notably, Indian exports to the US in 2017-18 stood at $47.9 billion, while imports were $26.7 billion.
The US has been imposing tariffs on many Indian products since March 2018.
The USTR also began a review of India's GSP status.
This was after receiving complaints of trade barriers from India, from the dairy industry and manufacturers of medical devices.
India's decisions on data localization for all companies operating in India and tightening norms for FDI in e-commerce have intensified the situation.
What is India's response?
US government took this step despite India working towards a mutually beneficial and reasonable trade package. The impact of this would be minimal when seen against India's total exports.

The Commerce Ministry said the Centre's deal would have given the US reasonable access to various markets like agriculture and animal husbandry along with relaxation in procedures related to telecom testing and tariff cuts in information and communications technology (ICT) products but on specific terms.
Some of the demands of the superpower were not acceptable. For example, India made it clear that dairy products must be derived from animals that have never consumed any feed containing organs, blood or tissues of ruminant origin. Therefore, unconditional access to the dairy market is not entirely possible in India on religious grounds.
India was willing to cut tariffs on ICT products, where there was a direct US interest. Any other reduction could help a third party, especially China.
Moreover, the government reiterated that its tariff levels are within its bound rates recommended by the WTO. The commerce ministry said on account of developmental considerations, there may be tariff peaks.
What are the impacts of GSP withdrawal on India?
The GSP removal will leave a reasonable impact on India as the country enjoyed preferential tariff on exports worth of nearly $5.6 billion under the GSP route out of the total exports of $48 billion in 2017-18.
Over 90% of Indian/Brazilian exports to America face normal US tariffs and hence will remain unaffected from the exit of the GSP program.
Removal of GSP indicates rough trade position by the US particularly for countries like India who benefitted much from the scheme.
What is the way forward?
Both sides should work towards putting an end to trade hostilities and speed up efforts for a comprehensive trade deal. This would resolve the issues of both sides much better than taking measures of a product by product.
India must take into account the larger and global picture of US-China trade war issues as well. If a trade deal with the US is reached, India could be the biggest beneficiary of business deals lost by China.