Guidelines for import of exotic animals & CITES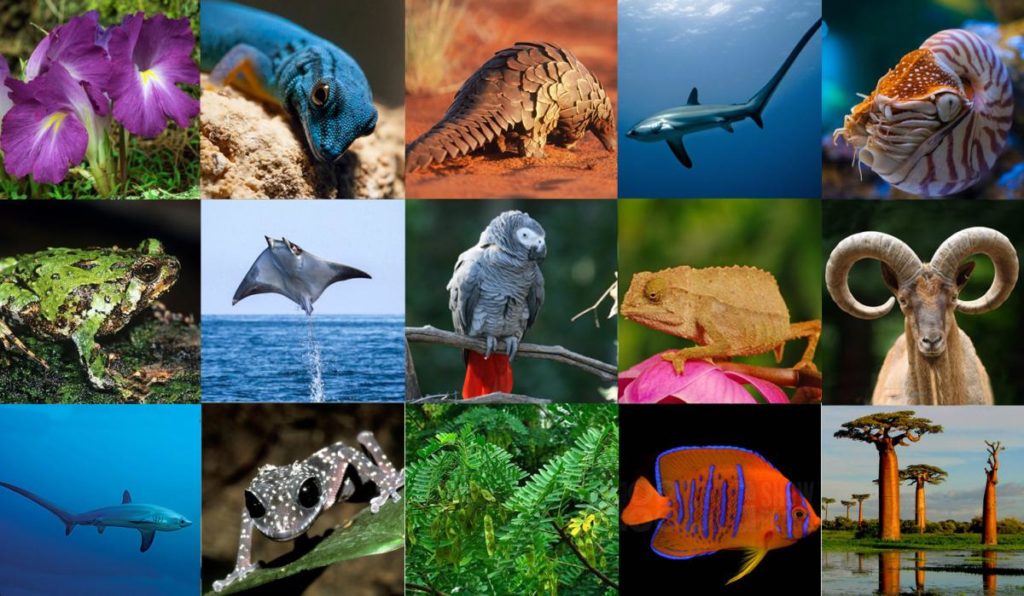 Government of India took many precautionary measures with long-term impacts in the light of COVID-19 pandemic. One such measure was an advisory released by the Union Ministry of Environment, Forest and Climate Change (MoEFCC) to streamline and formalize the process of importing live exotic animals.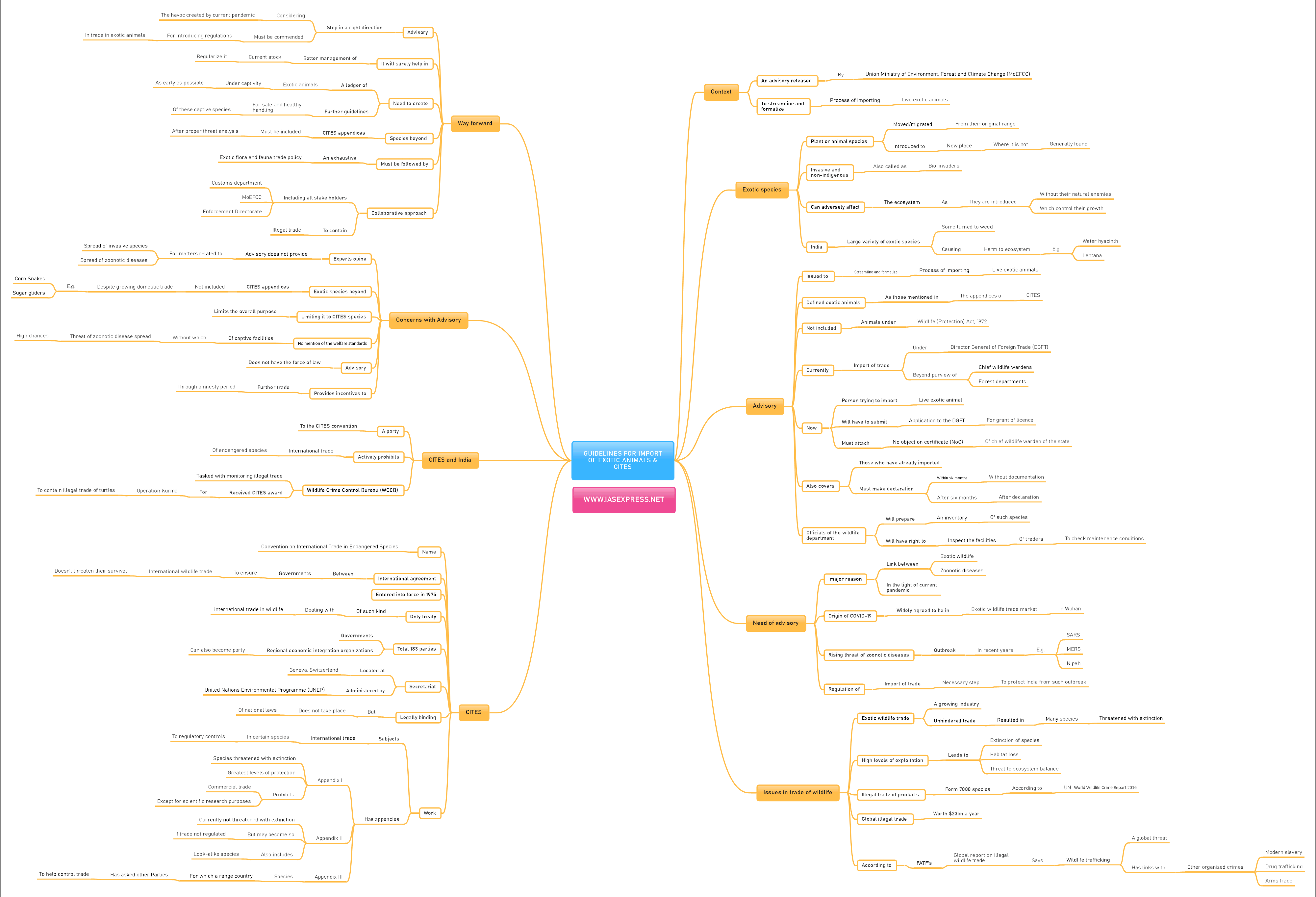 Mindmap Learning Programme (MLP)
Absorb information like a sponge!
What are Exotic species?
Exotic species are plant or animal species that are moved/migrated from their original range and introduced to a new place where it is not generally found.
They are invasive and non-indigenous species also called as bio-invaders.
Exotic species can adversely affect the ecosystem as they are invariably introduced without their natural enemies that control and balance their spread in their native land.
In India, large variety of exotic animal and plant species have been introduced from other parts of the world through the ages. Some exotic plants have turned into weeds, multiplying fast and causing harm to the ecosystem, e.g. water hyacinth and lantana.
Some weeds have not been intentionally introduced but have come accidentally as for instance the Mexican weed came along with American wheat that came as PL480 aid from the USA in the 1960s when quarantine rules were not so strict.
What is the new advisory about?
The MoEFCC issued an advisory to streamline and formalize the process of importing live exotic animals.
The advisory has defined live exotic animals as those mentioned under the appendices of the Convention on International Trade in Endangered Species of Wild Fauna and Flora (CITES).
The advisory clarifies that animals under the schedules of the Wildlife (Protection) Act, 1972 are not included in the definition.
Currently the import of live exotic animals came under the Director General of Foreign Trade (DGFT) and were beyond the purview of the chief wildlife wardens and the forest departments.
According to the advisory, now, a person trying to import a live exotic animal will have to submit an application to the DGFT for grant of a licence to do so.
The importer must attach a no objection certificate (NoC) of the chief wildlife warden of the state along with the application.
It also covers those who have already imported such animals. They must make a declaration within six months without any need for documentary evidences. If the declaration is made after six months, documentation is necessary.
Officials of the wildlife department will prepare an inventory of such species and have the right to inspect the facilities of such traders to check if these plants and animals are being housed in healthy conditions.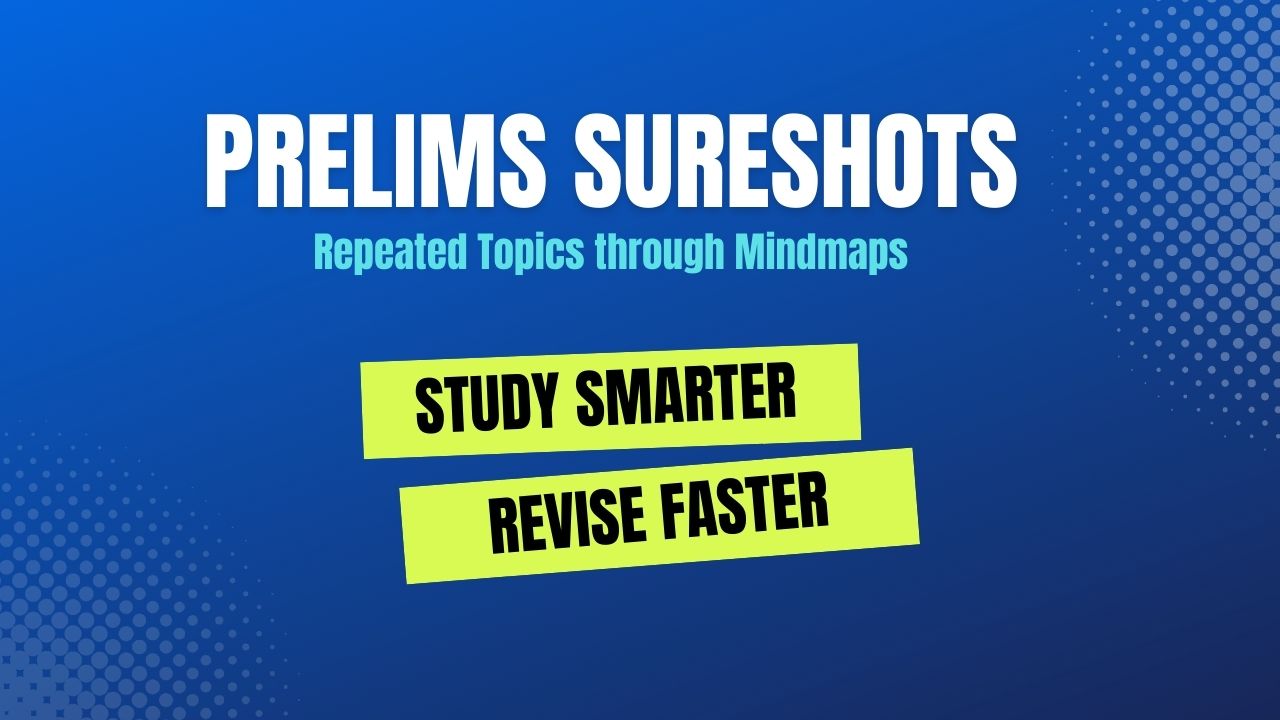 Why was the advisory necessary now?
The major reason for this advisory is to regulate the trade because there is a significant link between the wildlife, especially exotic wildlife and zoonotic diseases.
The origin of outbreak of Coronavirus is largely considered to be the exotic wildlife trade market of Wuhan in China.
Recently, the world has seen a series of threatening outbreaks of zoonotic diseases such as SARS and MERS-CoV, Nipah, etc.
Indian government wanted to take an overview of Indian exotic animal import scenario and come up with necessary precautionary measures.
What are the issues with the trade in exotic wildlife?
The exotic wildlife trade is a growing worldwide industry. The unhindered trade has resulted in many species being threatened with
Levels of exploitation of some of the wild flora and fauna is such that it affects not only the number of such species but there are other effects such as habitat loss, threatening ecosystem balance among others.
According to the UN World Wildlife Crime Report 2016, criminals are illegally trading products derived from over 7000 species of wild animals and plants across the world.
The issue of illegal trade of wildlife is also serious. The global illegal wildlife trade is estimated to $23 bn a year.
The Financial Action Task Force in its first global report on the illegal wildlife trade released this year has described wildlife trafficking as a global threat and has links with other organized crimes such as modern slavery, drug trafficking, and arms trade.
What is CITES?
The Convention on International Trade in Endangered Species of Wild Flora and Fauna (CITES) is an international agreement between governments to ensure that international trade in plants and animals does not threaten their survival.
It entered into force in 1975 after international discussions on rate of unregulated international trade in wildlife.
It is only treaty of such kind dealing with the international trade in wildlife.
Currently it has 183 parties to the convention. A country or a regional economic integration organization can become its member.
Its secretariat is located at Geneva, Switzerland and administered by the United Nations Environmental Programme (UNEP).
Although it is legally binding on the parties, it does not take place of the national laws.
CITES subjects international trade in selected species to certain controls. All export, import, re-export of species covered by the convention has to be authorized through proper licensing.
It has three appendices I, II, and III to the convention which contain list of species which are afforded different levels of protection from exploitation.
Appendix-I
Includes species threatened with extinction and provides the greatest level of protection, including restrictions on trade except for non-commercial purposes such as scientific research.
Appendix-II
Includes species that although currently not threatened with extinction, may become so without trade controls. It also includes the species that resemble other listed species.
Appendix-III
Includes species for which a range country has asked other Parties to help in controlling international trade.
CITES and India
India is a party to the CITES convention and actively prohibits the international trade of endangered wild species and several measures are in place for implementation of such prohibitions.
The Wildlife Crime Control Bureau (WCCB) is an organization that is tasked with monitoring illegal trade.
India was awarded certificate of commendation for efforts to combat illegal wildlife trade by CITES in 2017. The award was given to WCCB for its "Operation Save Kurma" which was conducted to combat illegal trade in live turtles.
What are the concerns raised with the current advisory?
Experts are of the opinion that the advisory does not provide anything for matters related to spread of invasive species and zoonotic diseases.
Exotic species such as Sugar gliders, Corn Snakes of which there is growing trade in domestic market and are not under different appendices of CITES are not covered in the advisory.
Limiting the scope of advisory to the species in CITES appendices limits the scope of the advisory itself and makes the attempt only half-hearted.
Also, there is no mention of the welfare standards of captive facilities that could help in legal backyard breeding of wildlife. Without any guidelines on maintenance and care of captive animals, there is a high chance of transmission of pathogens across the species barrier.
The advisory doesn't have the force of law. It could only lead to incentivizing illegal trade by offering long-term amnesty period.
What is the way Forward?
The Advisory is a step forward in the regulation of trade in wildlife. As India's regulation of trade in exotic animals is severely deficient, the advisory must be commended for its effort to introduce some regulations.
The advisory will surely help in better management of species and regularize the import of the exotic wild animals.
It will help in building a ledger of exotic animals in private captivity and will lead to further guidelines for their proper and safe care.
The expert's advice to consider species beyond CITES appendices must be discussed and should be included if it helps in the overall intent of precautionary action to hinder the spread of zoonotic diseases in future.
The advisory must be followed by an exhaustive exotic flora and fauna trade policy in the light of the global pandemic.
A collaborative approach in management of trade in exotic species taking other law enforcement agencies such as Enforcement Directorate, Customs Department etc for a wholesome process to contain illegal trade.
Conclusion
The advisory by the MoEFCC is step in right direction. It is a first step after the outbreak of the pandemic to address the root cause of the pandemics of zoonotic diseases. It must be followed by the necessary systems for formulation of a comprehensive Standard Operating Procedure.
Practice Question for Mains
What are exotic species? Discuss the efficacy of recent Ministry of Environment advisory to regulate import of exotic animal species. (250 words)