RTE (Amendment) Act, 2019: No-Detention Controversy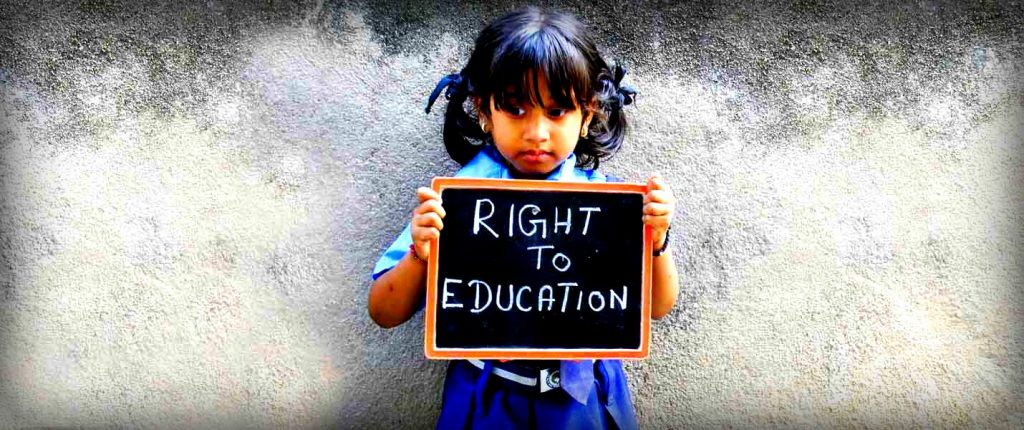 The Right to Education Act, 2009 prohibits the detention of children till they complete elementary education (class 8) as detention would lead them to drop out of school.
However, this provision is amended by the Right of Children to Free and Compulsory Education (Amendment) Act, 2019 to state that a regular examination will be conducted in class 5 and class 8 at the end of every academic year.
If a child fails the exam, he/she will be provided with the additional opportunity to take a re-examination within two months.
Such children will be provided with two-month remedial teaching to perform better in the re-examinations.
If he/she fails in the re-examination too, then the central government or the concerned state government may decide to allow schools to detain the child.
This change is incorporated due to the concern that automatic promotion reduces the incentive for children to learn and for teachers to teach.

Mindmap Learning Programme (MLP)
Absorb information like a sponge!
What is the no detention policy under the RTE Act?
The Right of Children to Free and Compulsory Education Act, 2009 (the Act) provides for free and compulsory education to all children of the age of six to fourteen years.
According to the Act, "no child admitted in a school shall be held back in any class". This translates into automatic promotions to the next class every year until Class VIII. Instead of exams, schools are supposed to hold Continuous and Comprehensive Evaluations (CCE) for every child.
What are the advantages of No-detention policy?
Reduce School dropouts
Detaining a child could be counterproductive as it is de-motivating and leads to them dropping out of school.
Repeating a class on failing an exam presumes that the child is at fault and does not acknowledge the role of other factors that affect learning outcomes of children such as – lack of professionally qualified teachers, teacher absenteeism, limited infrastructure, and inadequate roll out of the Continuous and Comprehensive Evaluation (CCE) method of teaching and assessment provided under the RTE Act.
Notably the RTE (Amendment) Act, 2017 was passed in August 2017 to extend the deadline for teachers to acquire the minimum qualifications prescribed under the RTE Act by 4 years.  This extension was given since states have not completed the training of in-service untrained teachers.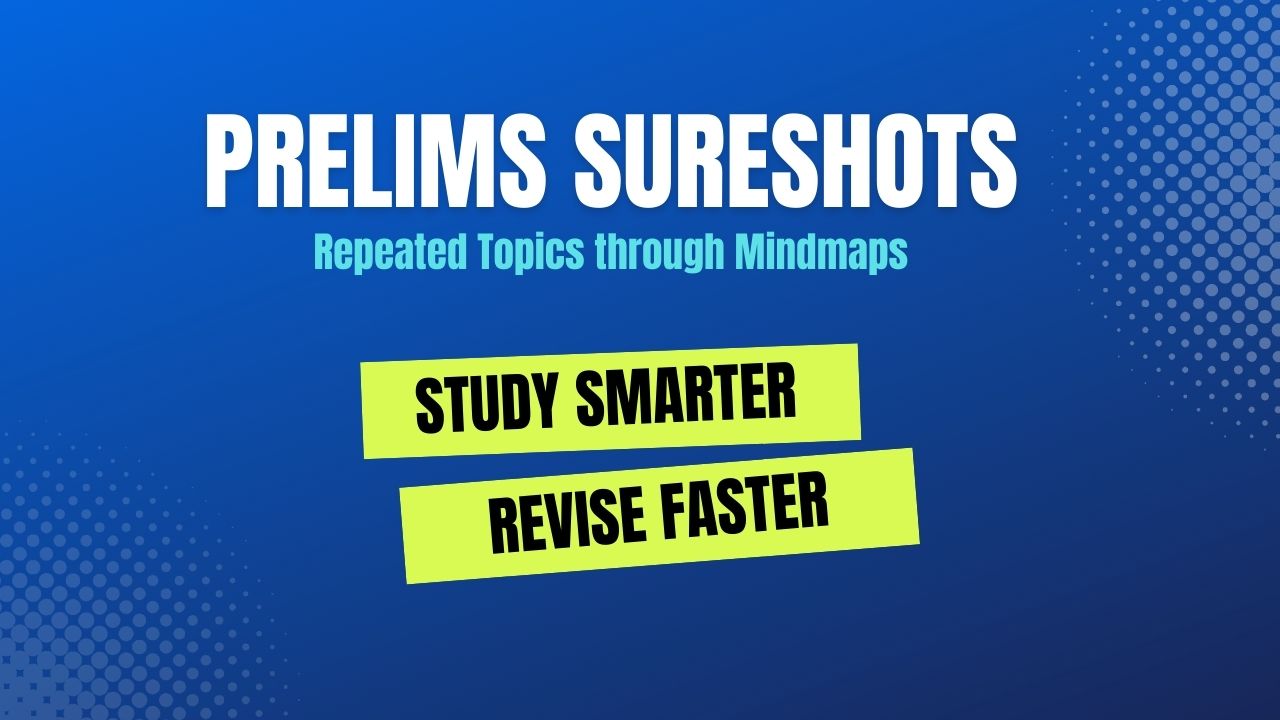 What are the disadvantages of no-detention policy? / Need for its removal?
Reduces incentive to learn/teach
Automatically promoting all children to the next class reduces the incentive for children to learn and for teachers to teach.
The Central Advisory Board on Education (CABE, 2014), National Achievement Survey (2012), and the Economic Survey (2016-17) observed declining learning levels in elementary education even after the implementation of the RTE Act.
In 2016, at the national level in class 3, 58% of children were unable to read a class 1 level text and 73% of children were unable to do basic arithmetic.
The TSR Subramanian committee for formulation of the National Policy on Education has also suggested that 'no detention' policy should be discontinued after Class V. It had recommended restoration of detention provision, remedial coaching and two extra chances to each student such to move to a higher class.
The CABE sub-committee (2014) recommended that an assessment of learning outcomes is required to determine promotion to the next class. This would also improve the accountability of schools and teachers to deliver quality education.
Furthermore, many states requested changes in the RTE Act to allow the detention of children with poor learning outcomes.
What are the concerns with the amendment?
Flexibility to states in determining examinations & detentions: Education is a concurrent subject under the Constitution, and the central law will override the state law.  This raises the question whether the central law should specify details such as which classes should be subject to examination and detention or whether such decisions should be left to state legislatures to make based on their local context and needs.
Lack of clarity on who administers the examination:
The Bill amends the RTE Act to require a regular examination to be conducted in class 5 and class 8 at the end of the academic year in all schools.
However, the Bill does not specify who will administer the exam i.e., whether the exam will be conducted by the centre, or states, or the school.
It has to be noted that the provision in the RTE Act that prohibits a Board examination in elementary education has not been changed.
Neglected other factors that affect learning outcomes: such as poor quality of teachers, poor school accountability, poor assessment, and age-appropriate training.
What is the way forward? / How to improve learning outcomes?
Teachers: Experts have identified various issues with regard to the role of teachers to address the challenges of confronting elementary education.  These issues include:
low teacher accountability and appraisal,
poor quality of the content of teacher-education and changes required in the curriculum of B. Ed and D. Ed courses,
need for continuous in-service teacher training and up-gradation of skill set,
inadequate pupil-teacher ratio and deployment of teachers for non-educational purposes, and
teacher vacancies.
These challenges need to be addressed to improve learning outcomes.
School accountability:
CABE (2014) has recommended introducing a performance management system for all teachers, school leaders, and department officials, with performance measures linked with student learning outcomes.
Such measures of school accountability exist internationally.
For example, in the United States, under the No Child Left Behind Act, schools are required to do an annual assessment of learning outcomes in reading and mathematics for students from classes 3 to 8.  If the school fails to achieve minimum test scores, then the consequences include removal from service of teachers or the headmaster, school restructuring or closure, and an option for students to transfer to another school.
Assessment: 
Under the RTE Act, the Continuous and Comprehensive Evaluation (CCE) is the evaluation mechanism for elementary education.
CCE (e.g., paper-pencil test, drawing and reading pictures, and expressing orally) does not mean the absence of an evaluation, but it means an evaluation of a different kind from the traditional system of examinations.
Notably, CCE has not been adequately implemented or monitored.
Further, it has been recommended that proper design of assessment and using this information can help improve the quality and innovation in terms of teaching and learning.
Training based on learning levels: 
Under the RTE Act, children are enrolled in the class that corresponds to their age, irrespective of their learning levels.
This results in a situation wherein the same class, depending on when they are enrolled in school, children may have different learning requirements.
It has been recommended that special training be organised and is of flexible duration to enable the child to be on par with other children and ensure his integration with the class.