[Premium] Low Participation of women in STEM fields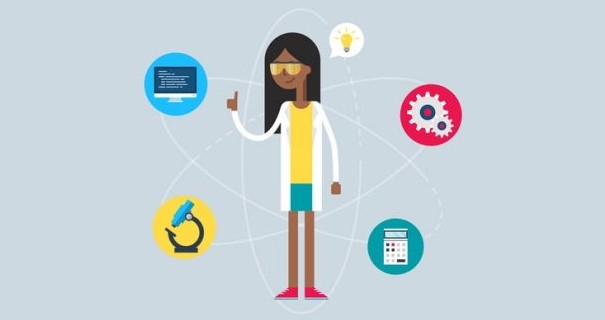 Mindmap Learning Programme (MLP)
Absorb information like a sponge!
Why in News?
A recent survey points out that the women participation in the STEM fields (Science, Technology, Engineering and Medicine) is only around 14%.
This suggests that many of our best brains that showed the maximum potential do not pick research as their career.
What is the status?
According to the 2018 UNESCO Institute for Statistics' report on women in science, 44% of bachelor students and 41% of doctoral students in India are female.
In India, women suffers from "double burden syndrome" – a culture where both men and women think that the family and household duties are primary responsibility of woman.
81% of women in India perceive gender bias in performance evaluations.
There is a relatively few women pursue careers in research, even though more women are enrolling in university.
There is a drastic decrease in the percentage of women from the doctoral level to the scientist/faculty position.
Furthermore, there is a less number of women at the senior-most administrative and policy making positions in scientific institutions.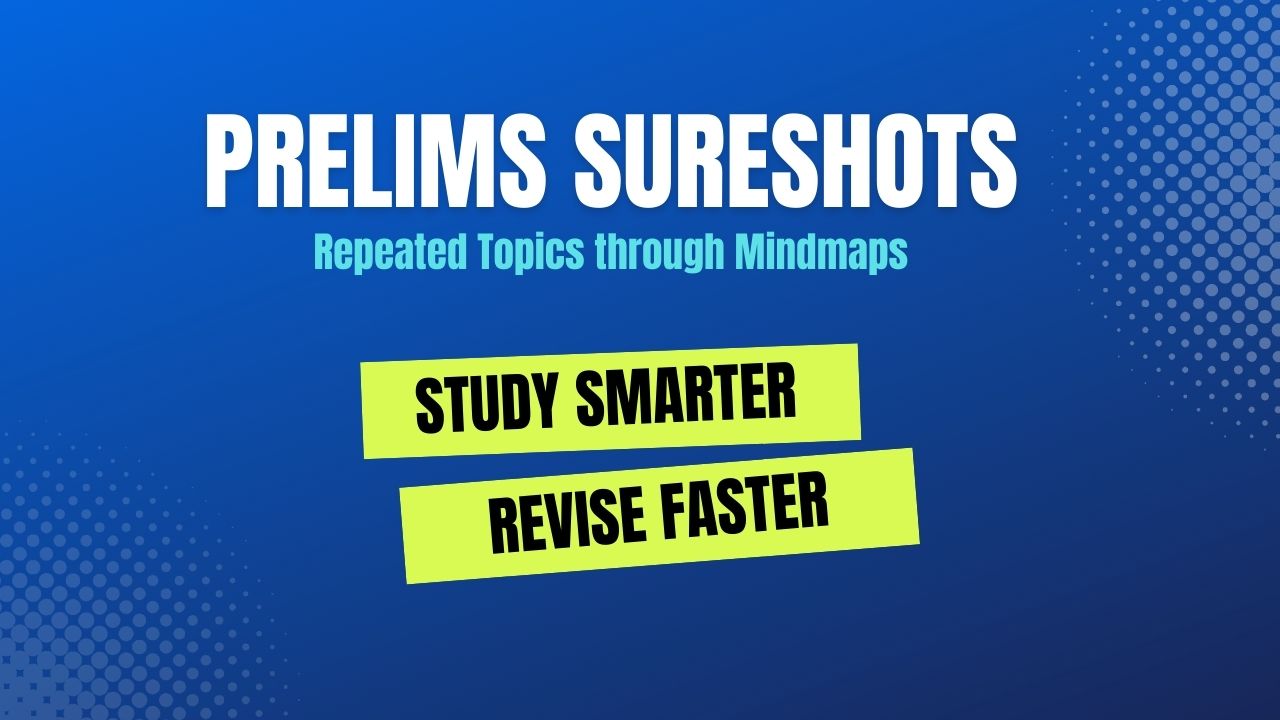 What are the reasons?
Social factors such as

Male-female ratio which is the result of sex-selective abortion in the country.
Then we have a culture of female not involved in decision making in the households. This affects their ability to undertake higher education activities.
Female participation in education has also been curtailed due to access, quality, sanitation, and harassment in schools.
Apart from participation, women also suffer from the break in their careers in science and research due to family compulsions such as marriage, childbirth, children's education, taking care of old or ill parents etc.
Stereotype that only men are suited to certain industries and women are not.

In the economic front,

Women's participation in agricultural labor force remains high at 65% compared to men which is the highest percentage in the world.
Furthermore, women's access to financial services such as bank loans as they don't have property in their name.
Women are already seen as an economic burden by many families. In this situation, women are not allowed to pursue STEM career since it costs very high.

At the policy front,

Female representation in Parliament and ministerial positions is only at 10% or lower in the past 10 years. Low participation of women in these key positions reflects the low participation of women in the higher education.
Gender parity particularly in higher education and research.

Other reasons like low pay compared to men, lack of government support such as scholarships, lack of women role models in the field.
What are the concerns with low women participation in STEM?
When highly qualified women drop out of the workforce, it results in considerable depletion of national resources in science and technology.
It furthers the patriarchal society and stereotypes encountered by girls to the family-caring responsibilities.
What are the initiatives taken by the government?
Current government came up with many initiatives to improve the participation of women in science.
The government has launched the DISHA programme for women in science in order to facilitate the re-entry of women in science who had their break in their careers due to familial compulsions. It offers them opportunities to pursue R&D, start projects having a societal impact and search for a career in Intellectual property domain.
The government also reconstituted women-specific programmes under one umbrella named KIRAN (Knowledge Involvement in Research Advancement through Nurturing). KIRAN not only addresses various issues that women scientists face but also offers opportunities in entrepreneurship, research, science, technology, communications, and self-employment.
Vigyan Jyoti Scheme was announced in 2017 budget which aims to arrange for girl students of classes 9, 10 and 11 meet women scientists, with the IITs and the Indian Institutes of Science Education and Research.
Inspire-MANAK (Million Minds Augmenting National Aspiration and Knowledge) aims to attract talented young boys and girls to study science and pursue research as a career.
Indo-US fellowship for women in science, technology, engineering, mathematics and medicine to participate in international collaborative research in premier institutions in America.
What is the way forward?
India will have the world's youngest population by 2022 and the women of the country will play a definitive role in devising the country's future.
It takes a multi-pronged approach to create meaningful, lasting changes in the retention of women in STEM fields.
Women's participation in STEM should be encouraged from primary school level rather than only in higher studies.
Awareness about gender inequality and its effects has to be raised.
The community should be supportive and understanding of career prospects for women.
Changing mind-sets and overcoming biases.
Companies can provide more internship opportunities for women and give STEM scholarships to meritorious yet economically backward girls.
Initiating a well-planned role model programme with successful women scientists.
Closing the pay gap in STEM industries.
Government organisations, universities and society should work together to ensure that women reach their full potential in STEM fields.
Practice Question
1. Examine various factors that led to low participation of women in STEM fields. Also discuss various initiatives taken by the government to improve women's participation in STEM