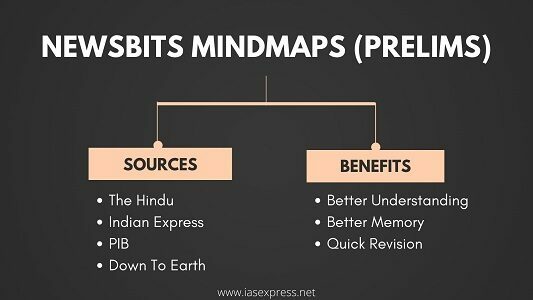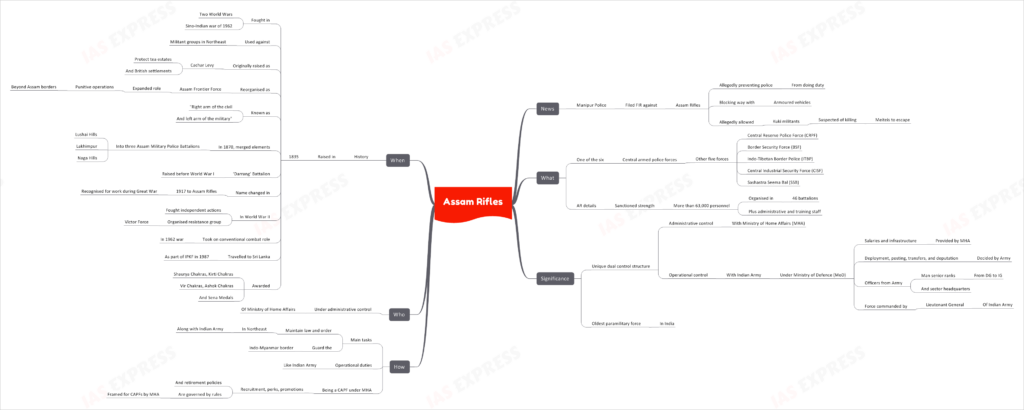 Recent news of an FIR filed against Assam Rifles by Manipur Police underscores the complexities of its operations. As one of the six central armed police forces in India, Assam Rifles holds a unique dual control structure, carries out crucial tasks in maintaining law and order, and guards the Indo-Myanmar border.
Assam Rifles: An Overview
Assam Rifles is one of India's central armed police forces, with more than 63,000 personnel organized into 46 battalions, along with administrative and training staff. It holds the distinction of being the oldest paramilitary force in India.
Dual Control Structure
Assam Rifles operates under a unique dual control structure:
Administrative Control: The Ministry of Home Affairs (MHA) oversees administrative matters.
Operational Control: The Indian Army, under the Ministry of Defence (MoD), manages operational aspects. This includes deployment, posting, transfers, and deputation. Officers from the Indian Army hold senior ranks within Assam Rifles, and the force is commanded by a Lieutenant General of the Indian Army.
Historical Significance
Raised in 1835 as the Cachar Levy to protect tea estates and British settlements, Assam Rifles has played pivotal roles in history, from fighting in World Wars to its involvement in the Sino-Indian war of 1962. Its contributions during conflicts and its reputation earned it the moniker "Right arm of the civil and left arm of the military."
Assam Rifles' Responsibilities
Assam Rifles' main tasks include maintaining law and order in the Northeast region, often collaborating with the Indian Army, and guarding the Indo-Myanmar border. It undertakes operational duties akin to the Indian Army.
Governing Structure
Being a central armed police force under the MHA, Assam Rifles follows recruitment, perks, promotions, and retirement policies governed by rules framed for central armed police forces by the MHA.