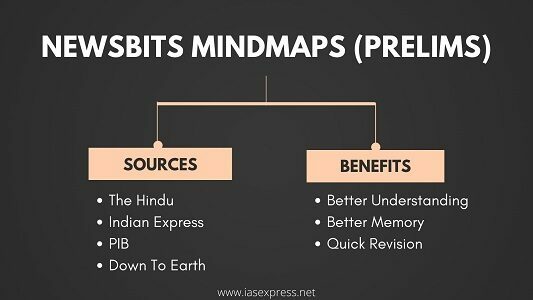 The North East Venture Fund (NEVF) has been introduced as a dedicated Venture Fund for the North Eastern Region of India, aimed at fostering business growth and skill development in the area. As the first and only Venture Capital Fund of its kind, NEVF operates under SEBI's Alternative Investment Funds (AIF) Regulations, 2012.
Purpose and Objectives
NEVF was established with the primary objective of promoting economic development and skill enhancement in the North Eastern Region. By providing financial support and investment opportunities, the fund aims to catalyze the growth of businesses and startups in the region.
Structure and Management
NEVF operates as a close-ended fund with a target corpus of Rs. 100 crore. To ensure effective and unbiased investment decisions, an independent committee comprising experienced professionals from the fields of venture funding, private equity, and developmental banking is responsible for evaluating and approving investment proposals.
Transparency and Accountability
To maintain transparency and accountability, NEVF adheres to a stringent reporting system. Periodic reports on the fund's operation and compliance are shared with the contributors and other relevant bodies. Additionally, the Reserve Bank of India (RBI) and the Comptroller and Auditor General (CAG) conduct periodic audits to monitor the fund's operations and ensure its integrity.
Initiating Agency and Management
The Ministry of Development of North Eastern Region (DoNER) played a pivotal role in launching NEVF. The fund is managed and operated by the North Eastern Development Finance Corporation Ltd, which acts as a facilitator for investments and support to startups and businesses in the region.
Impact and Significance
NEVF's establishment is a significant step towards boosting economic growth and skill development in the North Eastern Region. By providing much-needed financial support and investment opportunities to entrepreneurs and startups, the fund fosters innovation, job creation, and economic progress in the region.
Learn More