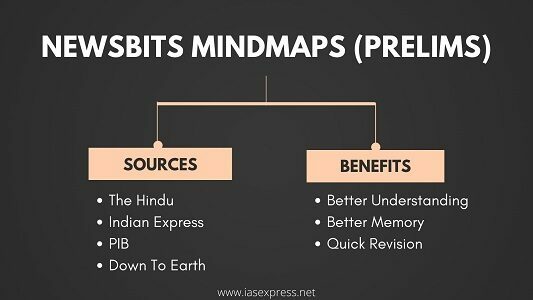 News:
He spoke of Raafi Ramnath, a teacher from Kerala, who developed the Vidyavanam- a mini forest with 115 varieties of trees on a barren land.
What:
It is a Japanese method for creating dense urban forests in small areas.
Why:
To increase the green cover in urban areas.
Pros:
Self-sustaining
Doesn't require regular maintenance such as watering or manuring
Cost effective
Helps capture dust particles, thus reducing pollution
Helps regulate surface temperature
How:
Planting 2-4 different indigenous tree species within every square metre.
Some of the commonly used trees include- Amala, Anjan, Arjun, Bel and Gunj.
Within 3 years, these trees become self-sustaining and grow to their full length.
Who:
Named after Akira Miyawaki, a Japanese botanist.
Where:
The Brihanmumbai Municipal Corporation is creating such urban forests in parts of Mumbai.
When:
This was developed in the 1970s.
Learn More