Mechanism to track progress of start-ups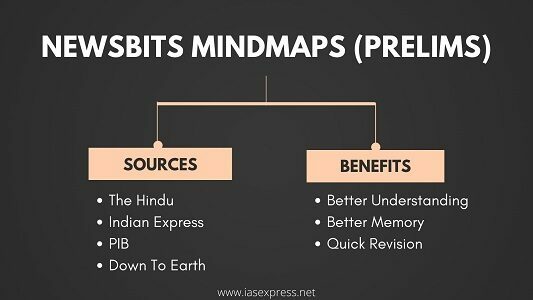 News:
The Union Minister of State (Independent Charge), Dr Jitendra Singh, proposed a mechanism to track the progress of startups.
What:
It is a proposed mechanism to track the progress of start-ups.
Why:
A progress-tracking mechanism becomes necessary as the number of startups has increased to >1 lakh.
How:
Factors identified as adversely affecting the sustainability of startups:

Lack of skilled workforce

Need an exercise to assess whether a 'unique ID' could be assigned to the startups for effective monitoring.
This could be especially implemented focusing on those startups receiving technical and financial support from the government.
Learn More