Libyan Crisis – Explained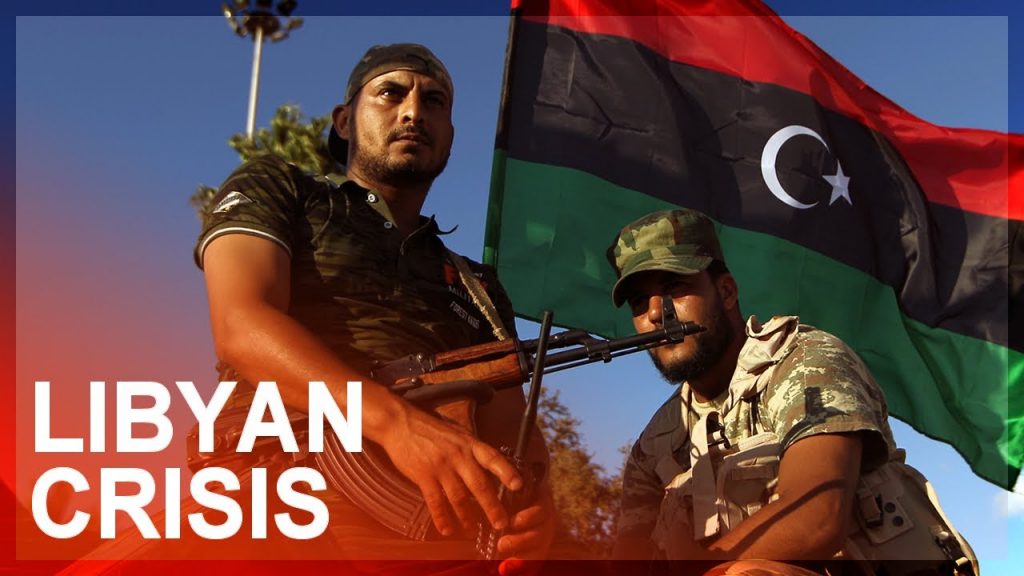 Libya has been torn by violence and political instability since long-time ruler Muammar Gaddafi was toppled and killed by rebels in 2011. The crisis was triggered by the Arab Spring protests, a series of anti-government protests, uprisings and armed rebellions that spread across the Middle East in late 2010.

Mindmap Learning Programme (MLP)
Absorb information like a sponge!
What is the background to the crisis?
Libya is mostly desert and oil-rich country in northern Africa. It has the largest oil reserve in Africa.
Libya gained independence from colonial powers in 1951.
Colonel Muammar Gaddafi seized power in 1969 and ruled for 4 decades until he was toppled in 2011 by an armed rebellion supported by western military intervention.
In 2015, a UN-backed internationally recognised government named the Government of National Accord (GNA) was established under the prime ministership of Fayez al-sarraj. But it was not wholly implemented due to disagreements with the Tobruk-based parliament.
Currently, there is no single government in Libya as the eastern parts are governed by the Tobruk-based Parliament and the western parts are governed by the GNA with Tripoli (capital) as its seat.
Tobruk based government has been backed by General haftar's Libyan National Army (LNA), Egypt, Saudi Arabia, and UAE. Tripoli-based government has the backing of the US, Turkey, and Qatar.
Western Libya under GNA control has been affected by inter-militia battles and kidnappings. The GNA commands no security forces, public administration rarely exists, huge shortage in water, power, and petrol, and only a few banks operate.
What is the recent crisis?
The recent tipping point of the crisis was the attempts by the Field Marshal Khalifa Hafter led LNA to capture Tripoli which is the seat of GNA. The GNA determined to defend Tripoli struck back against LNA. This escalation led to the killing of 23 civilians and several others were injured.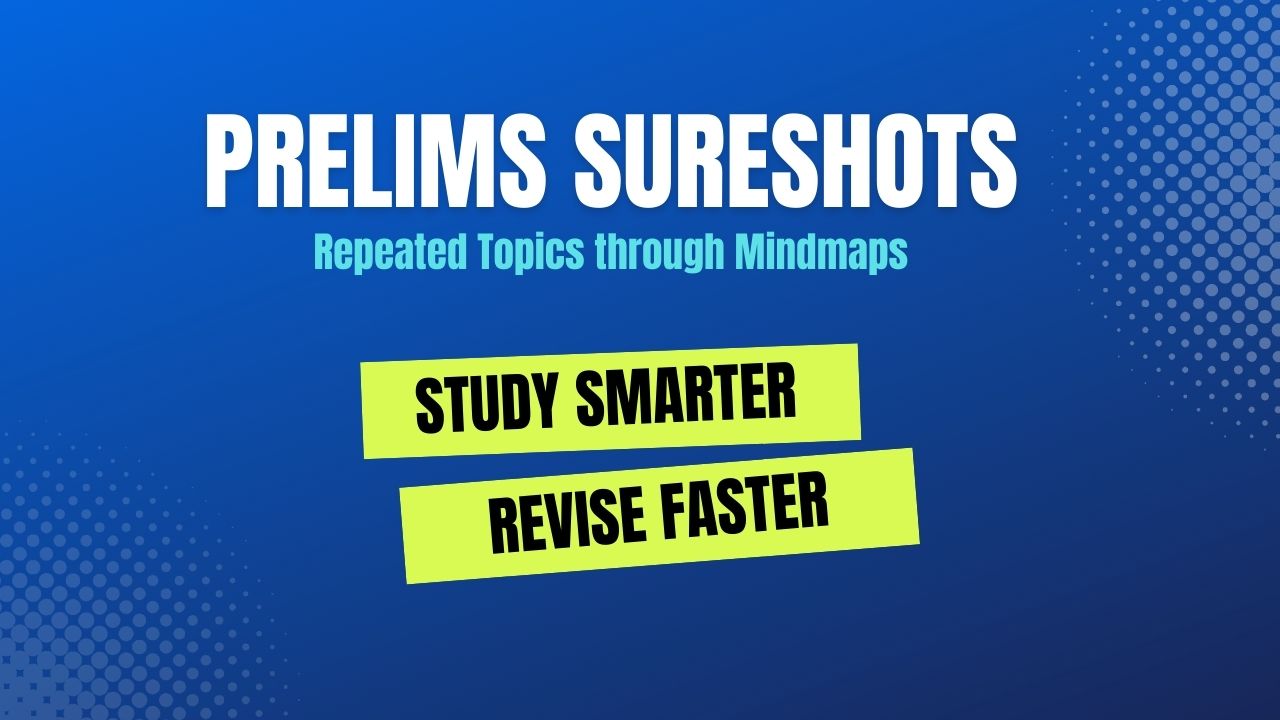 Is peace possible?
The UN recognized Tripoli-based government (GNA) has decided to launch a peace initiative which seeks to stabilize the war-torn country.
GNA has proposed setting up a national peace forum with help from the UN, to be followed by simultaneous presidential and parliamentary elections.
Way forward
The world powers, including the U.S, Britain and their Gulf allies should look beyond their narrow geopolitical interests and use their influence to create order in the country.
Prime Minister al-Sarraj's peace initiative would become successful only if a ceasefire is reached, and respected, by all sides.