[Editorial] Critically evaluate the role of community participation in enhancing the effectiveness of innovation ecosystems like ATL Sarthi in India. (250 words)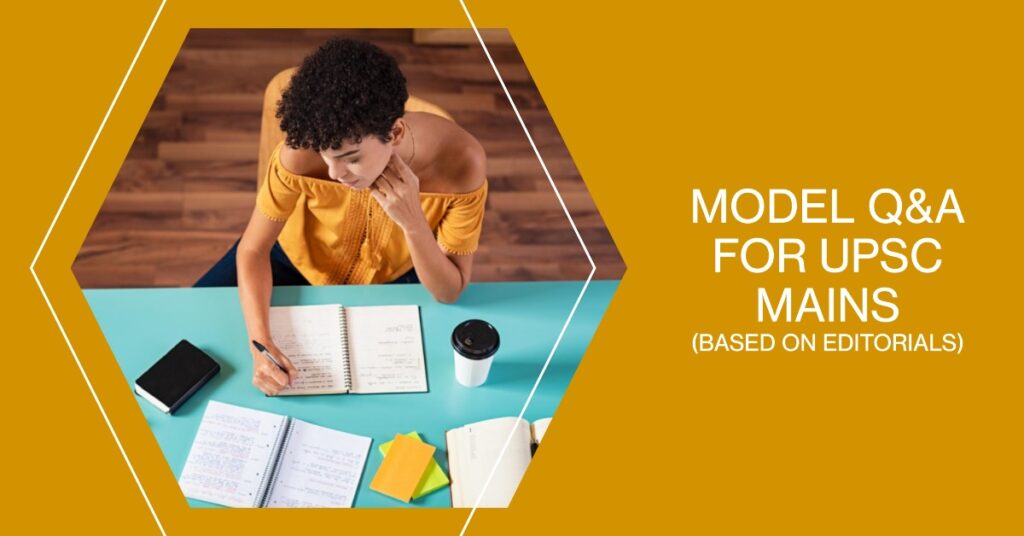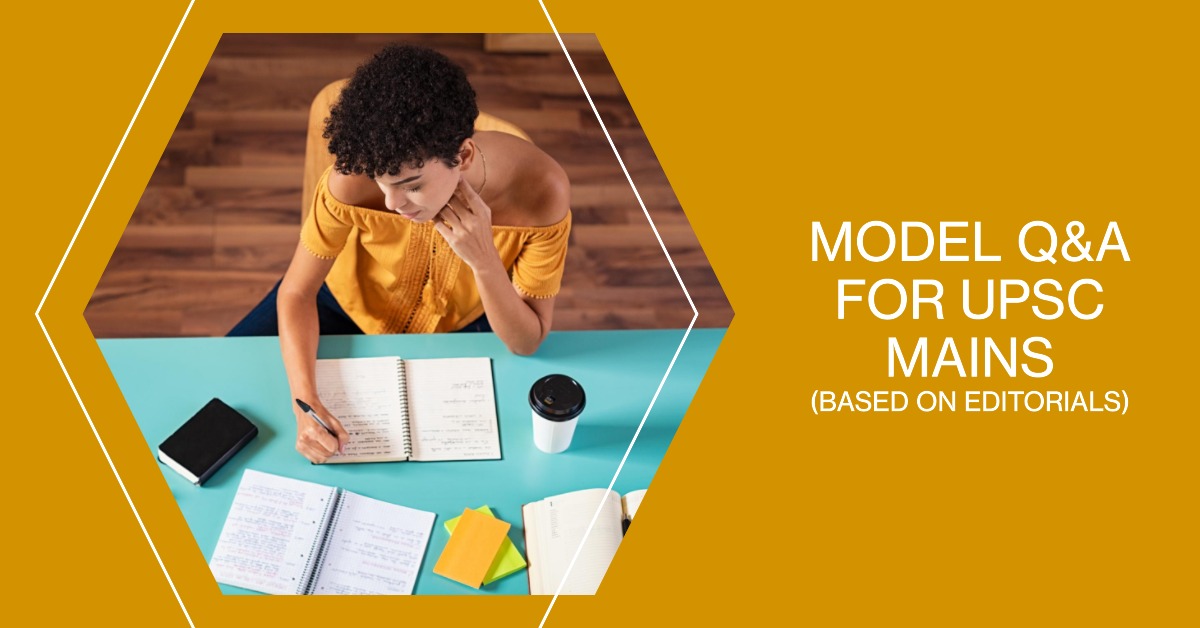 Introduction: Community participation plays a vital role in the success of innovation ecosystems by fostering ownership and collaborative spirit. This is particularly evident in the context of the ATL Sarthi initiative in India, which aims to optimize the potential of Atal Tinkering Labs across various regions.
Body:
Community Participation in ATL Sarthi:
Empowerment through Inclusivity: The guidance committee of ATL Sarthi integrates students, teachers, principals, and mentors, democratizing the innovation process and empowering local stakeholders.
Knowledge and Resource Sharing: A cooperative framework encourages the exchange of best practices, expertise, and resources, which is essential in remote areas.
Sustainability and Maintenance: Community-led clusters can better manage and maintain lab equipment like 3D printers, which are prone to breakdowns, especially in less accessible rural regions.
Challenges in Implementation:
Infrastructure Disparities: The variability in infrastructure across regions can hinder the uniform application of the ATL Sarthi model.
Mindset and Cultural Shift: The success of such initiatives necessitates a cultural shift toward collective ownership and management, which can be a significant hurdle.
Impact of Community-led Innovation:
Enhanced Engagement: The ATL Sarthi initiative has shown that community involvement leads to higher attendance and participation rates among teachers and students.
Improved Performance: Collaborative efforts have resulted in improved performance in a significant number of schools, demonstrating the efficacy of the cooperative approach. copyright©iasexpress.net
Conclusion: In conclusion, community participation is crucial in nurturing and sustaining innovation ecosystems. The ATL Sarthi initiative underscores the potential of collaborative, community-led models to transform educational interventions into thriving hubs of innovation and learning.
Reference: Indian Express: Lessons in how to build an innovation ecosystem