Lateral Entry in Civil Services – Will it Bring Better Governance?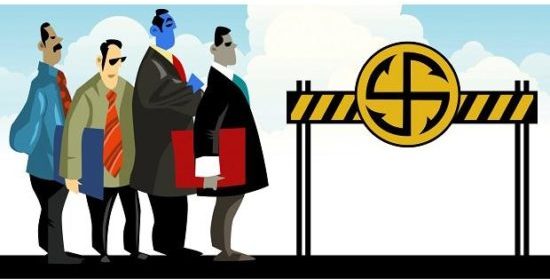 Recently, the central government has appointed 9 non-governmental professionals selected by the UPSC, under the lateral entry scheme. In this context, it is essential to understand the issue of generalists vs specialists, the concept of lateral entry, and its implications for the governance in India.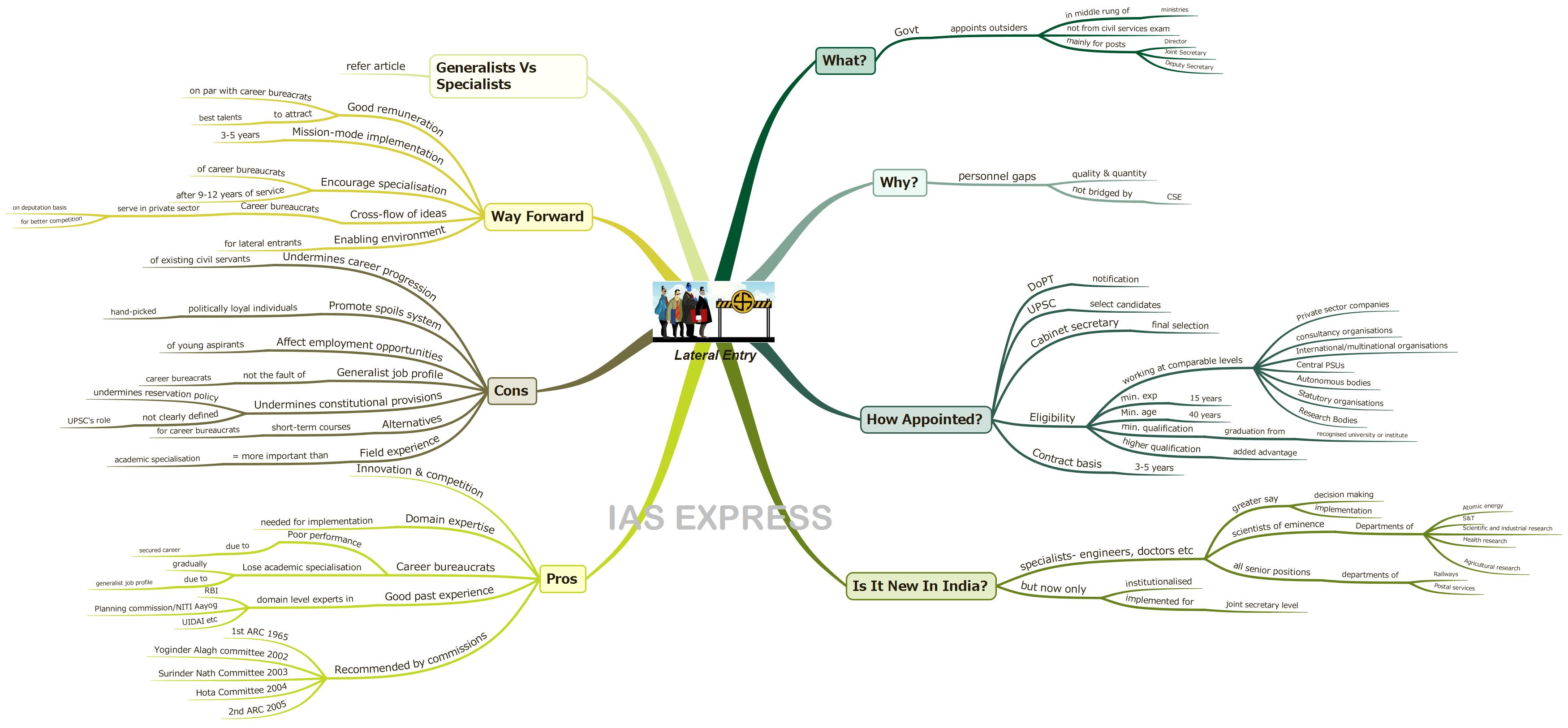 Mindmap Learning Programme (MLP)
Absorb information like a sponge!
What is a lateral entry?
The term Lateral Entry in civil services denotes the move by the government to appoint outsiders (not candidates from the civil service examination) in the middle rung of the ministries particularly in the sectors of economy and infrastructure.
The appointments are primarily made for the posts of Director, Joint Secretary, and Deputy Secretary.
What is the need?
It is a known fact that the Civil Service Examinations is one of the toughest exams which attracts the brightest minds in the country. However, this exam has failed to bridge some personnel gaps in terms of both quantity and quality in certain sectors.
In order to solve this issue, the Prime Minister's Office (PMO) has recommended lateral entry in the civil services.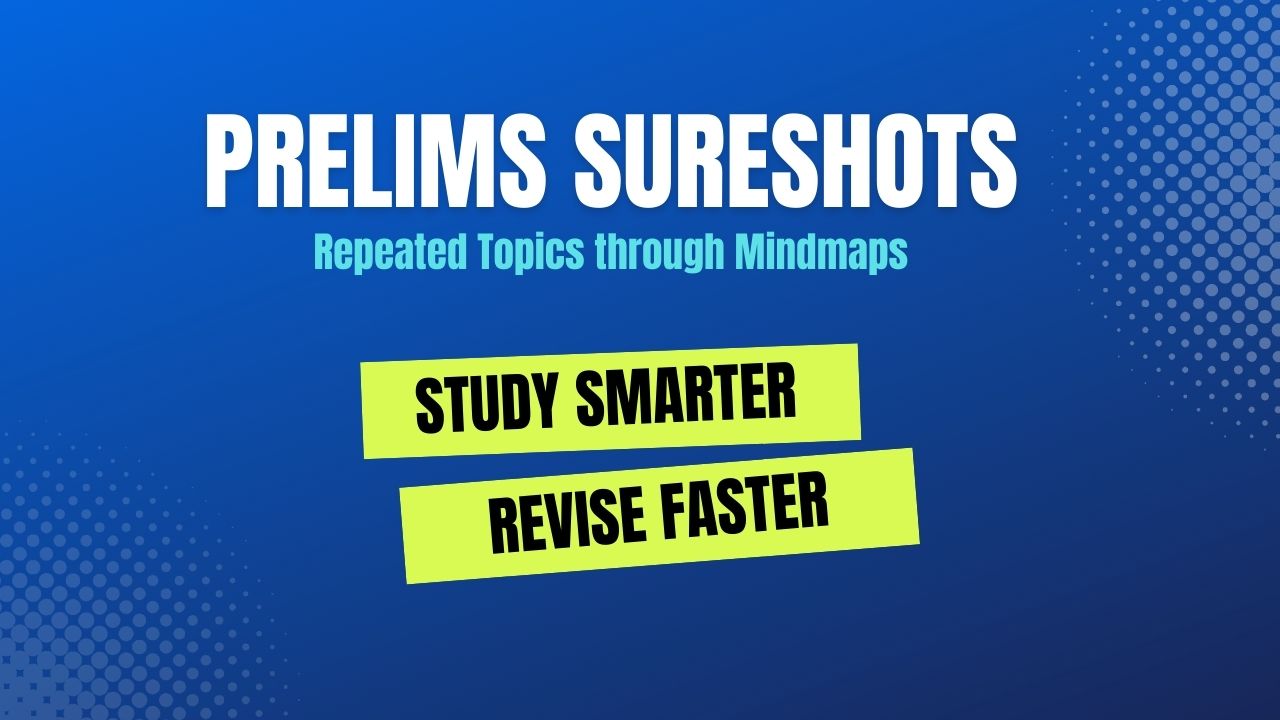 How the Lateral Entrants are appointed?
Department of Personnel & Training (DoPT) issues a notification inviting lateral entry applicants. Accordingly:
Union Public Service Commission (UPSC) has the responsibility to select candidates for lateral entry.
Final selection would be done by a committee headed by the Cabinet Secretary.
The eligibility criteria include individuals working at comparable levels in

Private sector companies.
Consultancy organisations.
International/Multinational organisations.
Central Public Sector Undertakings.

They are needed to have a minimum of 15 years' experience.
The recruitment will be on contract basis for 3-5 years.
The minimum age of applicants should be of 40 years.
The minimum qualification is graduation from a recognised university or institute.
Any higher qualification will be an added advantage.
Is lateral entry new in India?
Specialists like engineers, doctors, agricultural scientists, lawyers have always had a substantial say in the decision-making and implementation.
Besides, Secretaries to the Departments of Atomic Energy, Science & Technology, Scientific and Industrial Research, Health Research, and Agricultural Research have always been scientists of eminence.
Similarly, in departments like the Railways, Posts, etc., all senior positions are manned by Indian Railway or Postal Service officers.
Therefore, there is nothing very original in the new initiative other than the fact that it is now institutionalised and implemented for a joint secretary level entry.

Joint secretary level positions are normally filled by career bureaucrats.
These are those who join the service after passing the UPSC exam.
What are the arguments in favour of lateral entry?
Domain expertise: The administrative issues at the implementation level (district, tehsil, panchayat) need the intervention of specialists with domain expertise rather than generalists (IAS Cadre). Moreover, IAS officers get recruited at a very young age when it is difficult to test potential administrative and judgement capabilities. Mid-career lateral entrants with proven capabilities will help bridge this deficiency. Note: Read about generalists vs specialists at the end of the article.
Innovation and Competition: The assurance of a secure career in civil services reduces competition, breeds complacency, inhibits innovative thinking and prevents the inflow of new ideas from outside government. The entry at the lateral level would keep the competition alive and bring in new ideas from those in the private sector.
Poor performance: The career progression in the IAS is almost automatic. Even with efforts to introduce meritocracy, very few get weeded out for poor performance. Lateral entry is necessary to push the IAS out of their comfort zone and challenge them.
Losing Academic specialisation: Even though there is a recruitment of specialists such as Engineers and Doctors in the IAS by the UPSC at the time of their initial appointment. However, their specialisation comes to an end when they are posted in different departments and are allotted different field posting irrespective of their academic specialisation over the course of their career.
Past experience: of incorporating domain level experts in RBI, Planning commission/NITI Aayog, UIDAI, etc. has been quite good so far.
Recommended by commissions: Lateral entry into civil services has been suggested by several commissions and committees and hence it is not a new idea. Example – First Administrative Reforms Commission 1965, Yoginder Alagh Committee 2002, Surinder Nath Committee 2003, Hota Committee 2004 and Second Administrative Reforms Commission 2005.
What are the arguments against lateral entry?
Fear of Spoils system: There is a fear that lateral entry might turn into a spoils system where politically committed individuals could get handpicked into important positions that influence policy-making and implementation and leads to a conflict of interest = against the ideal of politically neutral civil service.
Undermines career progression: Lateral entry undermines the career progression avenues of existing civil servants and also affects the employment opportunities of young aspirants looking to enter the famed civil services for a fulfilling career.
Generalist job profile: The argument that there is a scarcity of specialists at the senior level of civil services is flawed due to the fact that a large number of engineers and doctors are being recruited into the civil services nowadays. However, their field of expertise is rarely matched with their job profile due to a generalist bureaucratic setup. For example, a District Collector is tasked with responsibilities of conducting elections, collecting land revenue, overseeing public order, crisis management, chief coordinator of state and central agencies, etc. all at the same time = they became generalist over a period of time when they reach the senior level positions = cannot blame them when the fault is with the bureaucratic setup that undermines specialisation.
Undermines Constitutional provisions:

Undermines reservation policy: mandated by the constitution.
UPSC's role not defined clearly: UPSC was specifically established by the Constitution for the purpose of conducting examinations and recommending candidates to various civil services posts in the government. However, the Lateral entry does not define the role of UPSC in selection process clearly.

Alternatives: Rather than lateral entry, it has been suggested to try short term courses for IAS officers to improve their domain knowledge during service.
Field experience: The exposure and sensitivity to the country's complex socio-political issues and to the needs of the common man, can only be achieved through field experience rather than bringing in outsiders from the private sector who lacks the field experience.
What should be the way forward?
Even though there are some drawbacks with the lateral entry, its benefits outweigh the shortcomings if the reform measure is handled with sensitivity as follows:
Good Remuneration: Remuneration of lateral entrants should be on par or only slightly lower than that of similarly situated executives in the private sector. This is to attract the best and brightest talent from the private sector and to avoid the consequences of demoralized bureaucracy and underpaid lateral entrants.
Mission-mode implementation: Lateral entry should be implemented in the mission mode projects on the lines of Aadhaar i.e., projects which are for a short duration (3-5 years) and are not hampered by red-tape and have a clear vision and expectations attached to them. DoPT notification for lateral entry is along these lines on a contract basis (3-5 years).
Encourage specialisation: To ensure that the career progression of existing civil servants is not affected by the entry of lateral entrants (specialists), the existing civil servants should be encouraged and allowed to choose a broad area of specialization in which they like to serve for the next 10-15 years after their 9-12 years of service. For example, a civil servant should be allowed to serve in the human resources (Education) departments at the state and Union level and he or she can be rotated between different postings within the broad field such as primary, secondary, higher education, etc.
Crossflow of ideas: Similar to lateral entry (specialists) in civil services, career-based civil servants (generalists) should be allowed to serve in the private sector on the deputation basis to get fresh insights and expertise which can be utilised in decision and policy-making. This will help them to compete with the lateral entrants on better terms.
Enabling environment: should be created for the lateral entrants to function who may find it difficult to work in a bureaucratic environment where the tension between generalists and specialists persists.
To summarize, lateral entry into civil services is not a new idea but it has not been followed as an institutionalized practice earlier. Even though there are some shortcomings with this approach that need to be resolved, there are several benefits associated with a lateral entry which should, hopefully, influence the rule-bound bureaucracy to become the agents of change; a role which the founding fathers, like Sardar Patel and Jawaharlal Nehru, had envisaged for the civil services.
Generalists Vs Specialists – Who is better?
Generalists are associated with duties concerning the formulation of policy, coordination, general management, and improvement of government machinery and departments. Generalists can adopt a comprehensive yet integrative approach to a variety of problems, without being affected by too much knowledge about any one of them.
Specialists are those who have special knowledge or expertise in some particular field such as engineering, agriculture, medicine, economics, statistics, etc. Specialist knowledge and expertise are required in tackling the complex problems of modern administration which is becoming more and more technical.
Civil services need both generalists and specialists because with the growth of science and technology the administration has become very complex in nature which requires the services of both generalists and specialists. For example, the administrators of price-policy must know in-depth details of all the economic as well as social implications of that particular measure which can be provided only with the knowledge of both generalists and specialists. And also with the advent of computer and Internet, specialist expertise is very much required for information storage, dissemination and decision making. Therefore, both generalists and specialists are necessary for efficient administration.
Thus, the word 'versus' between generalists and specialists should be replaced by 'and', so that both team together in the nation-building process.