Kerala Fibre Optical Network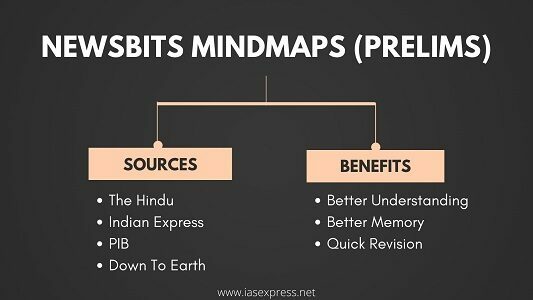 News:
The Kerala government officially launched the KFON project.
News:
KFON or Kerala Fibre Optical Network seeks to provide high speed broadband internet access to all the houses and government buildings in the state.
Why:
To reduce digital divide
To aid e-governance
To aid the state's transformation into a knowledge-based economy
How:
KFON will function as an infrastructure provider, with its 30,000 km long fibre cable network and 375 Points-of-Presence across the state.
This infrastructure will be shared with service providers like cable operators.
KFON will take care of cable work for government offices. However, individual beneficiaries are to depend on the local private internet service providers.
In its 1st stage, the network will cover 30,000 government offices and 14,000 BPL families.
With respect to the internet quality:

Internet speed: 10 mbps to 10 Gbps.

Plans to transition to 4G and 5G, once KFON is connected to mobile towers
Who:
A flagship project of Kerala government
It is a joint venture of:

Kerala State Electricity Board

Kerala State IIT Infrastructure Limited

The project is funded by Kerala Infrastructure Investment Fund Board.
When:
KFON established in 2017.
Works started in 2019.
Facts:
Kerala is the 1st state to declare 'right to internet' as a basic right.
Learn More