International Commission on Large Dams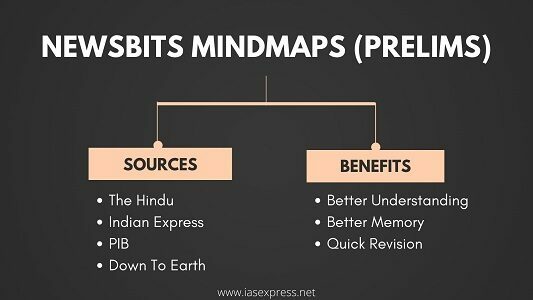 News:
India's largest hydropower development organization, NHPC took part in the 91st Annual Meeting of ICOLD in Gothenburg, Sweden.
What:
ICOLD is an international NGO focused on large dams.
How:
Knowledge and experience sharing, especially with respect to large dams' design, construction, maintenance and impact.
Who:
Members include geologists, engineers and scientists from >100 countries.
When:
It was established in 1928.
Where:
Learn More